Vino fans are in for a treat this spring with sparkling wine brand Chandon announcing the 'Chandon S Chic Easy' – a quirky, travelling speakeasy visiting four cities across Australia.
Housed in a restored Melbourne W Class Tram dating from 1925, the Chic Easy is designed to offer a glimpse into the Chandon wine-making process, as well as showcase the new orange-infused Chandon S sparkling wine.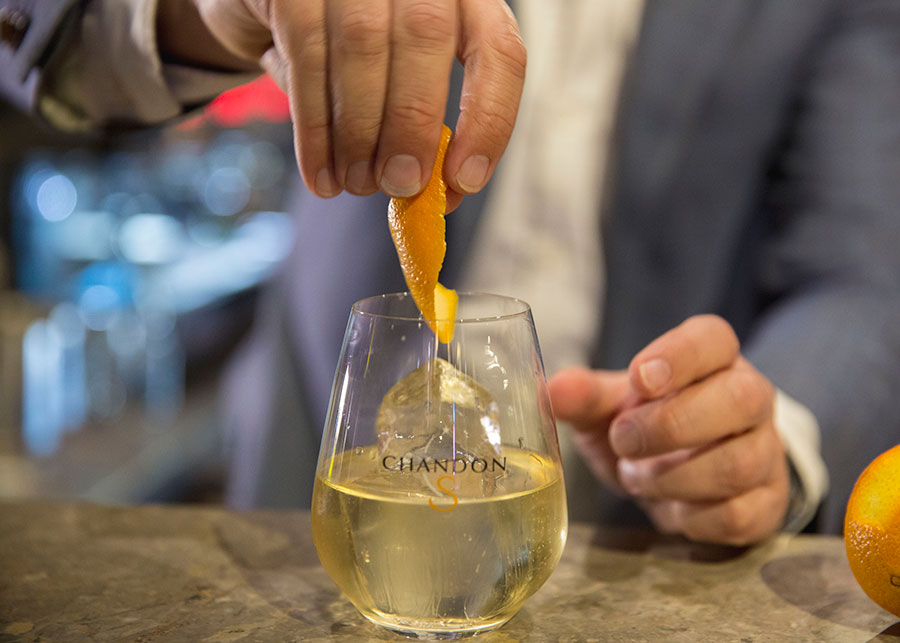 Created following the French methode traditionnelle champagne making process, Chandon S adds a unique twist with the addition of Australian hand-crafted orange bitters.
The vintage Chic Easy tram will feature a range of different 'stations' – ranging from food pairing and cocktail creation to a traditional French boulangerie workshop, where guests can craft their own artisanal bread, and a lawn area for relaxed games of pétanque.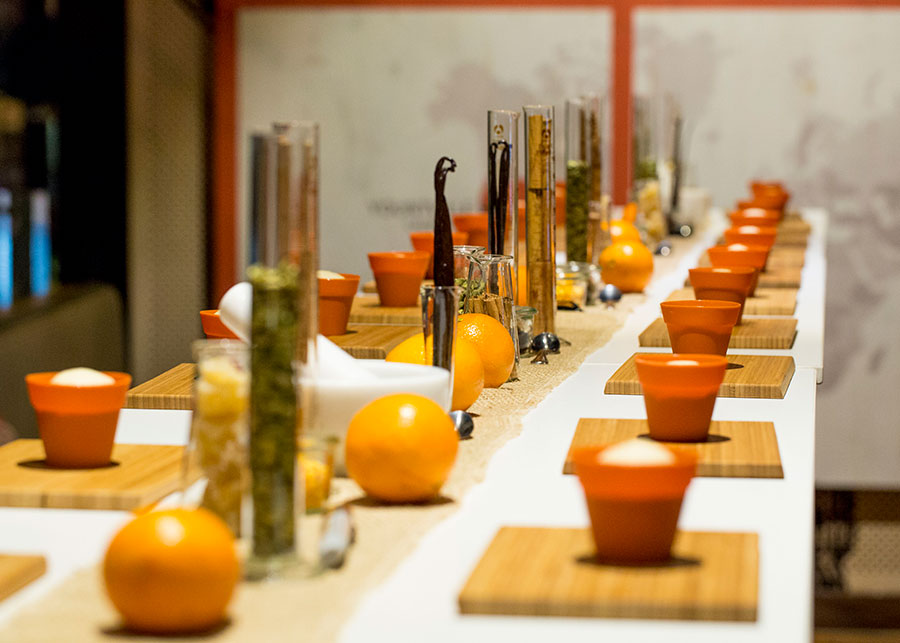 Scheduled stops for the Chandon S Chic Easy will include Melbourne (7th and 8th October), Sydney (14th and 15th October), the Gold Coast (28th and 29th October) and Perth (4th and 5th November).
For those who are more spontaneous, walk-ins will be able to enjoy The Chandon S Lawn, with food and Chandon S cocktails available for purchase.