Watching the Sydney New Year fireworks on TV is an annual tradition for lots of Australians. But for those who want to switch things up and start the new year with more of a bang, the time has come to witness the Sydney fireworks in the flesh.
Cockatoo Island is one of the best places in Sydney to watch the city's world-renowned fireworks display. Situated smack bang in the middle of Sydney Harbour, it offers a great vantage point without the crowds, long walks home, or traffic jams.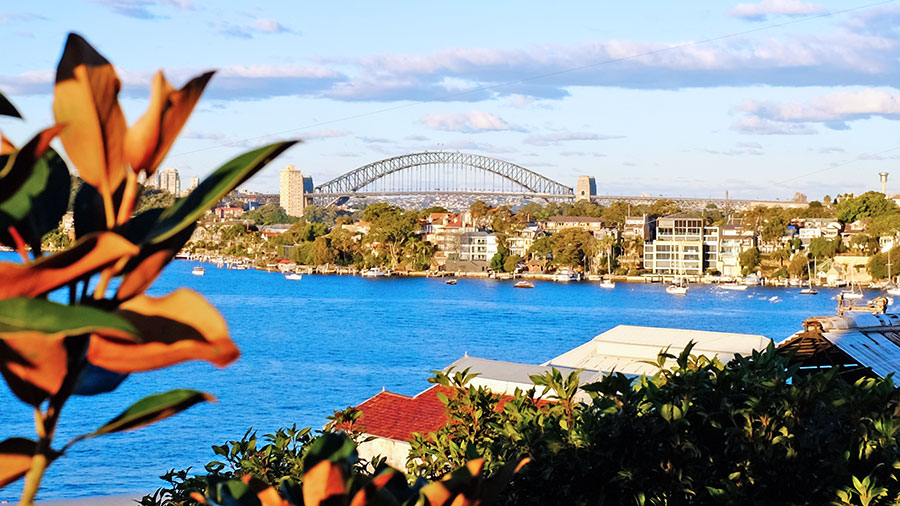 We stayed in the glamping tents last year, and you really cannot get more harbour front accommodation if you tried. You can read about our stay here.
Though the fireworks display is the star attraction, there will also be a variety of activities on the island for the kids, special guided tours, a delicious selection of food and drinks to purchase, and music to entertain you throughout the evening.
Cockatoo Island's NYE glamping and camping sites are on sale 9am, Monday 15 May via Moshtix.
What You Get
All of the NYE 2017 glamping and camping options are for two-night stays.
Arrival: Saturday 30 December 2017
Departure: Monday 1 January 2018
NYE pricing ranges from $450 – $2400 for up to six people.
There are a limited number of spaces available, so get in quick!
Find out more at: www.cockatooisland.gov.au/stay/new-years-eve-2017