Malaysia Airlines has just announced changes to its Enrich frequent flyer program, and it's set to radically change the way you accrue airline miles.
As of this month, a new miles accrual table will allow travellers to earn up to up to 300% more miles on First Class and 200% more on Business Class.
And as an added bonus, travellers across all seat classes can also earn double the frequent flyer miles on Malaysia's newly announced routes – Penang to Kota Kinabalu and Penang to Kuching – for a limited time only. The offer period is from the 8th November until the 7th December 2016 and is valid for travel from 18th November till 18th January 2017.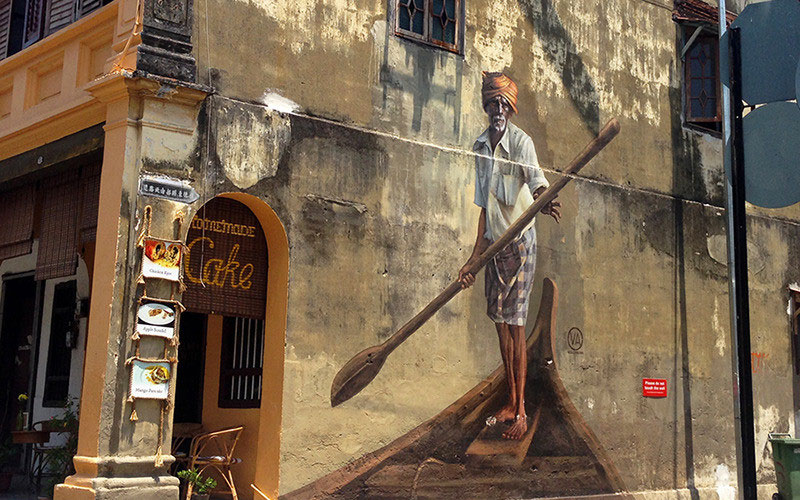 Khairul Nisa Ismail, Malaysia Airlines' Head of Enrich and Loyalty, said, "Travel between Penang, Sabah and Sarawak just got easier with our direct flights and we are pleased to launch the double miles campaign in conjunction with this, giving our customers the chance to savour the local richness of these respective cities.
"We hope that all our members take advantage of this special offer especially with the new accrual chart in place where members can earn even more miles".
The Enrich frequent flyer program is free to join.
Visit www.malaysiaairlines.com for more info.