Fijian resort Vomo is set to reopen on September 1 after substantial upgrades and repairs following Tropical Cyclone Winston in February this year.
Changes to the resort included roofing, joinery, air conditioning, the main kitchen and landscaping, as well as a makeover of the Reception.
The island will also unveil two stunning new beachfront homes when it reopens, The BeacHouse and The Palms. Each absolute beachfront home features its own swimming pool, entertainment and media facilities.
Both will be available for nightly or weekly rental.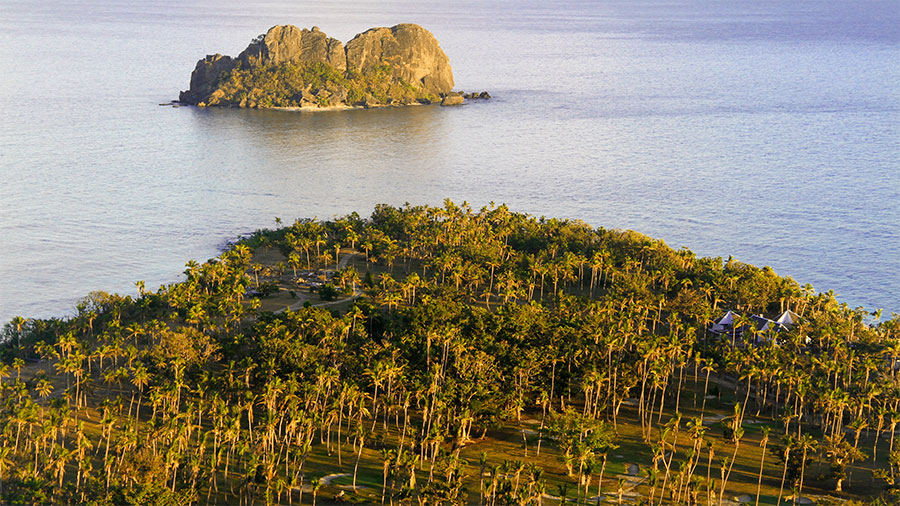 Landscaping specialist 'Meli', originally from New Zealand, has transformed the gardens with fresh, vibrant plants bursting with fragrant blooms.
Native species that were removed over the years have also been added, with new  flowers enticing species of bird-life not seen before on Vomo.
General Manager Mark Leslie says while the island was hit hard, it has given them an opportunity to make subtle changes to give Vomo an opulent edge.
Visit vomofiji.com for more info.