We're Chris and Simon , two Aussie travellers with a love of exploration and adventure, and the odd bit of luxury thrown in for good measure. If it's related to travel, or just sounds too awesome not to mention, chances are you'll find us writing about it.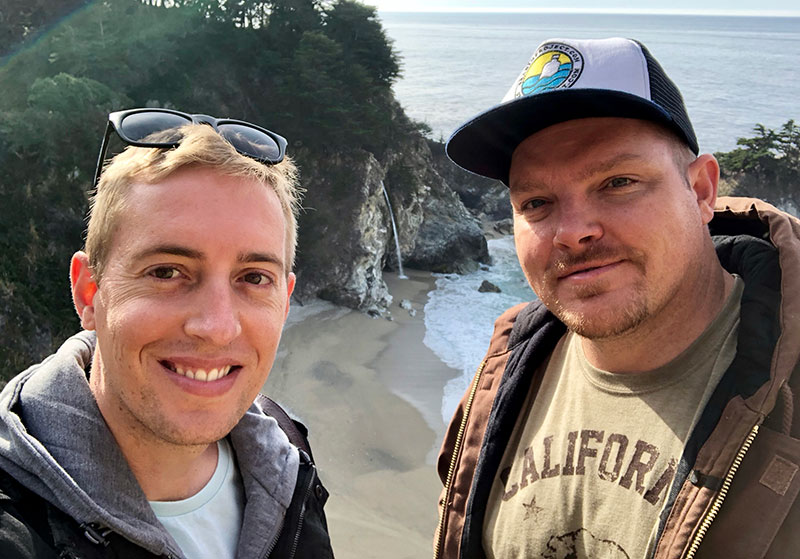 Our passions lie in exploring cities and regional areas (read: occasionally getting lost), seeking out awesome street art and street food wherever we go, and discovering what really makes a destination tick. Our personal mantra is to never judge a destination on just one visit; the experience can be wildly different the second time round. We've scuba dived, skydived, hiked, biked, and kayaked around the world, and are willing to give almost anything a go.
Our work has also been featured in print and online for publications such as AWOL, The Upsider, The Guardian Australia, 9Honey Travel, Australian Geographic, Time to Roam Australia, Yahoo7 Be Travel, Diveplanit, and Tiger Tales Australia.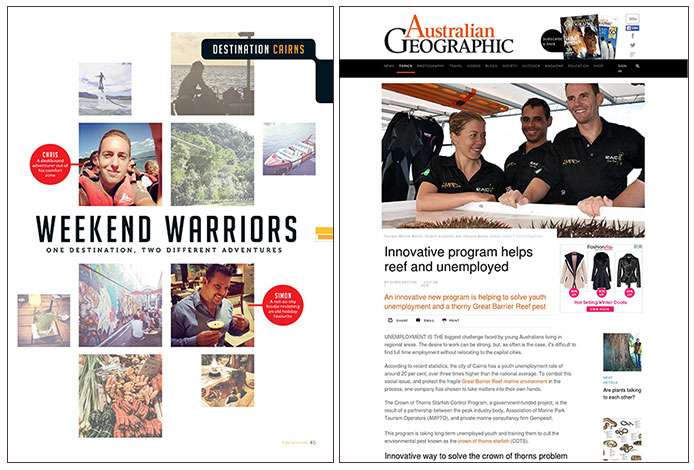 Follow us for the latest travel news, blogs, and inspiration:
Disclaimer
Some of the links on this blog – such as those to Booking.com – are affiliate links, which means if you purchase products or services through these links, a commission may be paid to us. The amount of commission varies from product to product, and helps us fund running this blog. As an affiliate, we only recommend products and services that we feel are of high quality and helpful to our readers. If we don't love it, we don't recommend it.