Sydney is home to some pretty stellar luxury hotels – and they're about to be joined by another. Opening in mid-2021, Aiden Darling Harbour is designed for digitally connected travellers, with contactless technology and locally inspired artworks throughout.
The new Pyrmont property, a collaboration with Best Western Hotel Group and property developer iHHL, will be the debut of the Aiden boutique hotel brand in Australasia.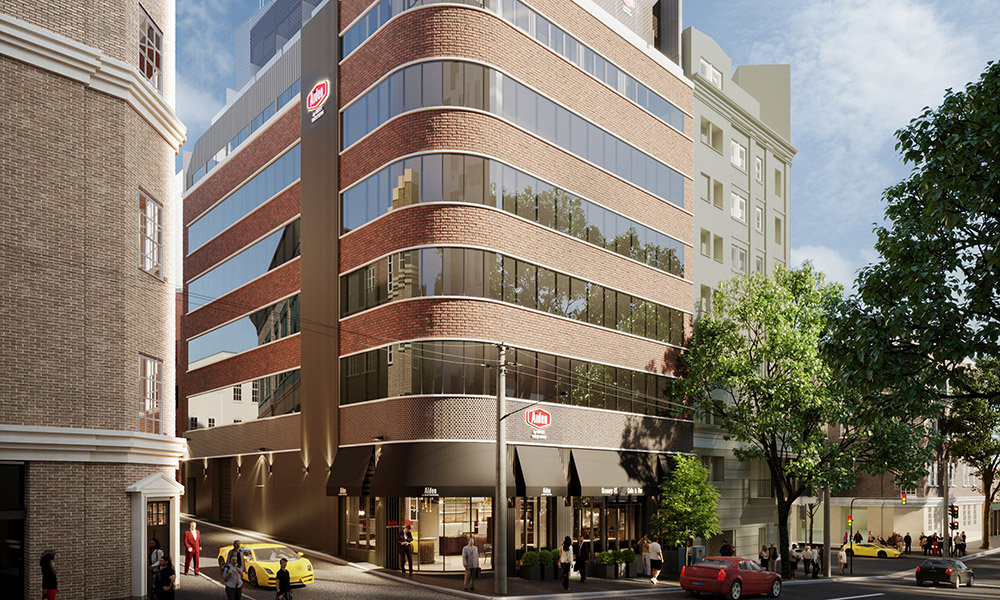 Spanning eight storeys in a remodelled 1930s Art Deco building, the hotel will feature 88 smartly designed rooms, each with super comfy beds, Chromecast for Netflix binging, a ready-to-fill mini fridge and Nespresso coffee machine. Some rooms will also feature a private balcony with views out to Darling Harbour and the Sydney skyline.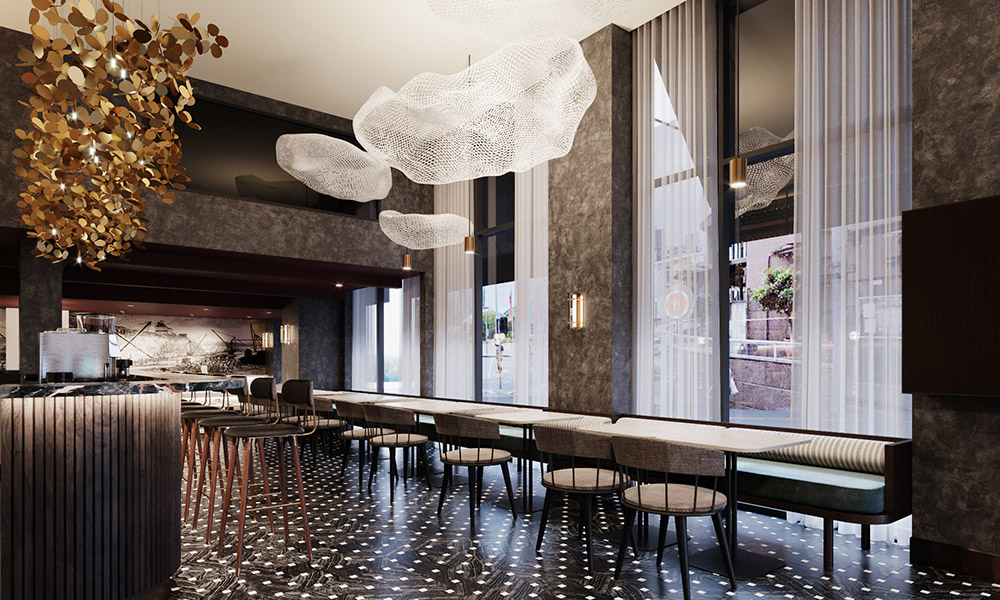 A unique feature of each room is a hand-painted wall mural, which blooms above the bed head. The work of award-winning Australian artist Jessica Le Clerc, the murals depict some of the stunning native flora of the area. Le Clerc is also responsible for the hotel's unique 25-metre secret internal mural, which is only visible to a handful of select guests.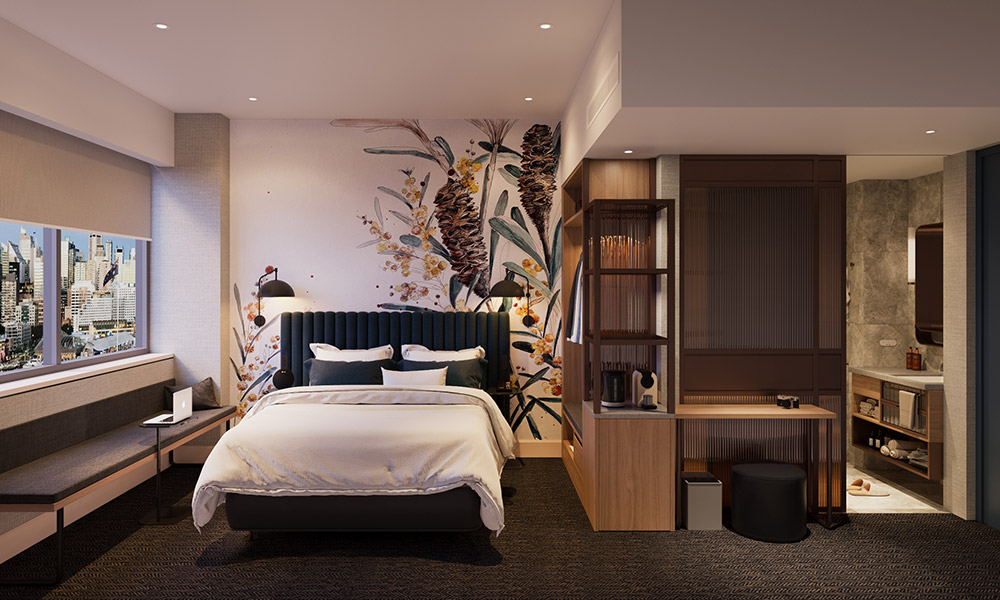 Other locally inspired works by Jess can be seen in the hotel's combined lobby, café and bar on the street level facing Pyrmont Bridge, where guests (and locals) can enjoy all-day dining and access 24-hour reception, self-check-in and check-out via kiosk, super speedy complimentary wi-fi and digital room keys.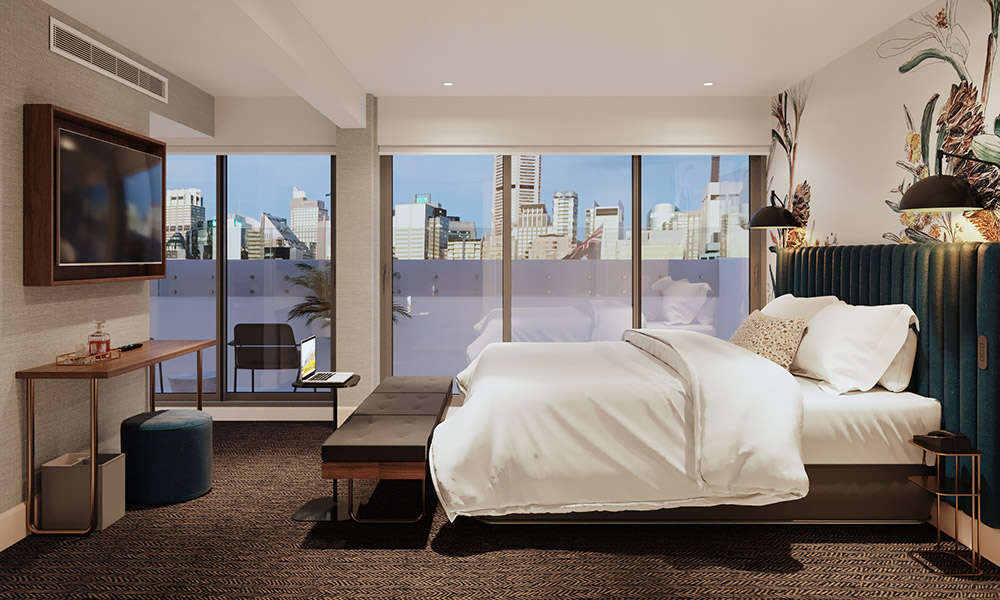 For more info visit aidendarlingharbour.com.au