The Maldives has long been a dream destination for the rich, famous, in love and newly married, but it's now starting to attract a new breed of intrepid travellers – surfers.
Though you'd be right in thinking beach breaks are pretty limited, with the numerous coral reefs tending to get in the way, there are a few hidden surf hotspots. NIYAMA Private Islands, in particular, is one of the few islands where the surf breaks right on the shore.
The waves at Vodi surf point are relatively mellow, but can be challenging at times and suitable for intermediate to advanced surfers, with some spots ideal for beginners.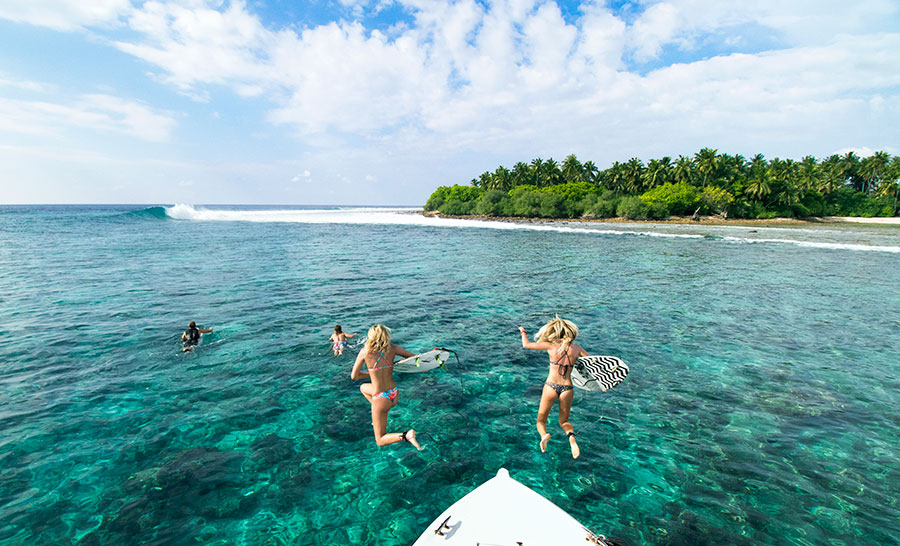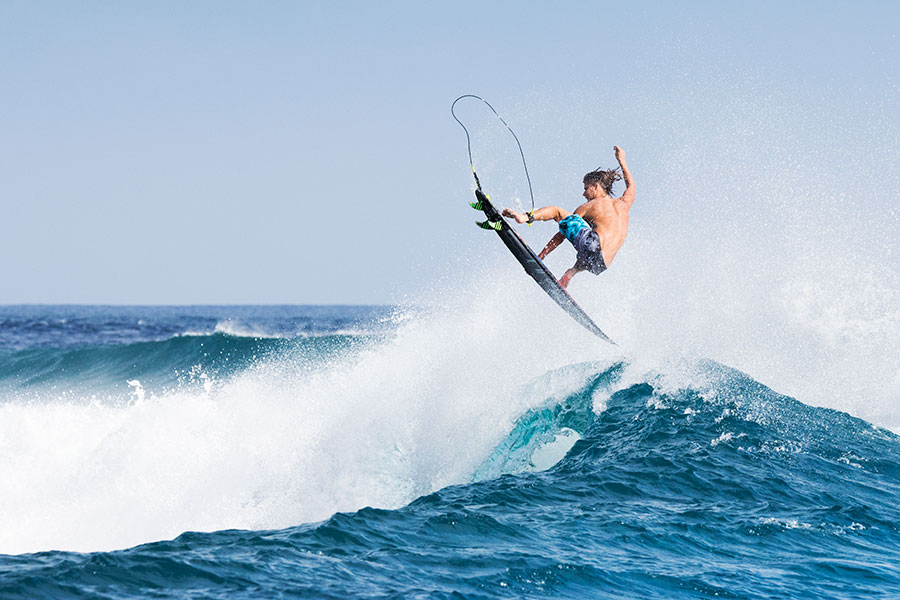 NIYAMA resort is also taking things one step further, offering surfers the ultimate luxury surf experience – a private seaplane at their disposal to discover and surf secret spots.
The seaplane allows surfers to jump in directly behind the waves anywhere on the ocean, and swim back to the plane for the short journey back to the resort.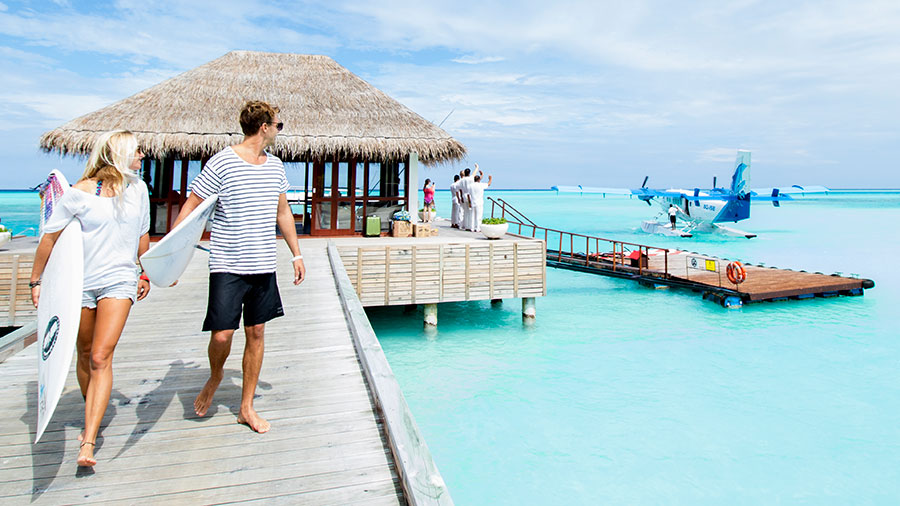 After a day on the water, head to NIYAMA's new Surf Shack to enjoy cocktails and reggae beats before chilling out in your customised Surf Beach Studios or Surf Beach Suites with racks, live video streams of the waves, and bikes with board holders.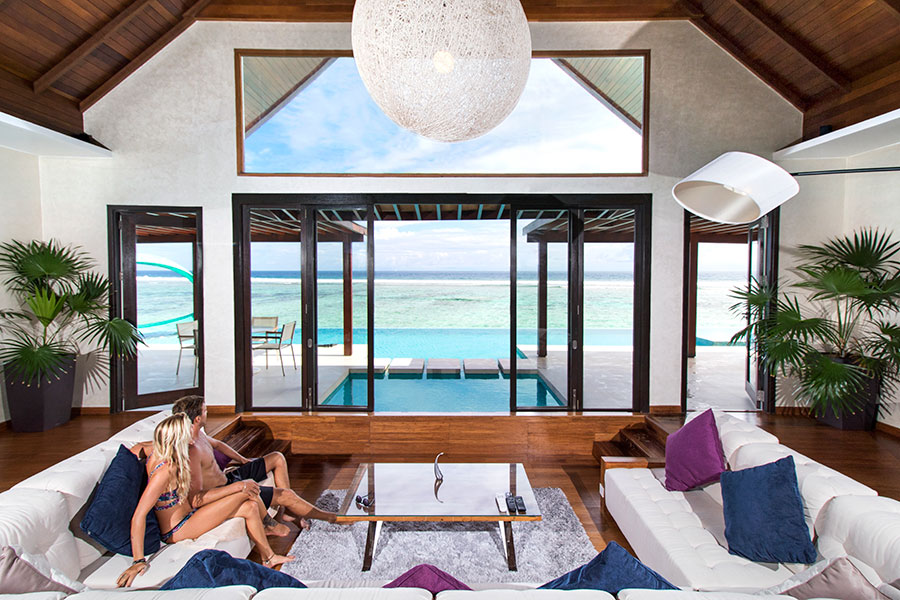 Of course, the resort isn't limited solely to surfers. Those wanting to just indulge in a bit of well-earned rest and relaxation are well catered for too. With twin islands Play and Chill, NIYAMA Private Islands Maldives offers up the luxury of choice.
Find out more at niyama.com
Check current rates on Booking.com