I love a good buffet, I always have. Maybe it's from those trips to Miss Maud's with my grandparents, maybe it's a throwback to school dinners during my brief stint in the UK. Wherever it's from, it's been a lifelong love affair. So, when I found Bazaar Restaurant at the QT Gold Coast, I was in nirvana. It's hands down the best buffet on the Gold Coast.
As is the story with many restaurants around the world, it's been closed for a good part of this year. But it's back and, from everything I've heard, it's going to be better than ever.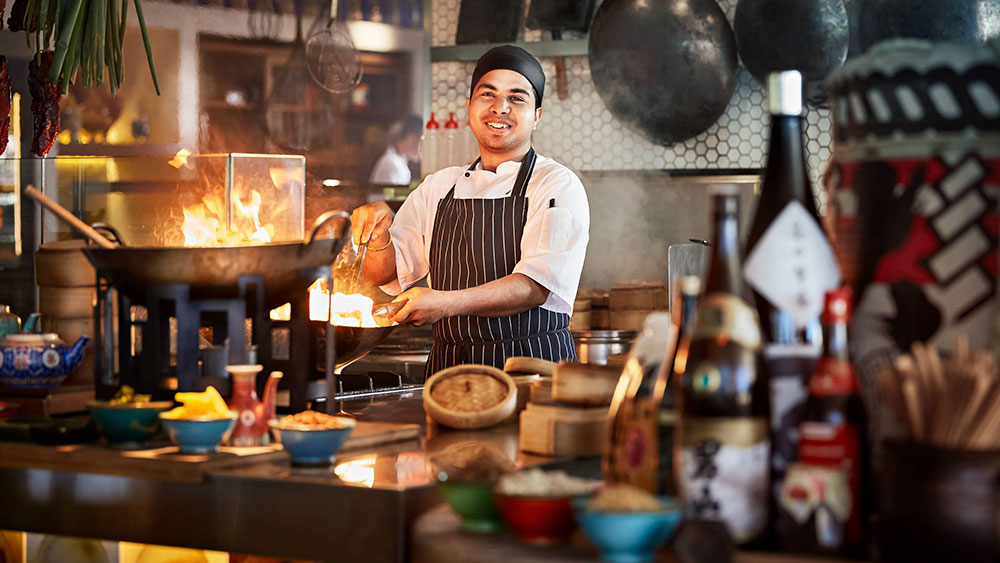 After a six-month hiatus, Bazaar will reopen 'with a twist' on November 12. More than just a humble buffet restaurant, Bazaar is now described as an interactive marketplace.
That means the various stations – think freshly shucked oysters, deliciously fluffy bao buns or slow-cooked meats – are now manned by chefs you can chat to about the dishes, the origins of the ingredients, or perhaps get a few pointers on how to plate it.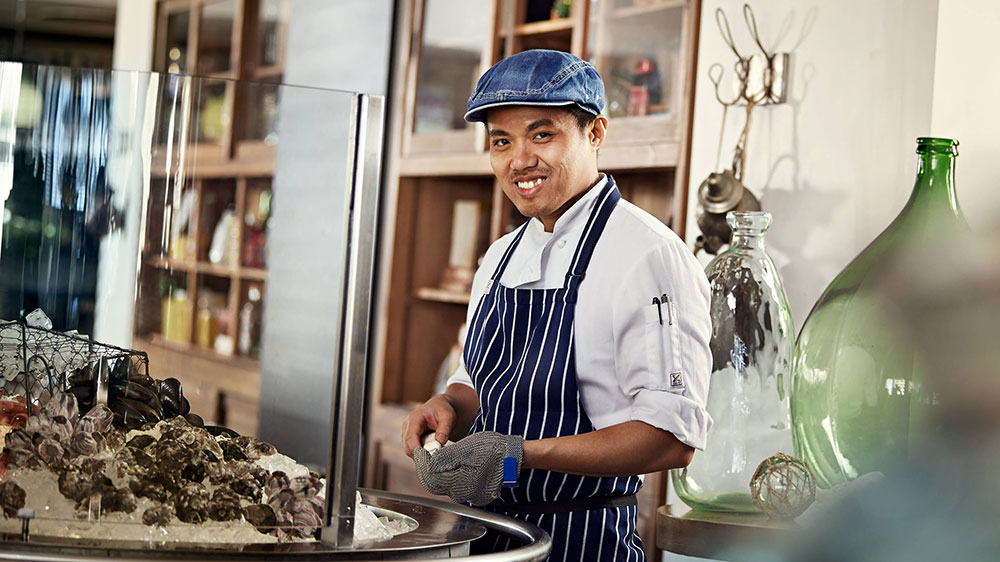 The new menu embraces global flavours and street food pleasures, with a roster of foodie experiences inspired by Middle Eastern souks, Asian food markets, and Latin American bodegas. Don't fret though – many old favourites from the previous menu remain.
The things I've enjoyed most about Bazaar in the past were the variety, the quality, and the presentation. It feels like a restaurant that would survive and thrive as a standalone venue, not just one that's tacked onto the side of a hotel. It goes without saying my stomach is rumbling in anticipation.
Bazaar will reopen November 12 for dinner from 5:30pm to 10pm on Thursdays, Fridays and Saturdays. Breakfast will relaunch from November 13 between 6:30am and 10:30am on Fridays, Saturdays and Sundays too.
For more info visit qthotels.com/gold-coast/eat-drink/