Cape Byron Distillery has been teasing its foray into the wonderful world of whisky for many years now – we enjoyed a delicious first taste during our visit to the B-Corp rated distillery back in April – but the time has finally arrived for its first single malt release.
A blend of Scottish heritage with Northern Rivers ingredients and collaborations, Cape Byron 'The Original' Australian Single Malt Whisky and Cape Byron Chardonnay Cask Australian Single Malt Whisky are both now available to get your hands on.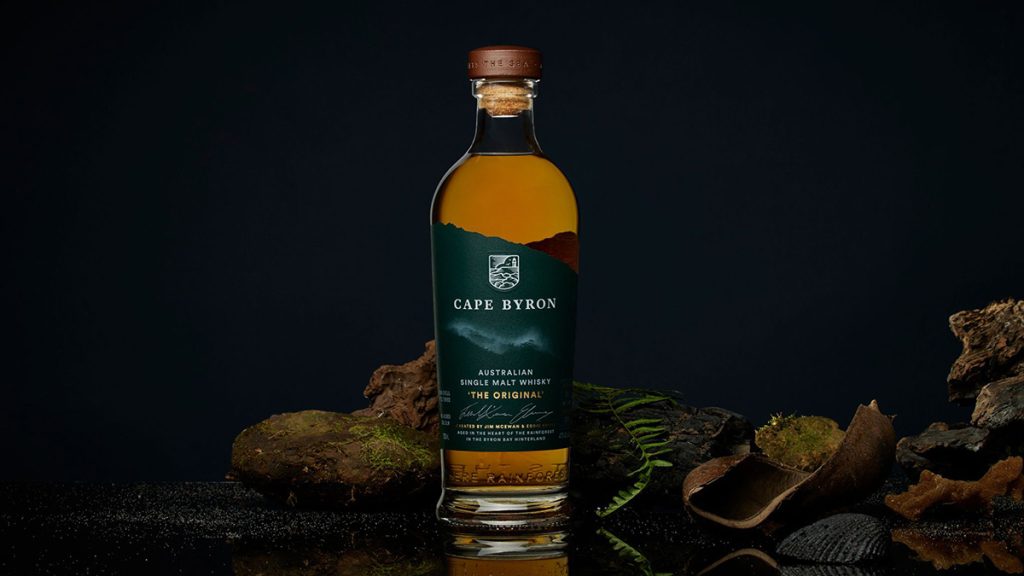 Co-created by Jim McEwan, one of Scotland's most awarded Master Distillers, and Cape Byron Distillery distiller Eddie Brook, both offer an Australian twist on classic Scottish whisky. One which is unique to the terroir of the Byron Bay region.
From surfing mecca to spirit powerhouse, Byron Shire and its surrounds have become a mecca for other distillers in recent years too, with Cape Byron Distillery, Winding Road Distillery, Husk Distillers and Cabarita Spirits just a handful of the local offerings.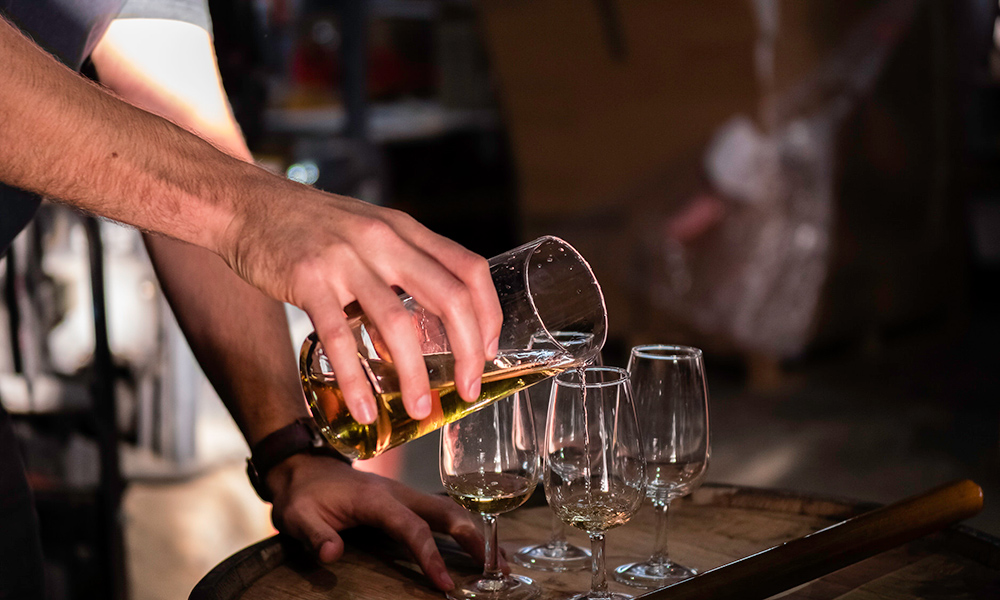 Cape Byron plans to release 14,000 bottles of whisky during their first year, each bottle individually numbered, giving full transparency on each batch produced.
The timely release also coincides with the whisky feature film, The Water of Life chronicling Jim's incredible distilling career some scenes filmed at Cape Byron Distillery a legacy for Jim.
Often referred to as 'The Cask Whisperer, McEwan has picked up numerous awards and accolades throughout his career, inspiring generations of distillers and blenders – not to mention a lot of whisky fans too – through his tenures with Scotland's Islay distilleries Bowmore, Bruichladdich, and Ardnahoe, and now Australia at Cape Byron Distillery.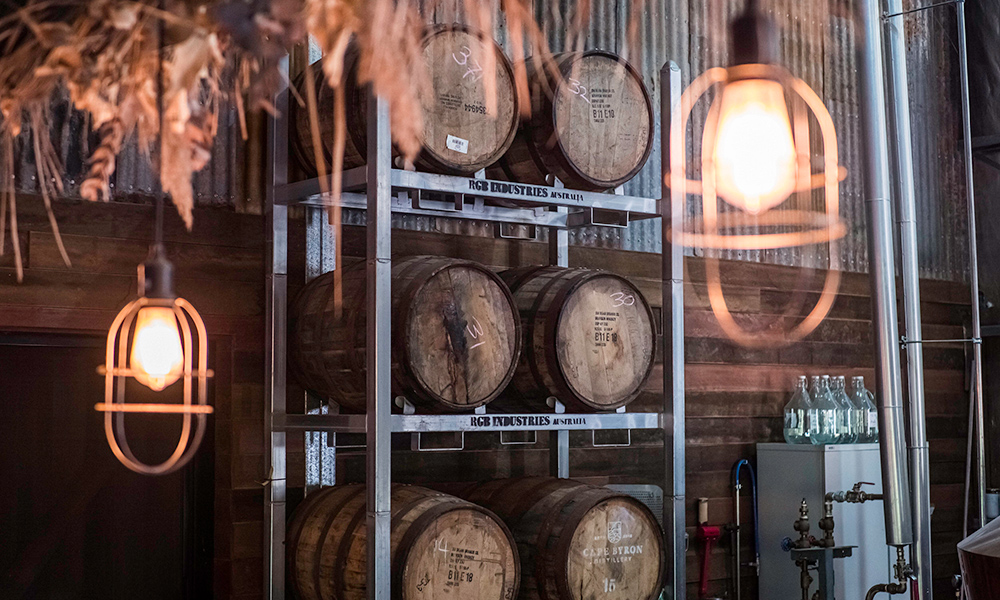 "We have been waiting for this moment for over three years now, and the whisky we created is sensational," explains Brook.
"I am so proud of our distilling team and the amount of innovation, passion and dedication it took to create such a special and truly Australian single malt Whisky. It is one of a kind, and we are so proud."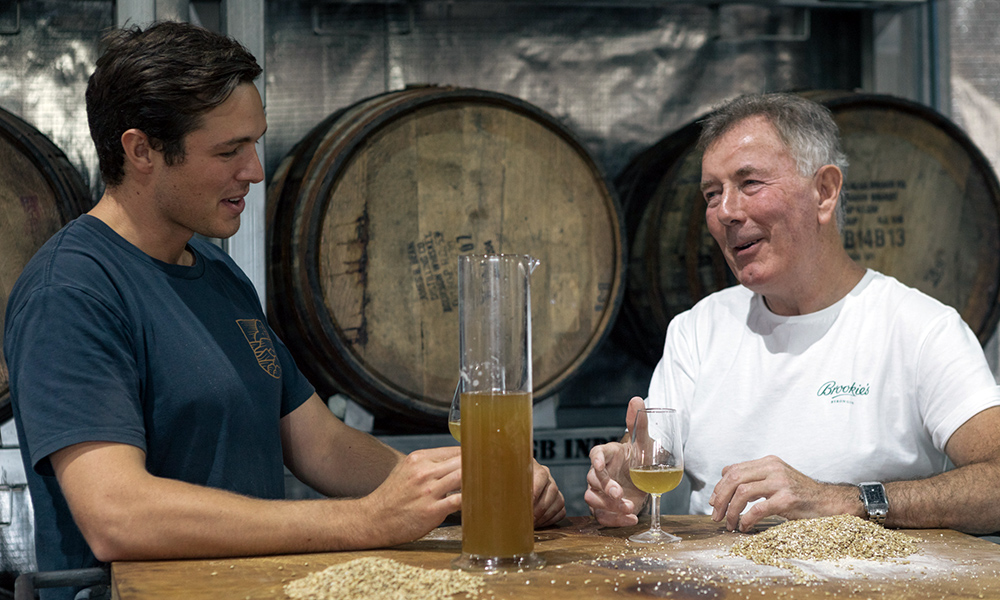 Cape Byron Whisky is available online at capebyrondistillery.com, at the cellar door in Byron Bay, premium bars and independent liquor retailers