It's been said to me a couple of times that I don't eat to live, I live to eat. And I'd probably agree with every word. I'm a foodie at heart – it's ingrained in my DNA to seek out new and exotic flavours, to try dishes from other cultures, and to (sometimes) pick up a few gems I can introduce into my own culinary repertoire. Occasionally that's led me into trouble (remember to always chew your crickets), but generally it's been a delicious adventure.
One place I can't wait to visit is Uncle Su – the new flagship restaurant at The Star Gold Coast. It opened its doors this week and my stomach is rumbling just looking at the photos.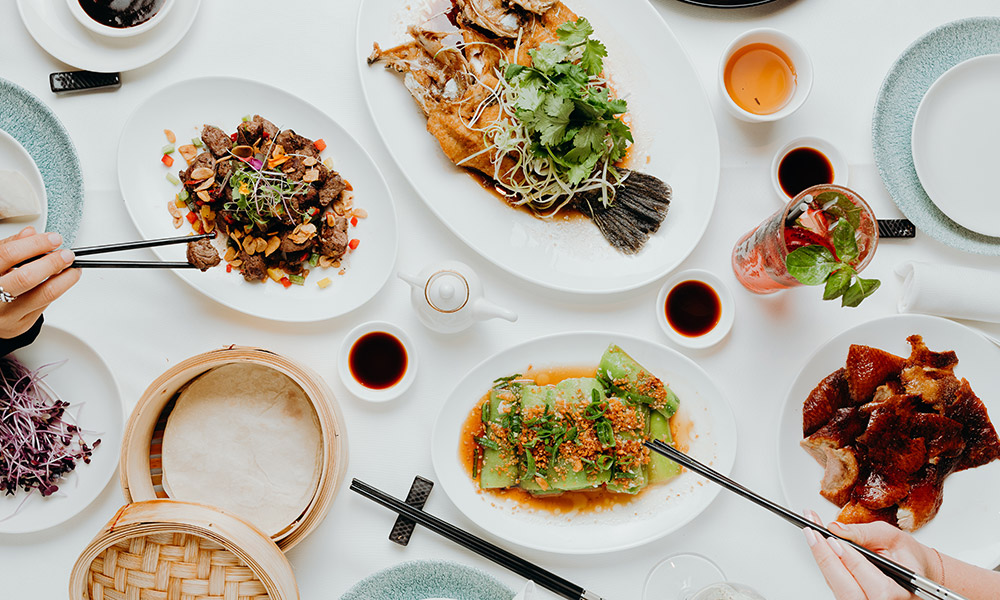 Inspired by the heritage and family traditions of Executive Chef Song Yao Su, Uncle Su is fusing classic Cantonese cuisine with Australian ingredients and a coastal sensibility. Expect amazingly fresh seafood such as locally-sourced lobster, barramundi and coral trout served side-by-side with delicacies like Peking Duck (one of my personal faves).
"Just as I grew up eating and cooking with my own family, my dishes at Uncle Su are uncomplicated and authentic, making the most of the amazing seafood and produce that Queensland has to offer," says Chef Song.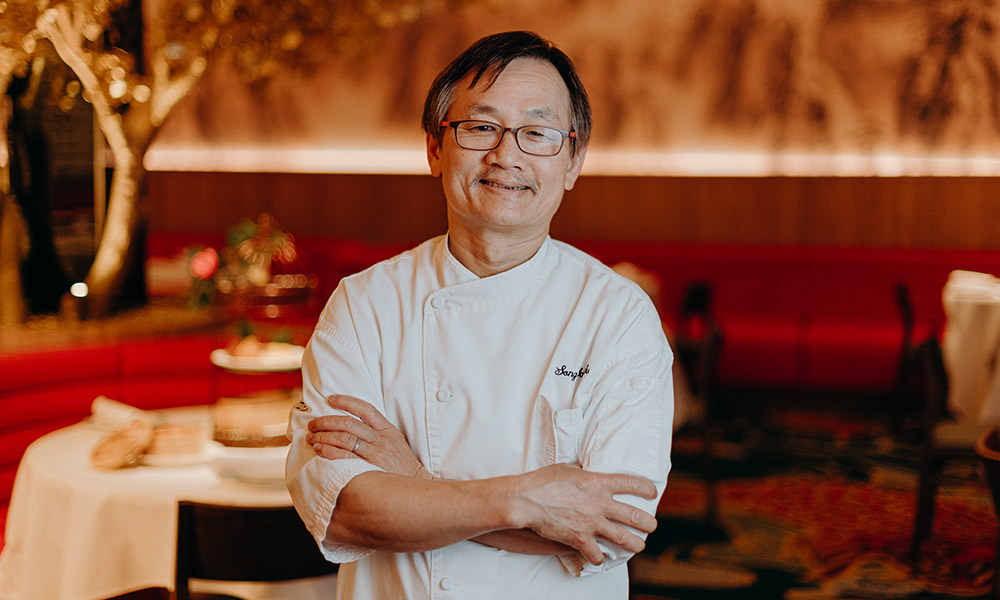 "Whether you're relaxing in the lounge bar, gathering with loved ones in a booth or taking a seat at the kitchen counter, I'm so excited to be extending my family's dinner table to friends, old and new."
Designed by award-winning local architecture and interior design practice, Plus Architecture, the impressive restaurant space features oversized lanterns, a golden money tree and beautiful koi fish motifs, all bathed in a sea of red, gold, cool ocean blue and jade green, the interiors add an element of vibrant energy to the space. If you prefer a more intimate dining experience, there are also give private dining rooms seating up to 12.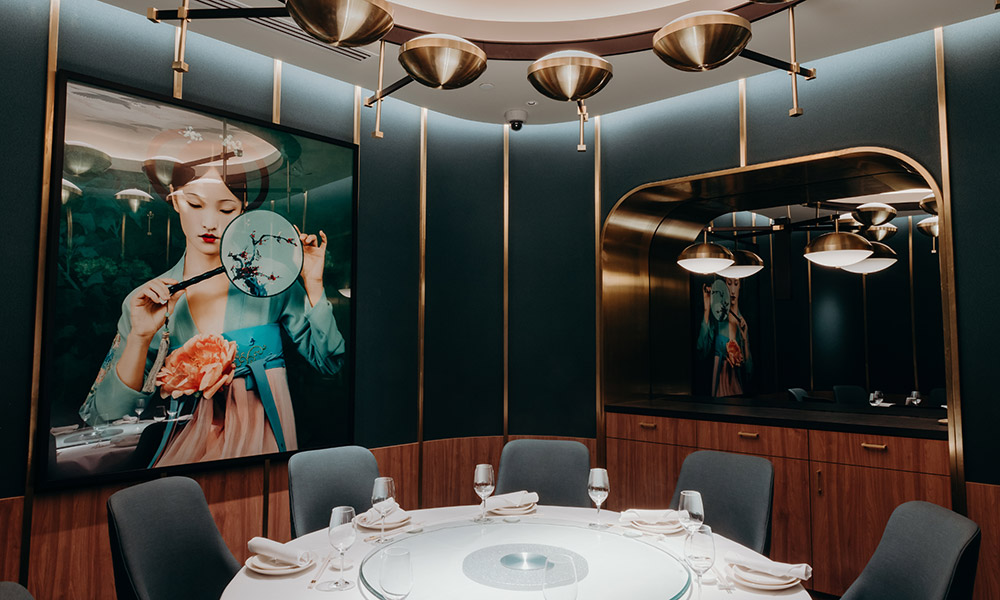 Chef Song's signature Peking Duck, marinated in his own secret sauce for 24 hours before being roasted to perfection, will be carved at the table, while clams served in Chef's secret XO sauce are also said to be one of the signature dishes you won't want to miss. For yum cha lovers, there's a specialty Dim Sum menu featuring handmade Char Siu Bao and Siu Mai.
Tea will also be an integral part of the Uncle Su experience, with a tea connoisseur on hand to guide diners through the extensive menu and offer insight into the history, traditions and flavours of the tea.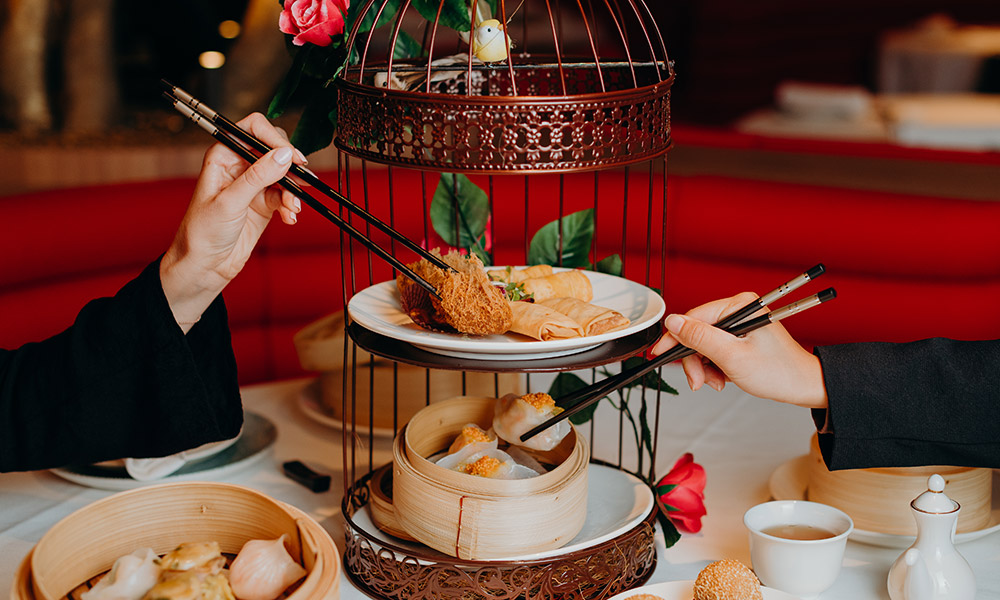 More than just your everyday Chinese teas like Oolong or Jasmine, guests looking for a more premium experience will also be able to choose from a selection of rare Chinese teas sourced by Chef Song himself, some that cost up to $90 per pot. Each of these four premium teas will be served as part of a traditional Chinese tea ritual – also known as a 'Kung Fu' ritual – for a completely unique dining experience.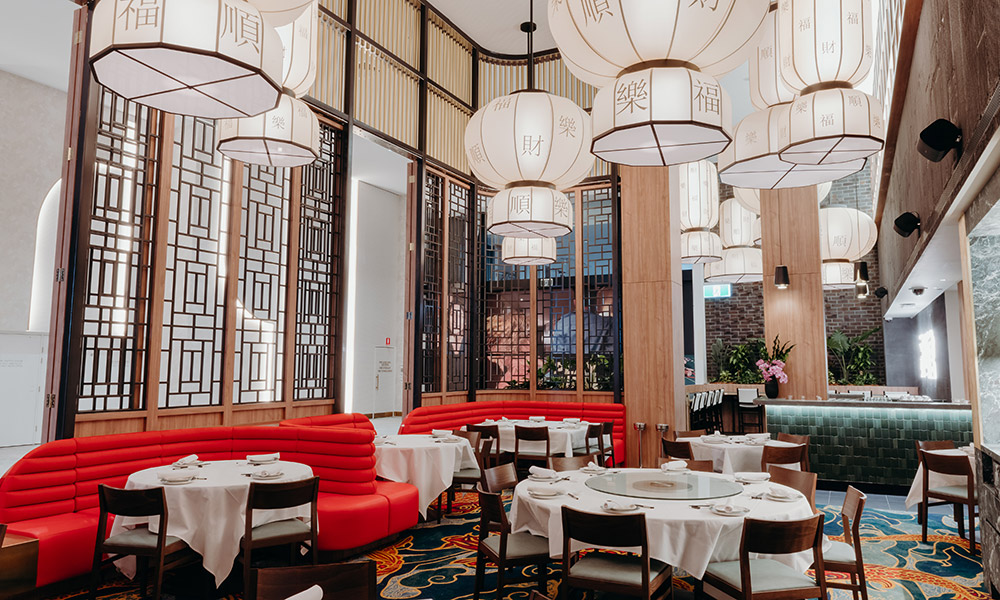 In other words, it's a restaurant worth travelling for. As soon as I'm able to cross the border into Queensland, there's a high chance you'll see me there ordering another round of dim sum.
Uncle Su will be open Wednesday to Sunday, for lunch and dinner. For more info or to make a booking, visit star.com.au/goldcoast/restaurants/uncle-su