One of Australia's premium luxury hotel groups is opening a shiny new addition next month: QT Newcastle, and it's going to have some sensational F&B to match. As a regular guest at their Gold Coast property, I'm more than a little excited to check it out!
Opening on June 9, QT Newcastle is located on Hunter Street, close to the city's famous waterfront strip, and boasting uninterrupted views of the harbour from its rooftop.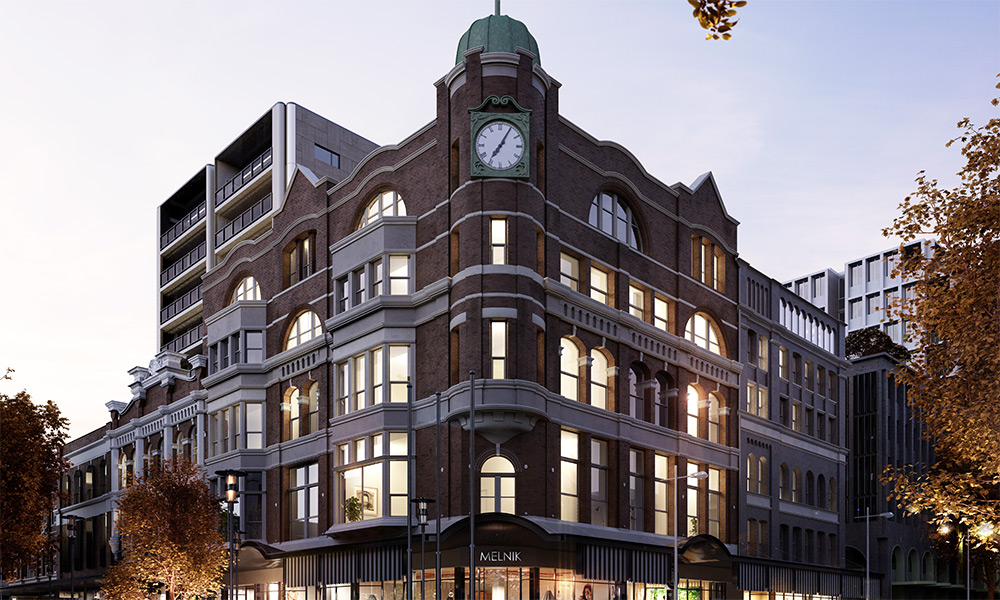 The hotel aims to elevate Newcastle's dining with two venues: signature venue Jana, under the direction of internationally acclaimed chef Massimo Speroni, and Rooftop at QT. Both with feature innovative menus and creative drinks, in typical QT fashion.
Executive Chef Massimo Speroni comes direct from multi-award-winning Brisbane restaurant, Bacchus. And he brings star-studded experience with him – from the 2 Michelin-starred restaurant San Domenico in Imola, Italy, and the 1 Michelin-starred restaurant Café le Paillotes in Pescara.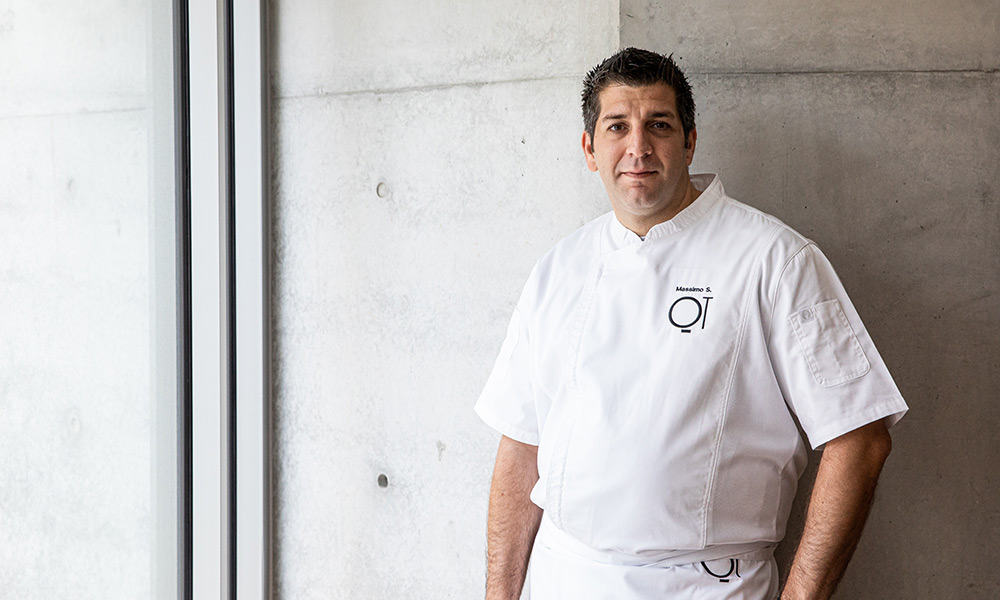 Chef Speroni says, "True to the QT philosophy, QT Newcastle will offer a highly inventive food and beverage experience, highlighting local provenance."
"QT is a champion for providing extraordinary experiences with a touch of luxury and quirk, from design to signature service. I'm excited to showcase and champion the beautiful Hunter Valley and surrounding regions."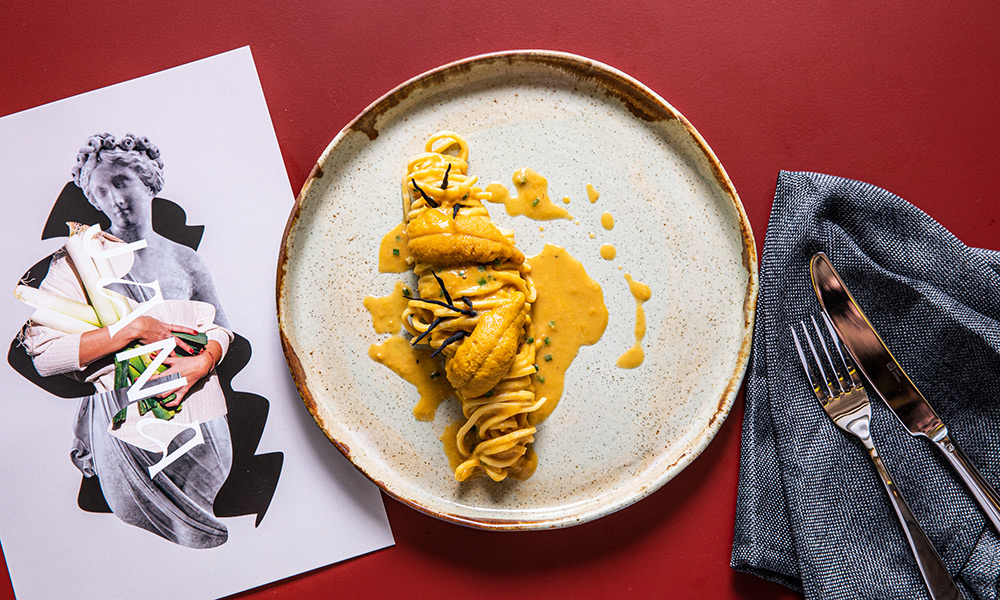 Named after the Roman goddess Diana, also known as Jana, the signature restaurant will celebrate local produce, with the warmth of an open kitchen, an impressive dry-aged meat cabinet, eye-catching artworks and a stunning private dining room.
At the heart of the bar and grill is its steak offering, which has been curated with local producers and providores, and sourced entirely from New South Wales.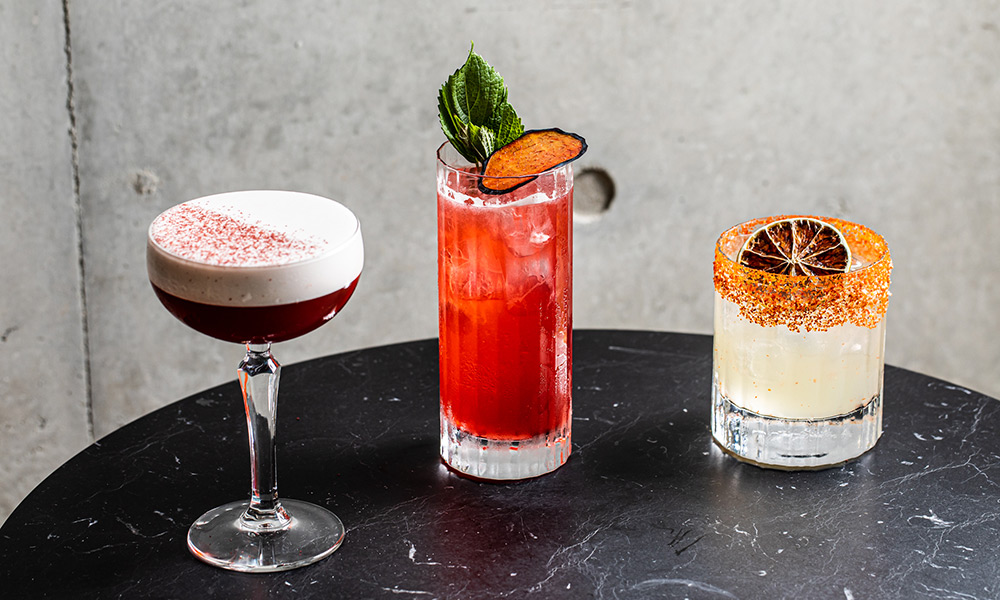 QT's Director of Beverage, Chris Morrison says on the partnership, "Tyrell's are custodians of Australia's oldest wine region, the Hunter Valley, and continue to remerge as innovators in the industry. Both are well established and respected in their own right. QT and Tyrell's are well-matched in growth and values."
The jewel in the hotel's crown is Rooftop at QT, which brings the colour, flavour and flair of a Japanese izakaya, together with an extensive library of Japanese whiskies.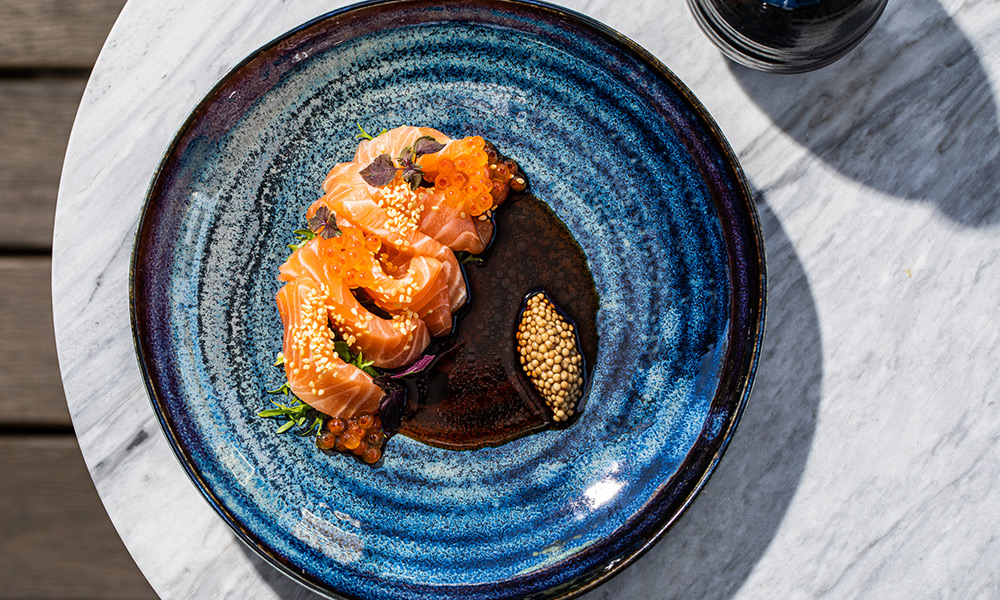 From Harajuku Highball to a Tomasu Margarita, the food is complemented with Japanese-inspired flavours featuring salmon sashimi, yakitori chicken and miso eggplant robata skewers, to enjoy as day transitions into night.
For more info, visit qtnewcastle.com