Have you ever watched a competitive cooking show and thought, 'I could do that?' Well, it's your time to shine! The world's largest food sport event – World Food Championships – is bringing its high-stakes (or should that be steaks?) battle royale down under for the first time, with events in Sydney and Melbourne later this year. And it's going to be hot!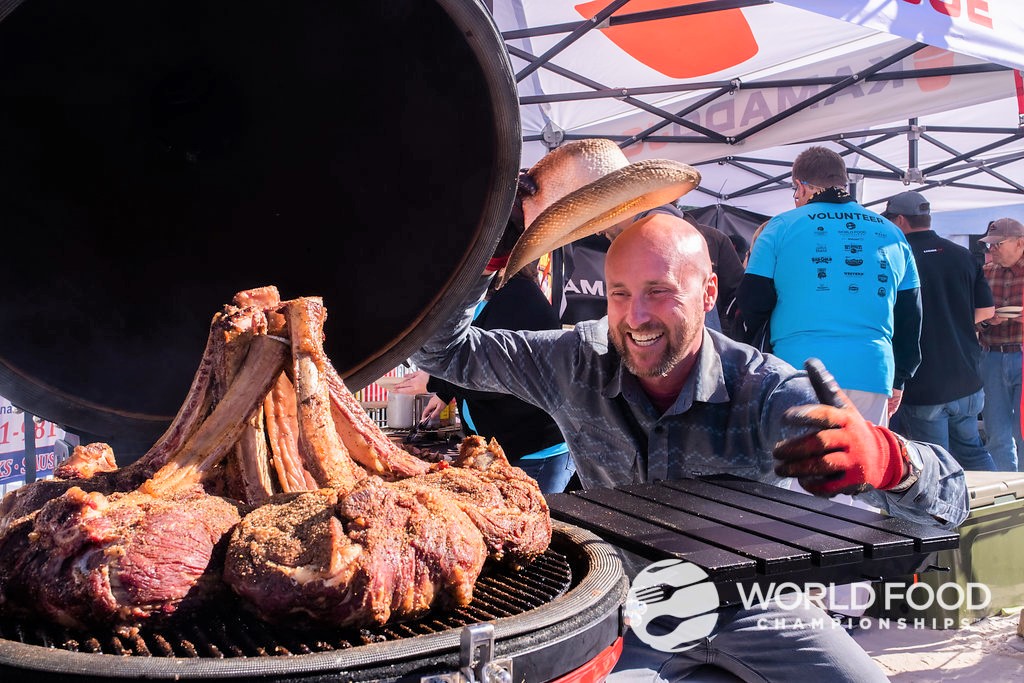 Head over three epic days at the Melbourne Convention & Exhibition Centre (9-11 July) and the Sydney Showgrounds (22-24 October), the mouth-watering live culinary events will see passionate home chefs battle it out to see whose cuisine reigns supreme. More than just a title, you could nab one of six golden tickets to compete in Dallas, Texas in 2022.
Entrants are invited to showcase their skills, with expert judging in the hands of expert judging in the hands of the internationally renowned Le Cordon Bleu culinary school. More than just succulent flame-grilled ribs and tomahawk steaks, the event will feature seven diverse categories, namely Seafood, Burgers, BBQ, Chicken, Beef, Vegan and Dessert.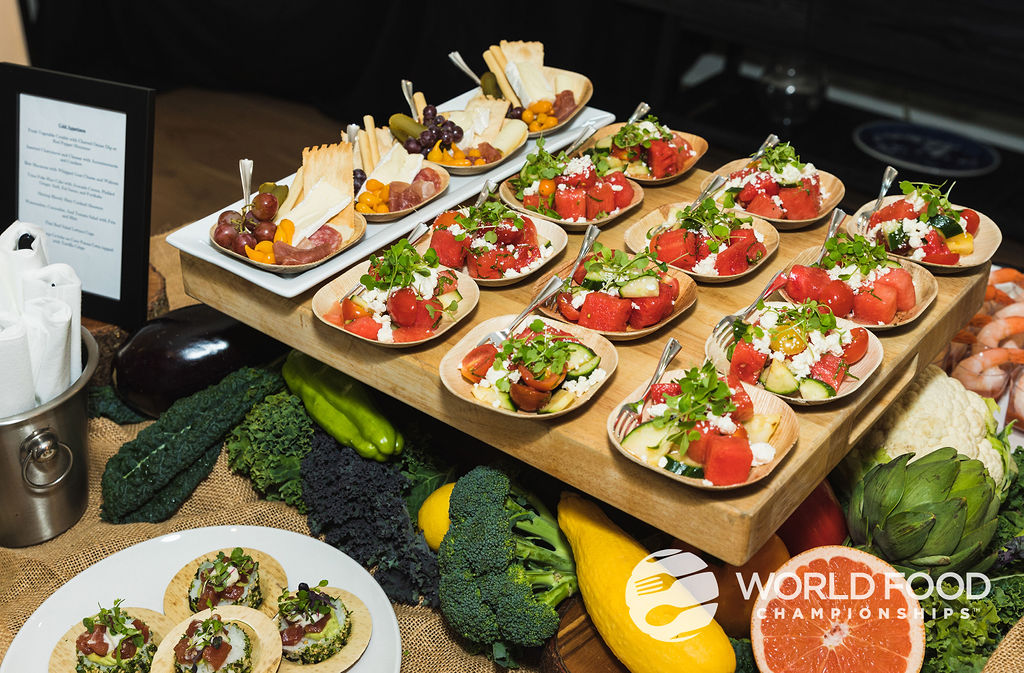 Mike McCloud, CEO and founder of World Food Championships, says he's excited to finally bring the event down under despite COVID-19 restrictions, "Going Down Under to find talented home chefs who are on TOP of their game fits perfectly into our quest to identify and celebrate culinary art and passion."
The highlights of the local competitions will be the BBQ, Seafood, and Dessert categories. The winners of these three categories from both Sydney and Melbourne will receive sought-after Golden Tickets to go head-to-head with the world's best home chefs at the 2022 World Food Championships competition in Dallas, Texas next year.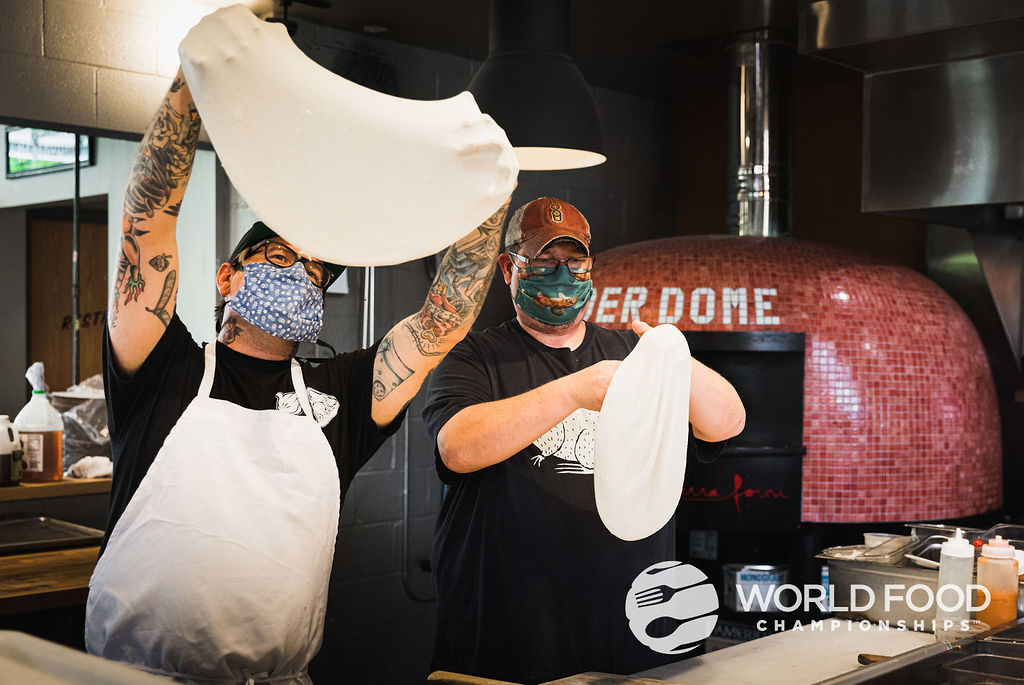 Those who prefer to leave it to the experts will be in foodie heaven too, with the World Food Championships taking place during the Cake, Bake and Sweets Show and Love Cooking Live Show in Melbourne and Sydney. Your one ticket gains access to all the action.
For more information, visit worldfoodchampionship.com.au