There's a lot to love about Sydney. From its obvious natural charms to the vibrant event scene that continually inspires and delights. Above all though, it's the food that really stands out. Every visit to Sydney offers a tantalising culinary adventure.
The latest venue hoping to make a name for itself on the city's delicious multicultural dining scene is Rumble – a celebration of the traditions, tastes, colours, and aromas of Southeast Asia. It'll join The Star Sydney's dining precinct this May.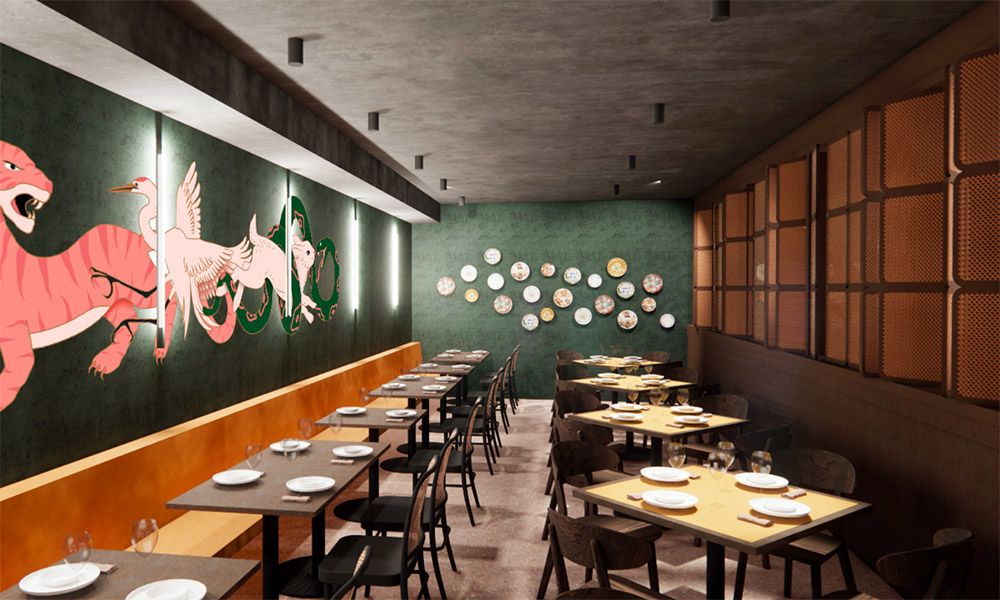 Head Chef Benjamin Tan has drawn on his Malaysian heritage, taking inspiration from both the dishes served street-side during his childhood and his experience in modern kitchens across Asia, to deliver a simple yet punchy menu that heroes bold flavours and local produce.
Influenced by the four classic flavours that infuse Southeast Asian culinary cuisine – sweet, spicy, sour and salty – Rumble is balanced at every level. The dishes and drinks will be a feast for the senses, pairing familiar classics with modern techniques.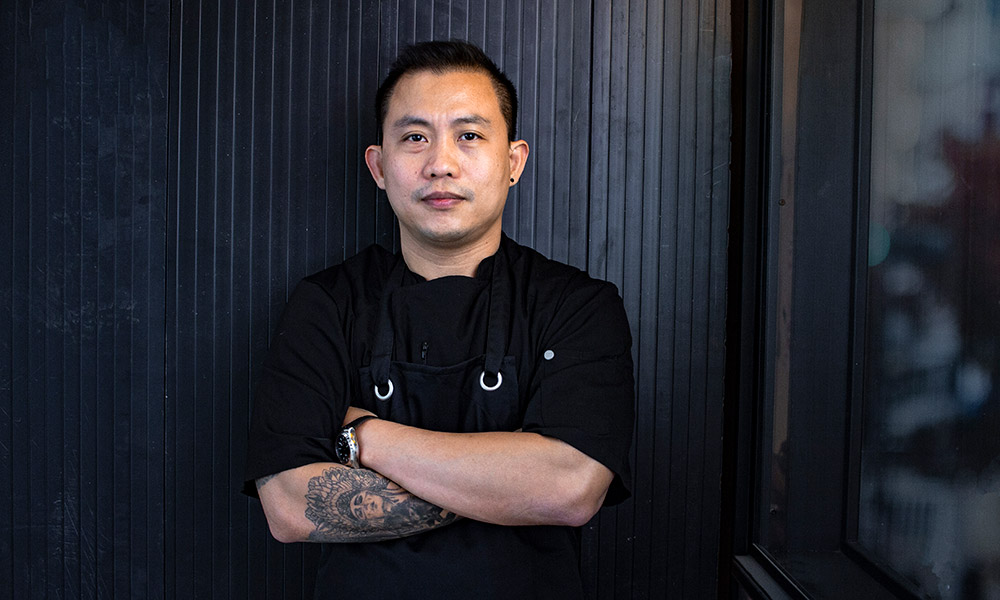 "Sweet, salty, sour and spicy are not only the four most common tastes but they are also all crucial elements to creating an exciting dish and bringing quality ingredients to life," says Chef Tan.
"I'm so excited to be able to share some of the incredible multi-cultural flavours I've grown up with in a way that I hope makes Australians fall in love with Southeast Asian food all over again."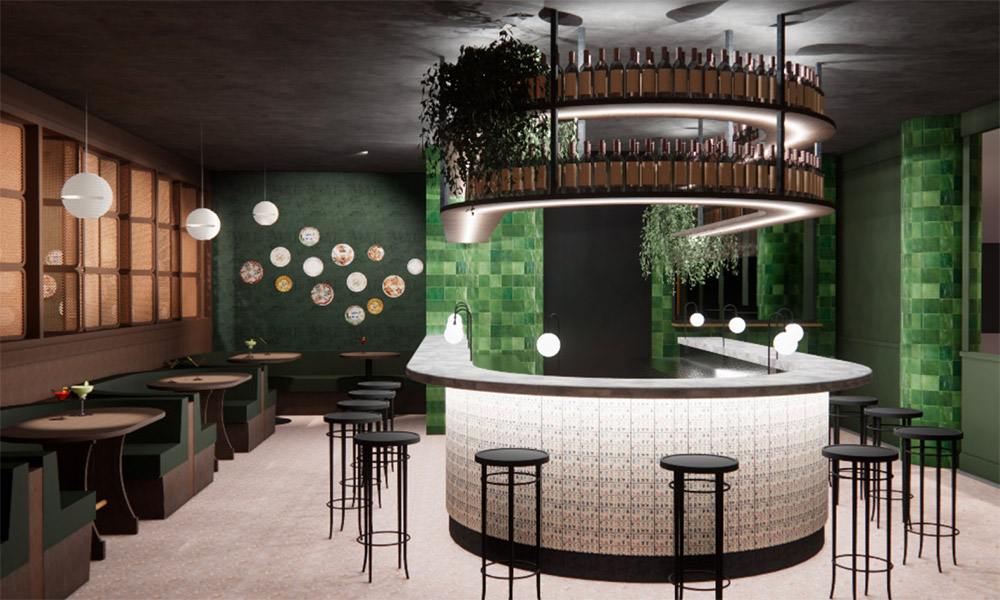 Diners can expect to enjoy nostalgic flavours reminiscent of travels through Malaysia, Indonesia and Singapore, with a twist. Expect dishes like deconstructed prawn laksa, black angus short ribs infused with the spices of beef rendang, and dried-red curry smoked duck.
To match the bite-sized delights and banquets, Bar Manager Jacky Huang, who has rich experience created Asian-inspired cocktails for bars across Sydney, has developed an inventive cocktail list that complements Rumble's flavour pillars.
The old-meets-new drinks offering will incorporate a range of spirits infused with spices, herbs, teas, and flowers from across the Asian continent.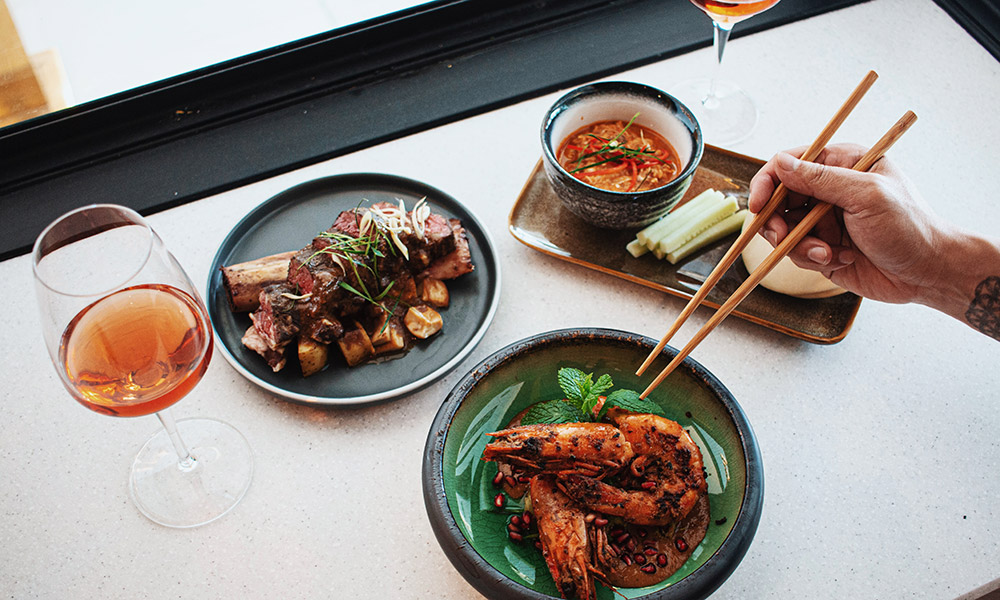 Sydney design agency Etic took a similar approach to the interior design, combining natural textures with modern furnishings to create a space that's worldly yet elegant.
In a nod to the vast variety of cuisines that inspired the menu, recycled mahjong tiles adorn the bar, rattan screens divide the main dining area from the semi-private dining room, and a vibrant hand painted animal mural spread across the walls.
Designed by the newly-established Australian restaurant group, Dining Concepts, Rumble will be situated within The Star Sydney, offering a new dining experience for theatregoers and entertainment-lovers alike seven days a week. Bookings are now open.
For more info or to book a table, visit letsrumble.com.au