Retro motels are so hot right now. Bright and cheery colour schemes, G&T's by the pool, laid-back vibes as soon as you open the door… they put fun and personality back into travel. Sound like your kind of holiday? It's time to get excited then, because there's a new destination to add to your list: The Isla in Batemans Bay.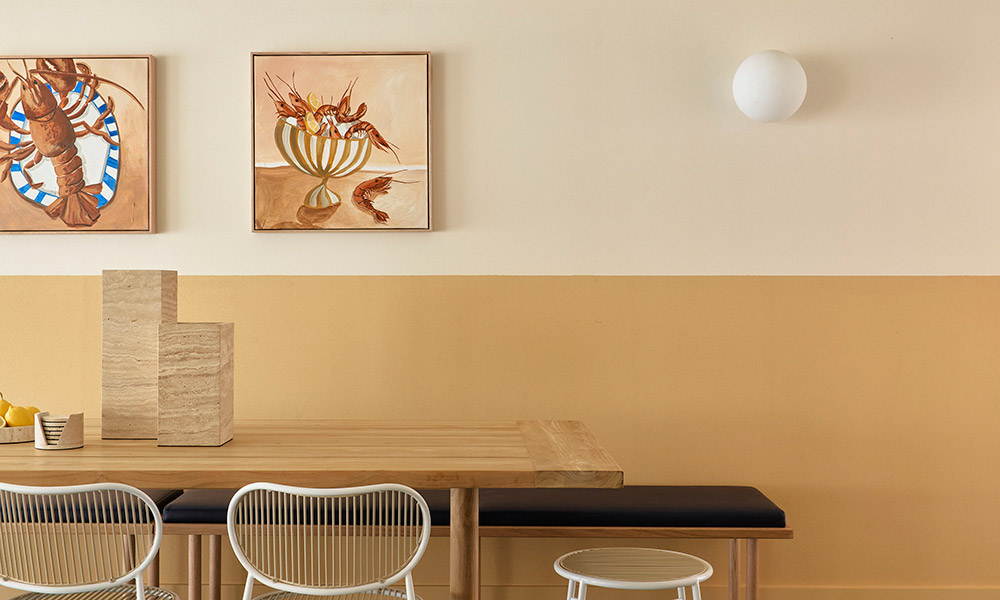 Located on Beach Road in Batehaven, on the gorgeous South Coast of New South Wales, The Isla is a boutique hideaway that breathes new life into a classic 1980s motel.
It features 18 stylish guest rooms, including three guest suites: Poco, which sits above the motel's refurbished pool and lounge; Vista, which has the best view of the ocean, and Grande – the largest in the collection – complete with its own private pool.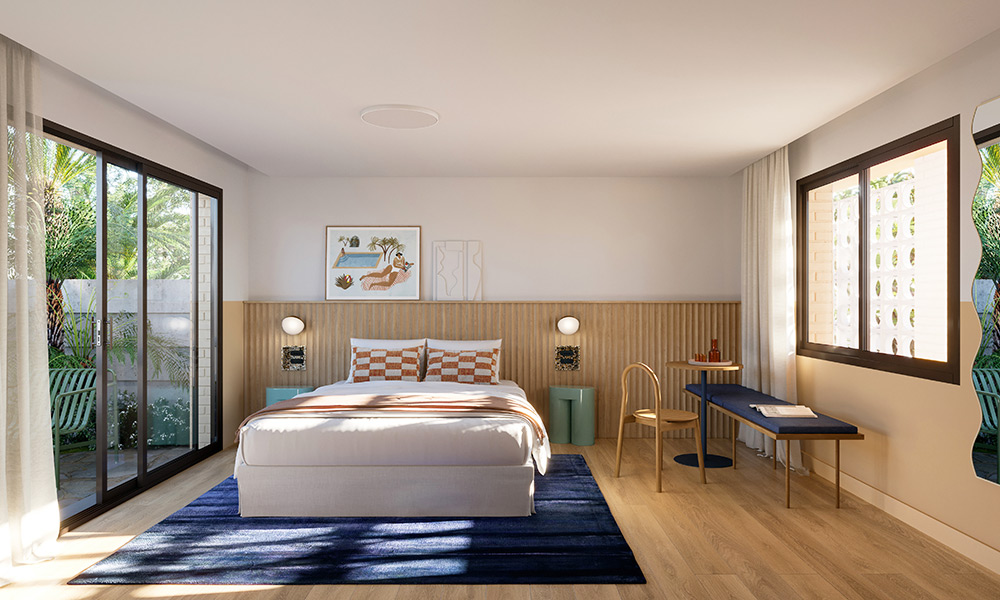 Created by award-winning architects THOSE, The Isla takes its design cues from the unspoiled landscape and relaxed energy of its location, with sunset hues and natural textures that lean into the retro vibe strong throughout.
Furnished in a coastal-chic colour palette, each room will be fitted with contactless check-in, so guests can access their room via their mobile phone, together with dreamy A.H Beard beds and coffee machines with Melbourne based ST ALi coffee pods.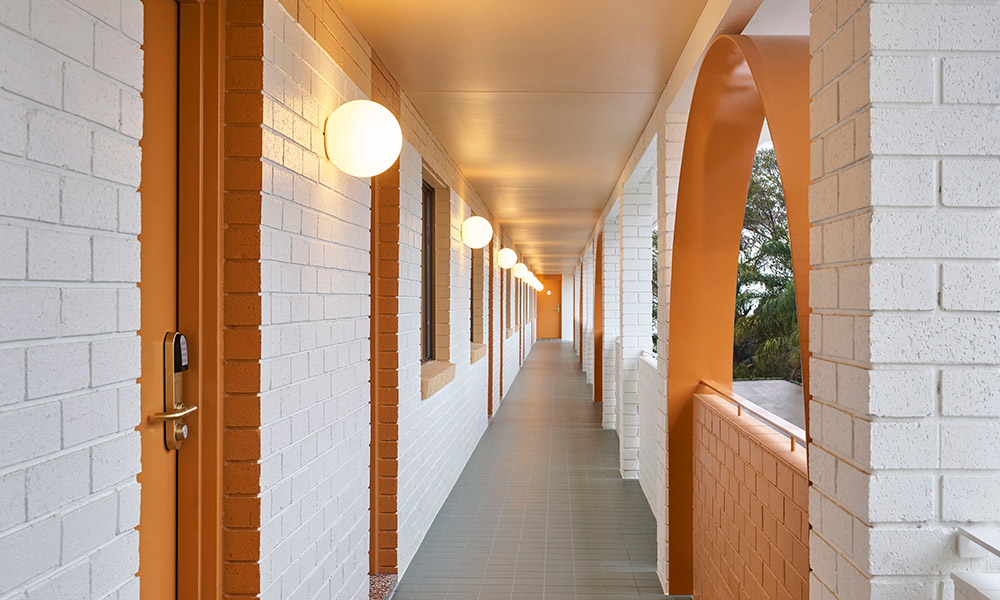 Australian designers are also proudly featured, with seating from Design by Them, lighting from Coco Flip Design Studio and artworks from Vynka Hallam and Tegan Franks.
Instead of a minibar, guests will visit The Isla's Cantina, a new concept where bespoke vending machines offer carefully curated and locally sourced artisan products, such as Dangerous Ales beer, cocktails from Poor Toms Gin and ST ALi espresso martinis.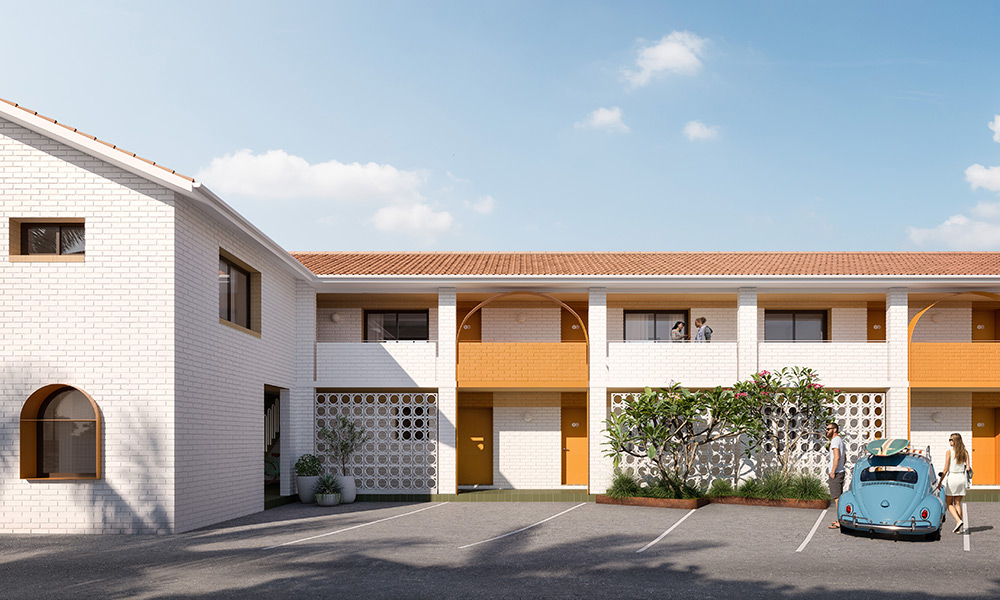 In a nod to the motel's past, the old garage has been converted into a pool lounge that flows into a communal dining area surrounding a new pool. Landscaping by Svalbe & Co evokes a Palm Springs vibe, with clusters of palms, succulents and local coastal plants.
Designed for friends by friends, The Isla is a passion project of a group of young Canberra professionals who were united by a dream to redevelop a retro motel into a modern oasis. The group consists of lawyers, developers, builders, and real estate and marketing professionals, each with their own personal connection to the popular holiday town.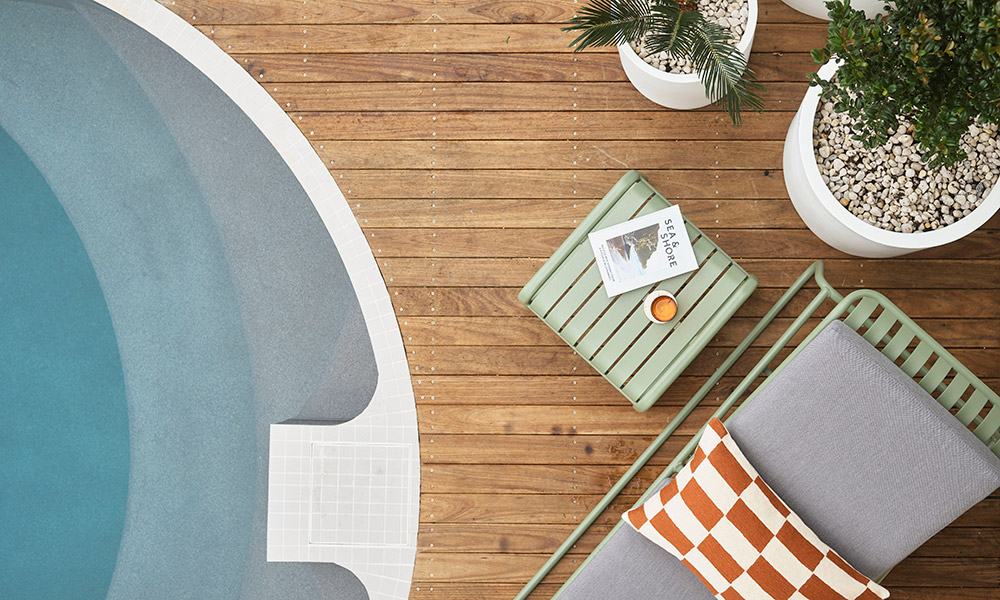 Yanna Dascarolis, one of The Isla co-founders, says: "The Isla was created to provide a stylish and exciting new environment from which to rediscover the area."
"I have fond memories of holidays in Batemans Bay as a kid and since having children on our own, we've fallen back in love with the beautiful untouched Australian beaches and warm community. It was important for us to keep in touch with the things we love about Batemans Bay and create something that was a fitting reflection of its charm."
After a tough two years of bushfires and lockdowns, The Isla's founders are ecstatic that the moment of opening has finally dawned and are eager to provide tourists an opportunity to rediscover Batemans Bay once more.
Room rates start from $200 and bookings are available online at www.theisla.com.au