Sydney Film Festival has been a fixture on the Australian cinema landscape for 69 years. It's an icon, a kaleidoscopic celebration of storytelling, giving local audience a chance to discover some of the best film's from down under and around the world.
As a teaser of its full programme, which will be released on Wednesday 11 May, the team has just revealed 22 of the films to be featured in this year's event from 8 – 19 June 2022.
"This first taste of the festival's 2022 program gives audiences a snapshot of the selection and flavour of films featured in our first full-scale Festival since the pandemic began," says Sydney Film Festival Director Nashen Moodley.
"The past few years have been tough for the film industry, with many films halting production across the globe. Now the world is starting to open back up again, we're seeing a resurgence of gutsy, innovative, and compelling storytelling."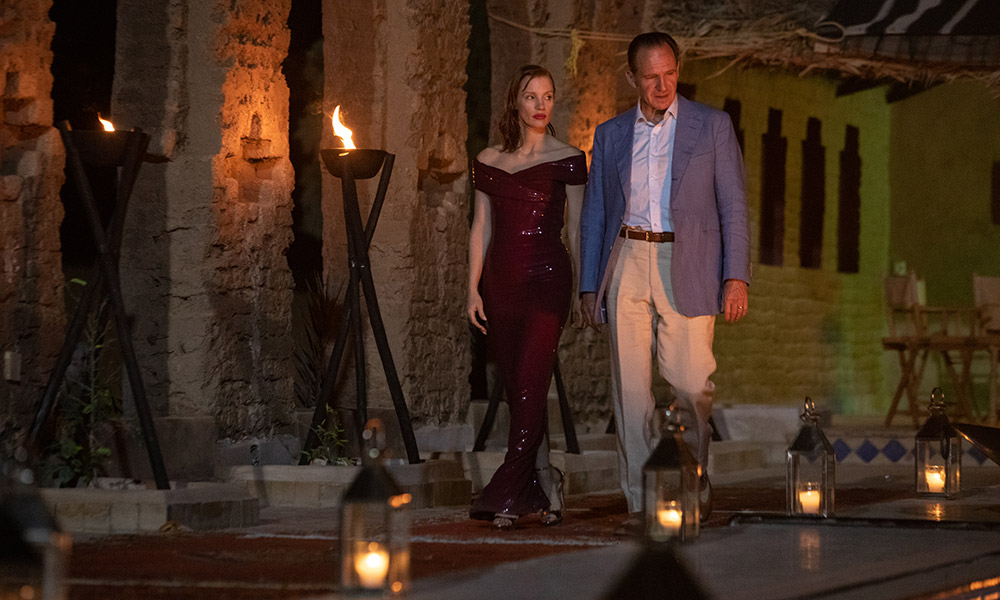 "It's an exciting time to be programming a film festival when there is such a wealth of ground-breaking films, giving audiences an opportunity to discover unique and timely stories from home, and across the world."
Among the 22 titles are a tale of lovers bonding in virtual reality through lockdown, a documentary uncovering the struggles of the Amazonian Uru-eu-wau-wau people to protect their homeland, and a black comic drama featuring Hollywood heavyweights.
Some of the local offerings include Macario De Souza's film 6 Festivals, which doubles as an emotional tale of friendship and a celebration of our country's iconic festival scene, and Luke Cornish's Sydney documentary Keep Stepping, about two remarkable female performers training for Australia's biggest street dance competition.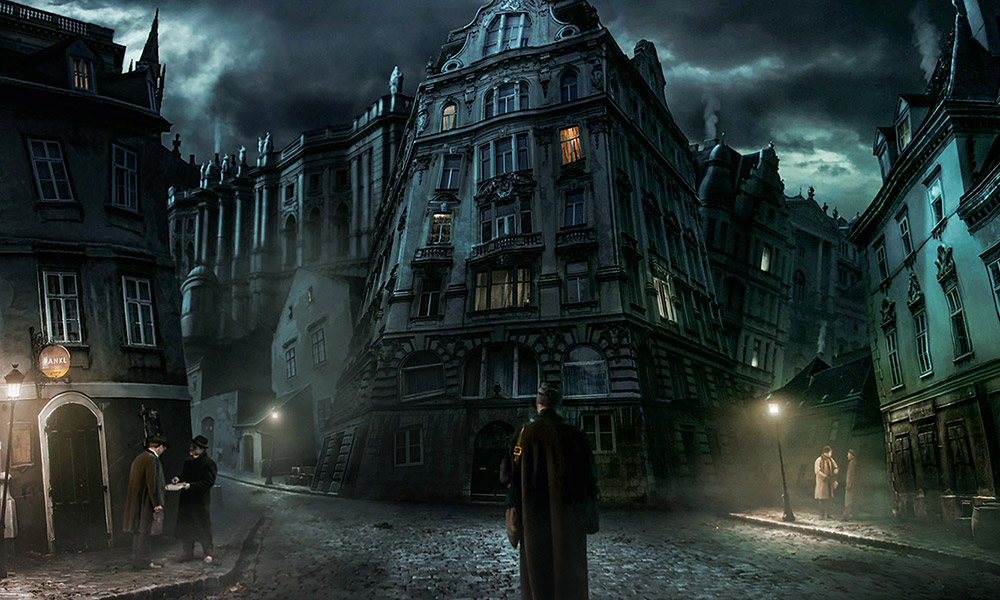 The inimitable John Michael McDonagh's black comic drama The Forgiven features global stars Jessica Chastain (and Ralph Fiennes and depicts the entitlement of Westerners juxtaposed with the lives of ordinary Moroccans in a merciless neo-colonial society.
There will be international festival prize-winners too, including Golden Shell winner at San Sebastián 2021, Blue Moon, which depicts a young woman rebelling against her dysfunctional family in a gripping first feature by Romanian writer-director Alina Grigore.
European cinema will also have a strong presence, with tales like Gentle, the first Hungarian film selected for competition at Sundance, starring real life bodybuilder Eszter Csonka, an athlete willing to sacrifice everything for perfection and success.
Stefan Ruzowitzky, director of Oscar winner The Counterfeiters, also honours the great age of German Expressionism with Locarno Film Festival Audience Award winner Hinterland, a visually stunning thriller set in the underbelly of post-WWI Vienna.
And more. Keep an eye out for the full Sydney Film Festival 2022 programme next week.
Flexipasses and subscriptions are on sale now.
Visit sff.org.au for more information