Modern cities and historic ruins, rolling hillsides clad in olive groves and emerald green vines; sun-kissed islands that feel like a hidden piece of paradise for you and you alone. Italy is more beautiful in person than words could every portray. So, it's a shame then that the majority of travellers aren't able to experience its magic – the food, the conversation, and the buzz that falls its city streets from dawn till well into the night. Or can we?
Immersive Cities, a brand-new online art exhibition brought to life by the Istituto Italiano di Cultura Melbourne (ICC Melbourne), is a unique way to experience a taste of Italy from afar. The audio art experience transports listeners across the oceans to soundscapes of five diverse, culturally rich Italian cities: Torino, Venice, Naples, Palermo and Bari.
Wander through two of Torino's open-air markets and listen in as Italians haggle with vendors, listen to women chatting with one another across the balconies of Bari's historic centre, or enter the workshop of a traditional oar maker in gondola-haven Venice.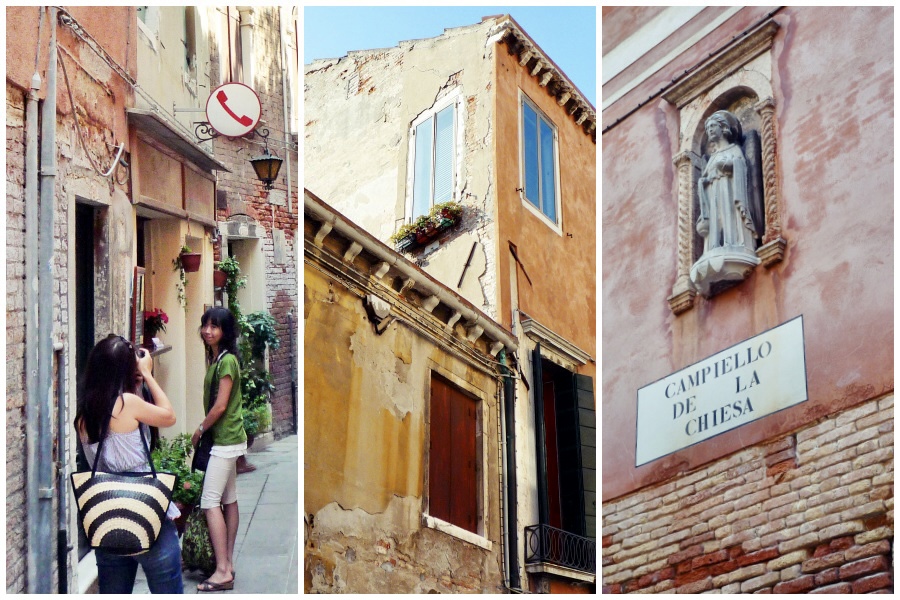 The exhibition was curated by Dr Leandro Pisano and a team of seven artists – Enrico Ascoli, Enrico Conigli, Francesco Giannico, Marco Messina, Nicola Di Croce, Philip Samartzis, VacuaMoenia – and is designed to be consumed while playing in the background.
IC Melbourne Course Coordinator, Kylie Doust, said the exhibition acknowledges the current challenges of travel on a global scale, but is a way to still go on a cultural journey.
"Since the beginning of the pandemic, the way that we are experiencing things has continued to evolve drastically, with travel no exception. Providing a dopamine hit and evoking countless emotions, its absence over the past 12 months has certainly been a frustrating reality for many Australians.
"In creating 'Immersive Cities', the purpose is to elicit a similar response for listeners, bridging the gap between our current reality and where we wish we were. Specifically, for those lusting after a little slice of Italy."
Established as an invitation for its language students to support and expand their learning, in late 2020, the IIC Melbourne decided to expand the exhibition as a gift to all Italophiles, art and culture lovers alike.
Immersive Cities is available for all to explore via www.immersivecities.org