The Granite Belt is a gem of southern Queensland. Though best known for apples and wine (two very good reasons to visit), it's also a regional artistic powerhouse, the hub of a vibrant community of talented artists. At its heart is the Stanthorpe Regional Gallery.
The gallery is the epicentre of the local art scene. It hosts a range of touring exhibitions and artist showcases, backed up by a permanent collection of almost 900 pieces, including works by Margaret Olley and William Robinson. There's even a piece by Pablo Picasso!
On now from Feb 20 to April 2021, Stanthorpe Art Prize – one of Australia's longest running and most valuable art prizes – is a perfect way to support the region, not only celebrating the talented artists but also their resilience following the challenges of 2020.
Armidale-based artist Leah Bullen was announced as the winner of the art prize at the gala opening on Friday 19 Feb. Her watercolour, Memoryscape (Garden with sunflowers and pencil pines) was awarded the $22,000 Best in Show, as well as the $3,500 2D Painting/Drawing category.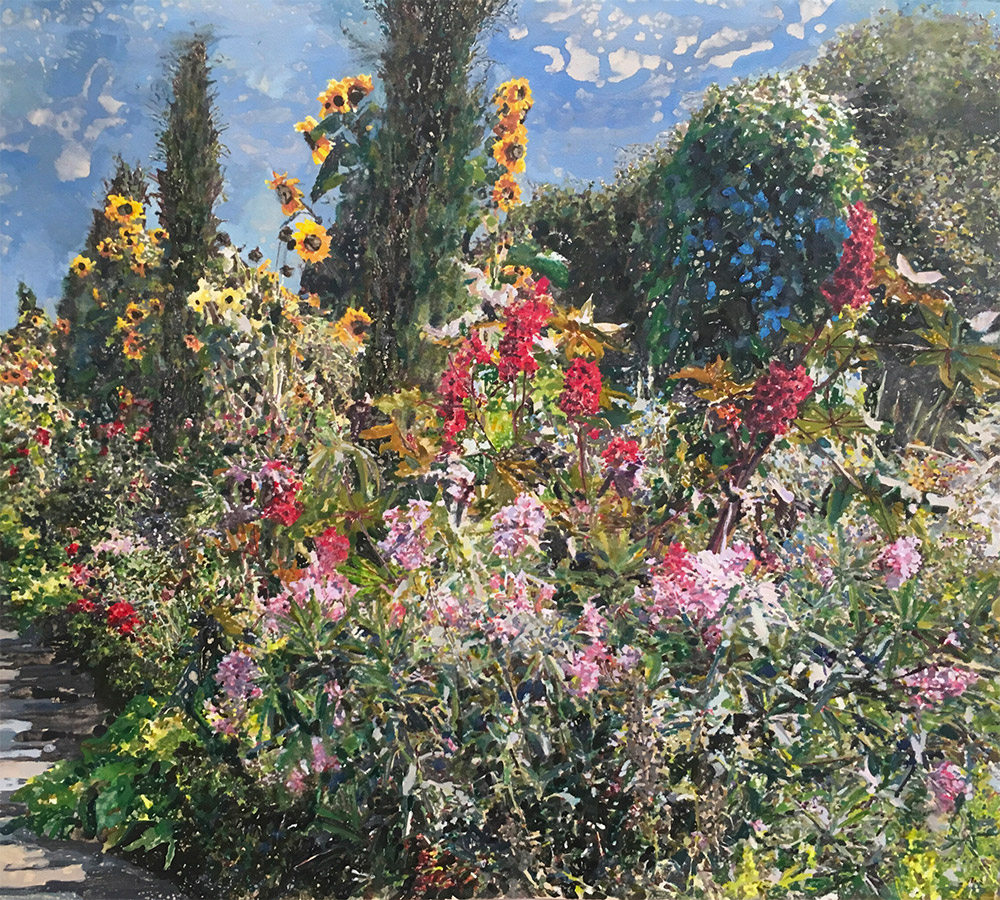 Running since 1972, the Stanthorpe Art Prize draws notable entries from across Australia to compete for the $50,000 prize pool. This year also features a host of satellite events, giving visitors a chance to immerse, participate and be inspired.
Stanthorpe Regional Art Gallery Director Mary Findlay says the 2021 program has been curated to shine a light on the community's spirit and strength, celebrating their road to recovery after the stresses of drought, fire and also the ongoing health pandemic.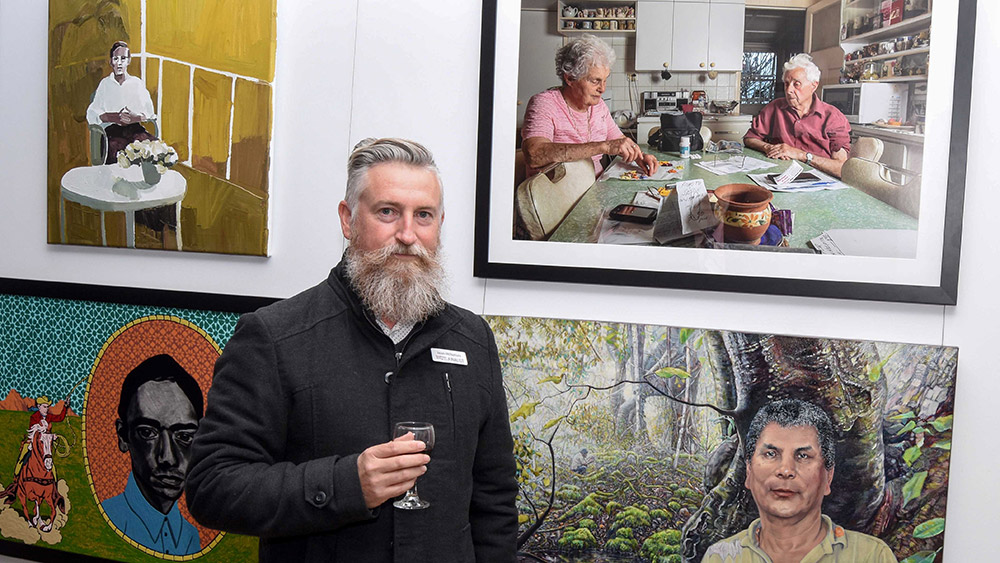 "It's been wonderful to see our region start to bounce back," says Ms Findlay. "We're so excited to be able to welcome visitors to enjoy the 2021 Stanthorpe Art Prize and all the remarkable experiences our region has to offer.
"Along with the outstanding Art Prize exhibition, this year we have also curated a range of wonderful satellite events that range from artist talks and an artisan fair to a wearable art fashion show and interactive sessions such as a sip and paint class and silk scarf making."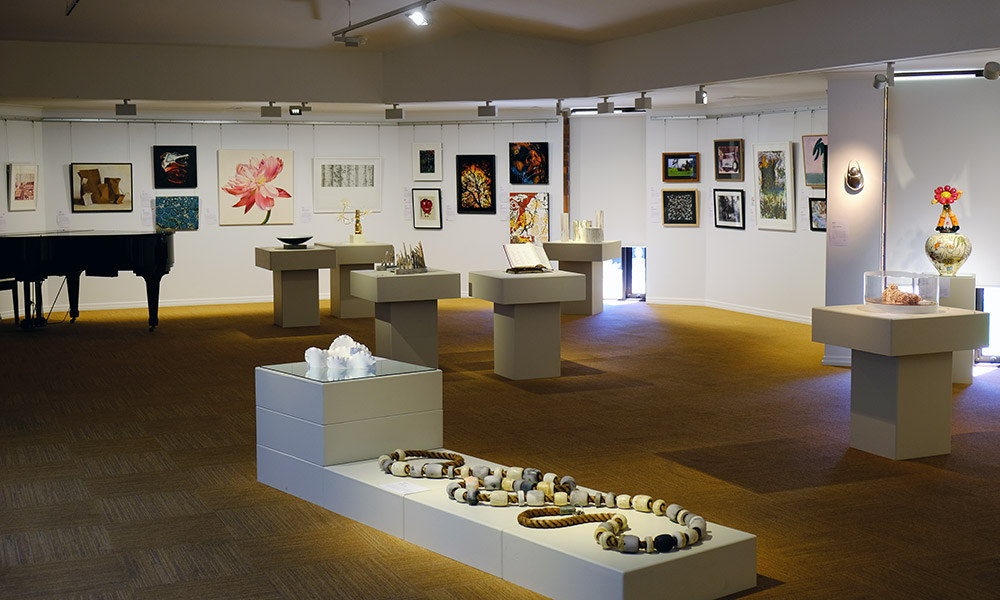 The Granite Belt is is home to a diverse array of creative talent, from photographers and painters to sculptors and potters, whose work can be seen in home studios, galleries, and venues. A self-guided walking trail also highlights a growing street art scene, with striking murals bringing life and colour to alleyways, walls, and public facilities.
The full event program includes:
Stanthorpe Art Prize Exhibition: 20 February to 18 April
Stanthorpe Artists' Festival: 20 February
'Are Art Prizes Valuable?', In Conversation with Richard Blundell: 26 February
Sip and Paint with Susie: 6 March
Wearable Art Fashion Show: 12 March
'Shooting for Beauty? The multiplicity of motivations for making', In Conversation with Rob Allen: 19 March
In Conversation with Nicola Holly – Past Director of SRAG: 9 April
Silk Road Scarf: Create Your Own Silk Scarf with Sue Jurd: 17 April
A little over 2.5 hours from Brisbane, Stanthorpe is an easy day trip from the city. Better yet, make a weekend of it and take the time to explore the gourmet delights of the region too.
For more info on the Stanthorpe Art Prize visit srag.org.au