Street art is my kryptonite. It doesn't matter if it's plastered across the side of a building or hidden down the dingiest looking alley, I'll find it. Thankfully, I don't have to look too hard in Brisbane, with its annual street art festival painting the town red again this May.
Taking place across the city from May 7-22, Brisbane Street Art Festival 2022 (BSAF) is back with its largest program yet, presenting 50 live public murals and installations, a plethora of art events, and an interactive all-ages workshop program for the public.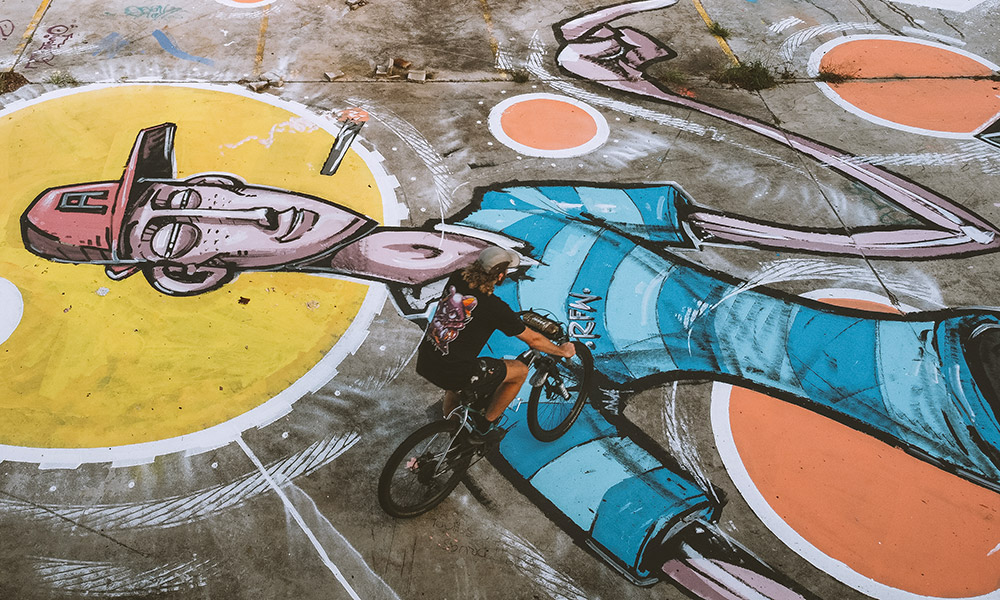 Taking this year's event to the next level, a bevy of talented street artists from the United States, Russia, Thailand, Indonesia and New Zealand will join our exceptional Aussie contingent, which includes the likes of Sofles, Lisa King, Drapl, and Rachael Sarra.
"Over the past 7 years, Brisbane Street Art Festival has contributed to placing Brisbane as one of the world's most significant street art cities, attracting International Artists such as Miss Birdy, Iñigo Sesma and Fivust to paint on our walls for 2022," says Festival Director Lincoln Savage.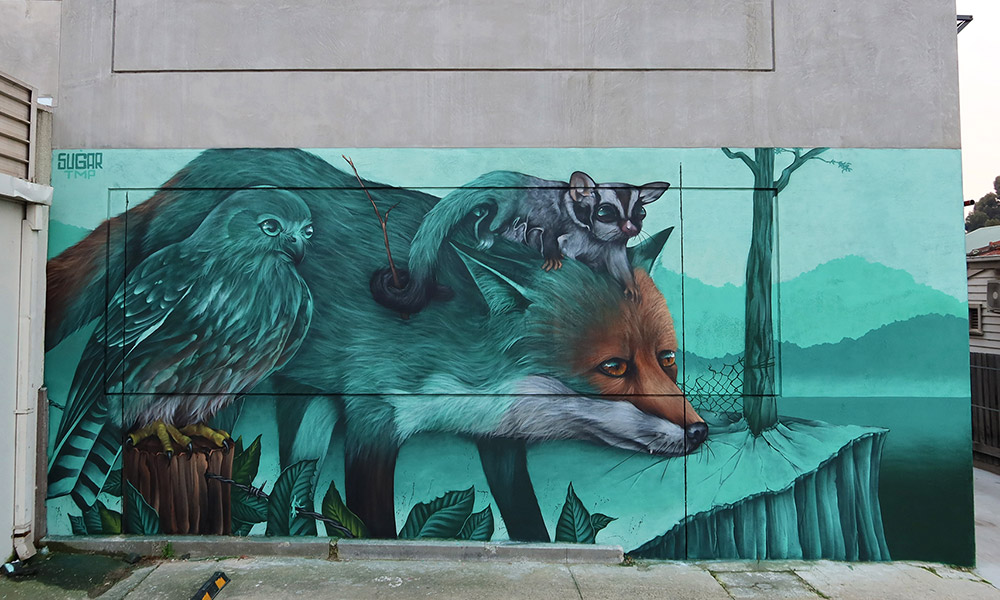 "As much of the state recovers from COVID-19 and devastating floods, this festival will provide locals with a way to celebrate the vibrant and diverse arts and cultural experiences South East Queensland has to offer, whilst boosting local tourism and hospitality."
Lord Mayor Adrian Schrinner describes the festival as an unmissable event on the city's cultural calendar, and a chance to celebrate the exceptional local creative industry.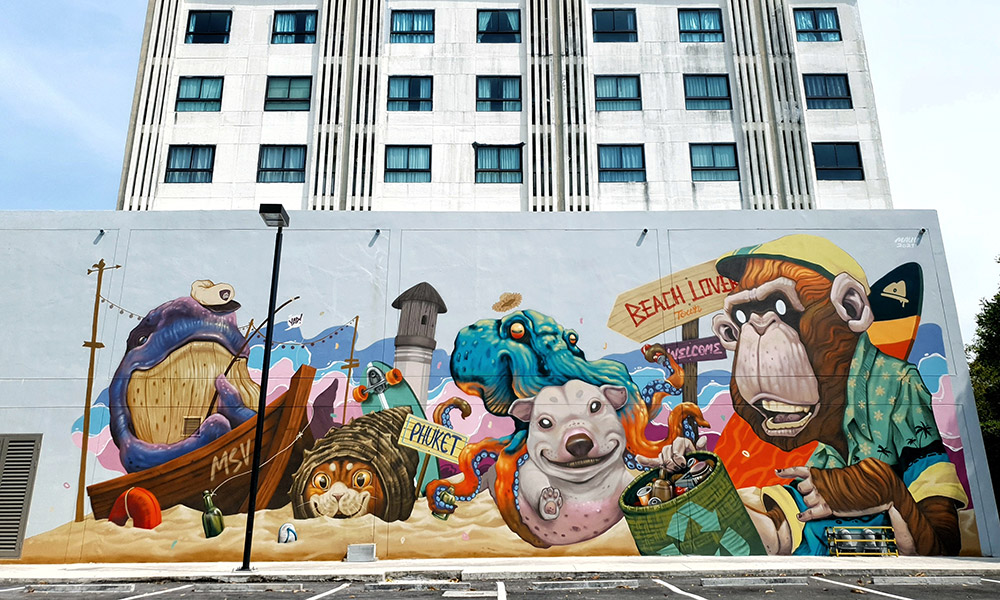 "Turning walls, bridges and buildings into a canvas, Brisbane is home to so many talented street artists and this festival is a chance to celebrate the creative sector while welcoming influential national and international artists to our city," Cr. Schrinner says.
BSAF will introduce Superordinary Northshore as the central hub for this year's festival, with its large-scale warehouse headquarters set to host a myriad of the program's finest art events and will sit amongst 12 mural activations from the festival schedule.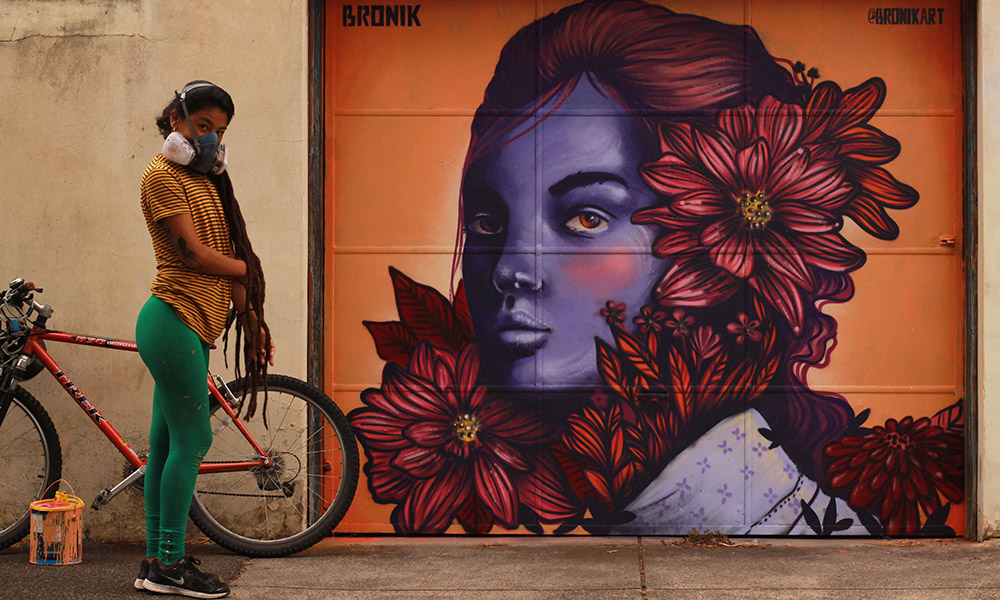 Outside of Northshore Brisbane, the live mural sites will spread across iconic locations in the city – Howard Smith Wharves, Queen St Mall, RNA Showgrounds, The Valley Mall, and Southbank to name a few.
BSAF will also host HKwall's Tools of the Trade exhibition straight from the hustle and bustle of Hong Kong. The exhibition frames the history of street art and graffiti through the lens of the tools that artists use to create their work.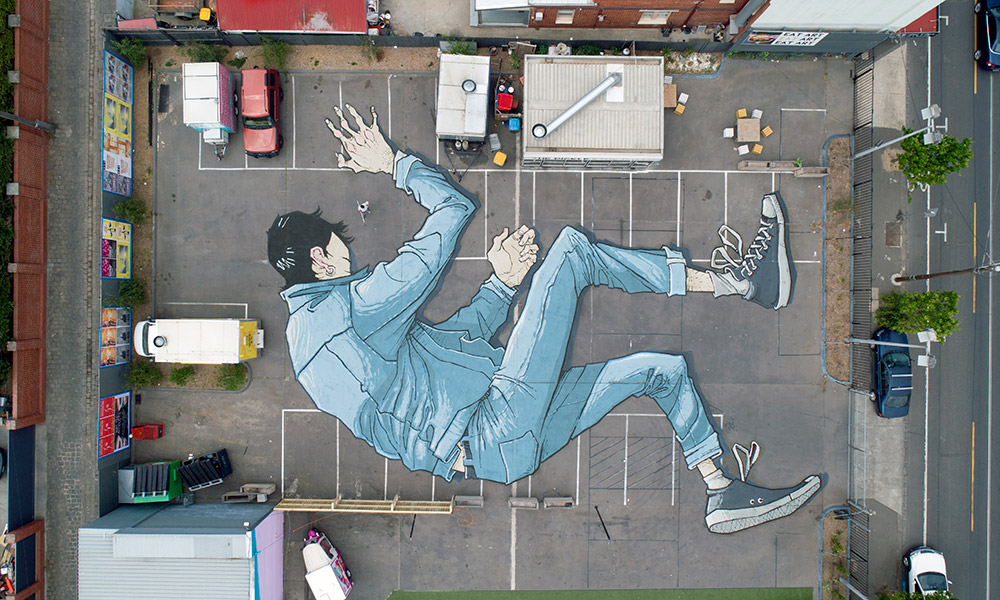 Beyond the art, there will be a myriad of exhibitions and artist talks, as well as an all ages workshop program where art fans can get involved and express themselves creatively.
For more info visit bsafest.com.au