Sydneysiders, time to mark your calendars. A spellbinding collision of art, music and film (complete with its own gin bar) is about to call your fair city home, and it's destined to be a constant presence on your social feeds. So, why not beat the crowds and get in early?
It's called WONDERDOME, and the immersive 360-degree cinema experience will 'pop-up' in The Entertainment Quarter from Saturday 4 December 2021 to Sunday 30 January 2022.
Fresh from thrilling crowds at events like Burning Men and Coachella, the multisensory event uses dazzling visuals and cutting-edge technologies to blur the lines between the physical and digital, creating environments what organisers describe as 'a new reality'.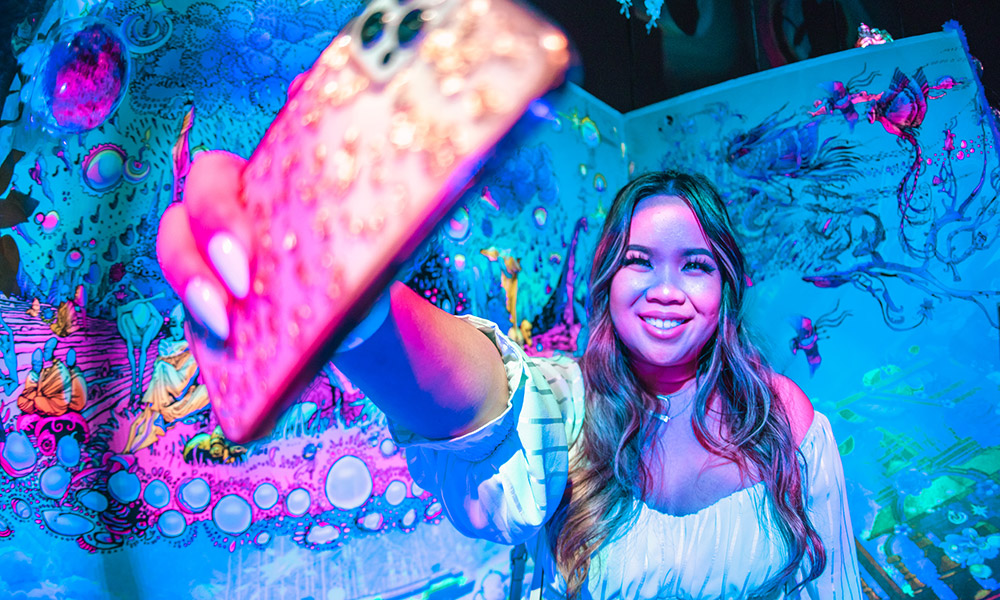 Co-Founder Chris Deckker says visitors will get to experience "multiple worlds, from thrilling rides through galaxies to emotive journeys navigating natural landscapes."
The program line-up is out now and includes some of the world's most thought-provoking 360-degree film experiences, made to inspire and entertain audiences of all ages.
There will be Coral Rekindling Venus, a stunning Aussie production written and directed by Emmy Award winner Lynette Wallworth; Flying Monsters, a David Attenborough narrated Nat Geo film about flying dinosaurs; and Dynamic Earth which explores the inner workings of Earth's great life support system: the global climate, narrated by Liam Neeson.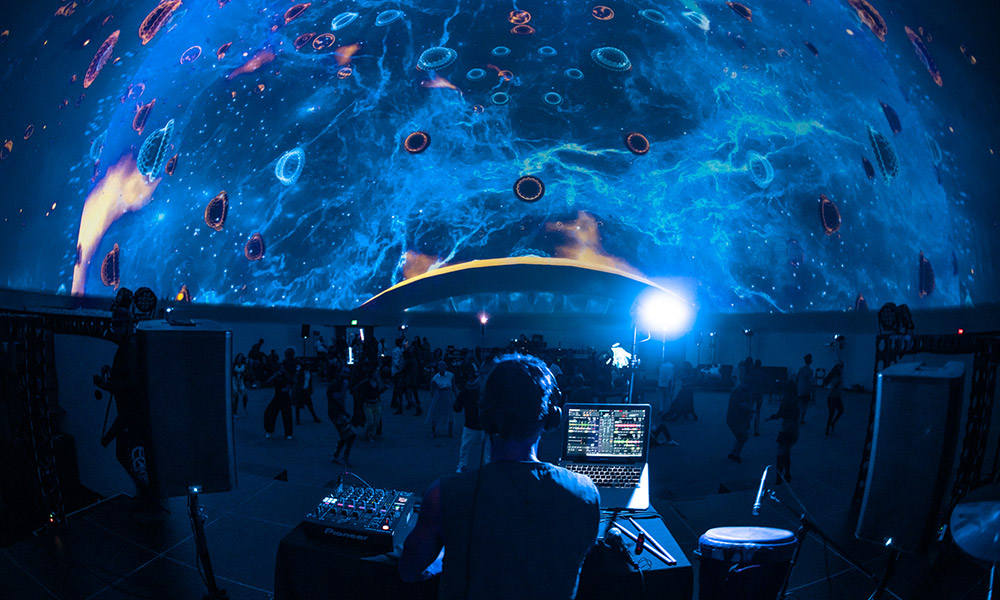 The program will also feature the stunning Carriberrie, an exhilarating journey across Australia celebrating the depth and diversity of indigenous dance and song from the traditional to the contemporary.
For a more transcendental journey, you can get lost in an M.C. Escher-inspired world with Labyrinth or get psychedelic with Samskara, an awesome visual feast filled with mystical creatures and lush fantasy environments by visionary artist Android Jones.
During the day on weekends and school holidays, it will screen family-friendly content such as animated tales The Meadow Racers and Magic Globe, and Dino Planet, which offers an adventurous ride through a pre-historic playground. Bringing a little Christmas cheer to the city, there will also be the playful Christmas-themed show, Snowflake Adventure.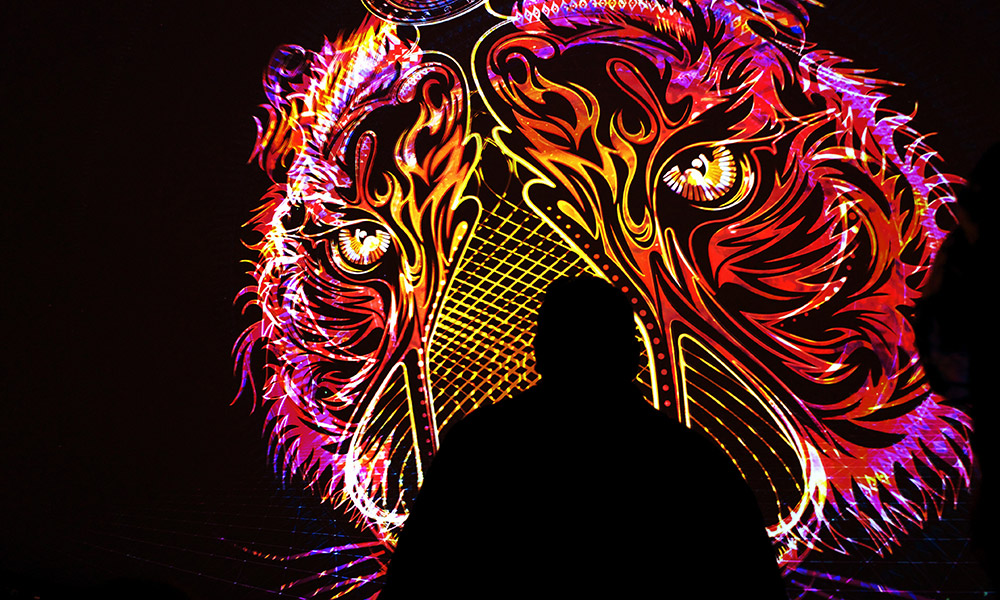 When hunger calls, there will be dining offerings available pre-or post–screening, including hot jaffles, chips, chocolates, slushies, ice-creams, a gin bar and craft beers.
Pre-sale tickets for the December and January program go on sale 10am, Friday 12th November. General Public tickets on sale 10 am Monday 15th November.
Check out the program and book tickets at www.wonderdome.com.au