I don't know about you, but I find the idea of having a whole private island resort to myself really appealing. The freedom to go anywhere, to do anything, to feast on produce plucked fresh from the sea, and do it with a serious dose of luxury would be heaven.
That's the idea at Motu Nao Nao, a brand-new private island resort located just 1.5km off Raiatea in French Polynesia. Accessed via private boat or helicopter, it's an exclusive hideaway for up to six guests to relax and experience the wonders of Tahiti.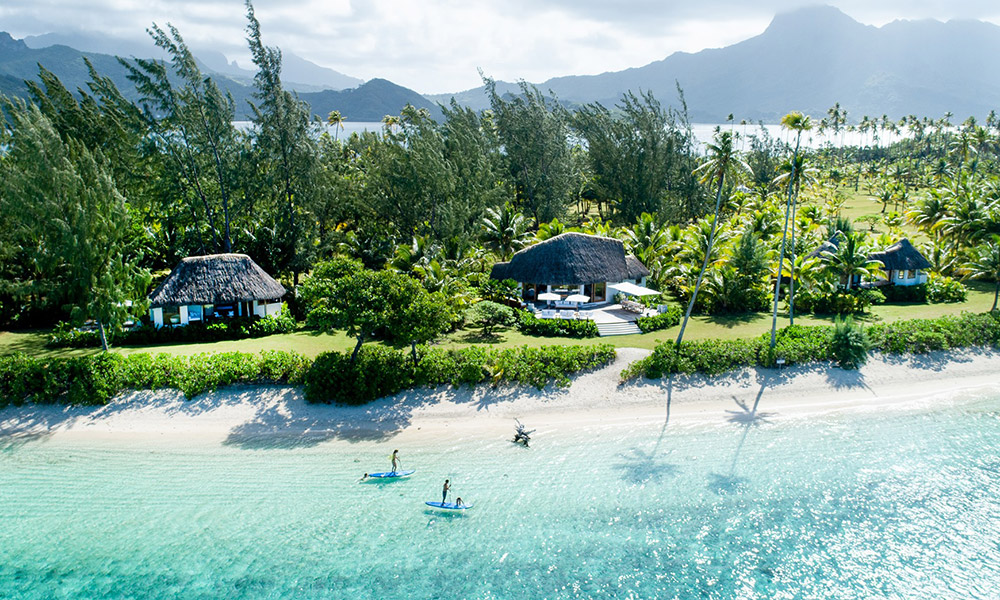 With just three luxurious and architecturally designed two-person villas on the island, each gazing out to lapping waves and the turquoise waters of the lagoon, it combines all the barefoot castaway vibes you crave without the need for a companion named Wilson.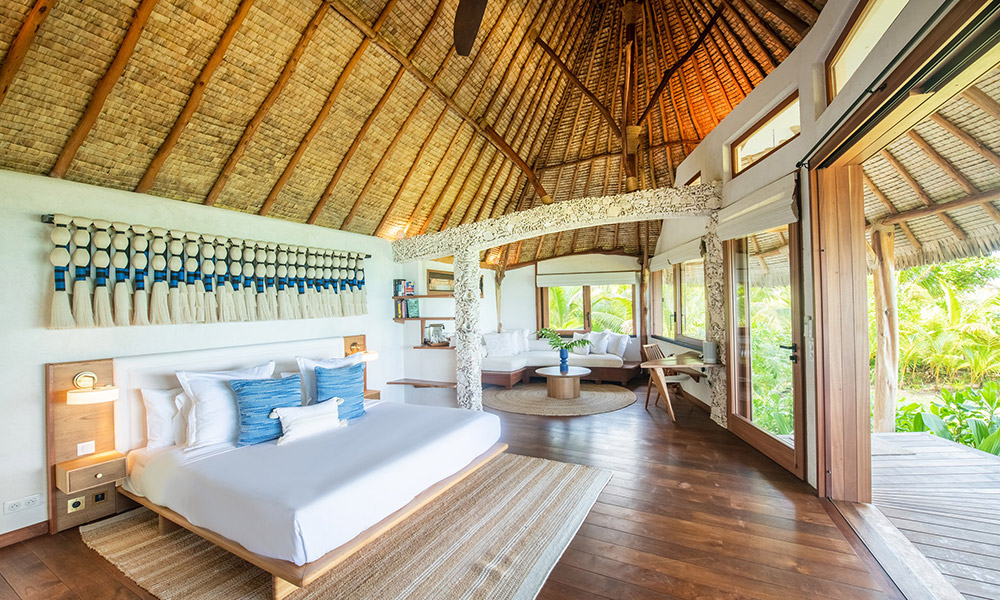 There's no need to catch your own fish either. The resort's private chef is on hand to create a bespoke menu featuring locally and ethically sourced ingredients, with a "farm" on the island producing eggs, vegetables and spices, and fish caught straight from the lagoon.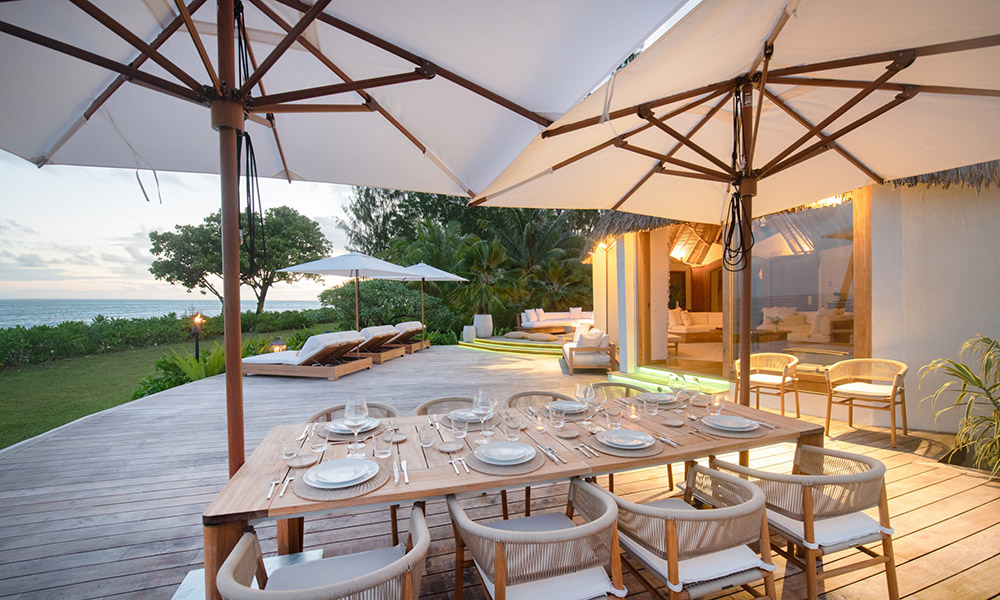 Bringing a little Polynesian flair to the experience, guests can enjoy dance shows and private musical performances, and also visit sacred Marae Taputapuatea nearby.
Land-based activities such as yoga, pilates classes and massages can be arranged, or you discover the wonders of the deep with private dives, snorkelling and fishing experiences.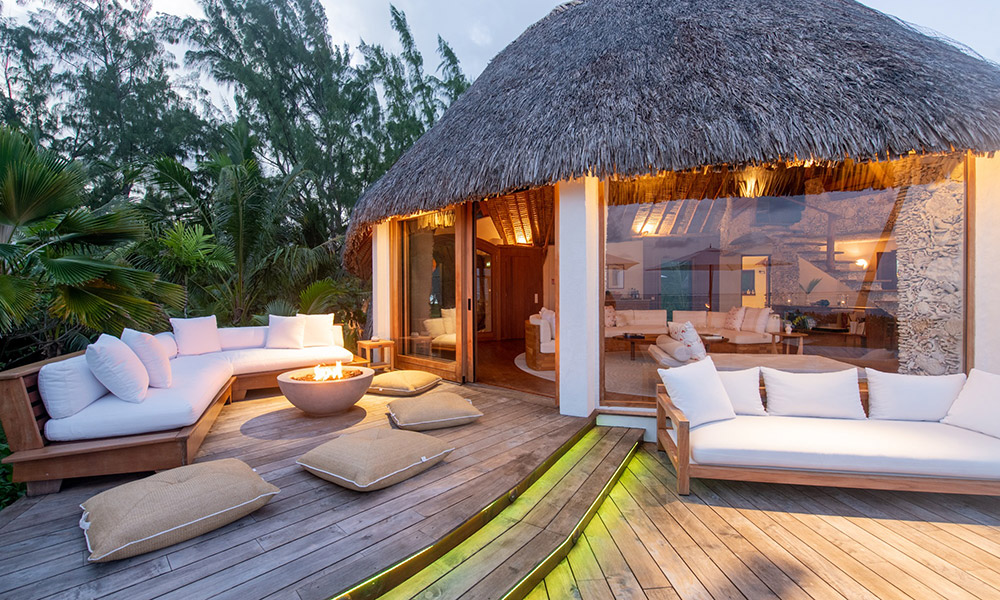 A minimum four-night stay is required and includes the resort and all staff.
For more info on Tahiti, visit tahititourisme.com.au