Shangri-La Hotels & Resorts has thrown open the doors of its new 344-room Songbei Shangri-La in the Chinese city of ice, Harbin – its second property in this historic city.
If you've followed Repeat Traveller, you'll know we have a soft spot for the Shangri-La brand (perhaps we were magpies birds attracted to shiny things in a past life).
The gleaming new hotel, which continues the hotel groups love affair with geometric lines and chandeliers, anchors Shangri-La in a historic city that has witnessed the dawn of the Jin (1115-1234) and Qing (1644-1911) Dynasties, as well as cultural influences from Russia.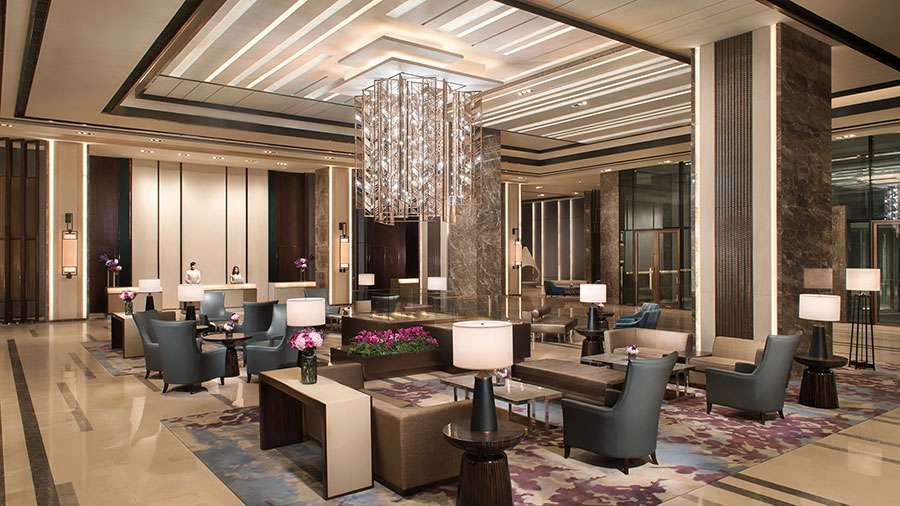 Located on the edge of the Songhua River's north bank, and a five-minute drive from the city's renowned ice festival at the Ice & Snow World, Songbei Shangri-La, Harbin is in a neighbourhood that includes local attractions such as the Sun Island Garden, Siberian Tiger Park and Harbin Great Theatre.
Songbei Shangri-La is  located just 40 minutes and 30 minutes from the international airport and Harbin West Railway Station, respectively.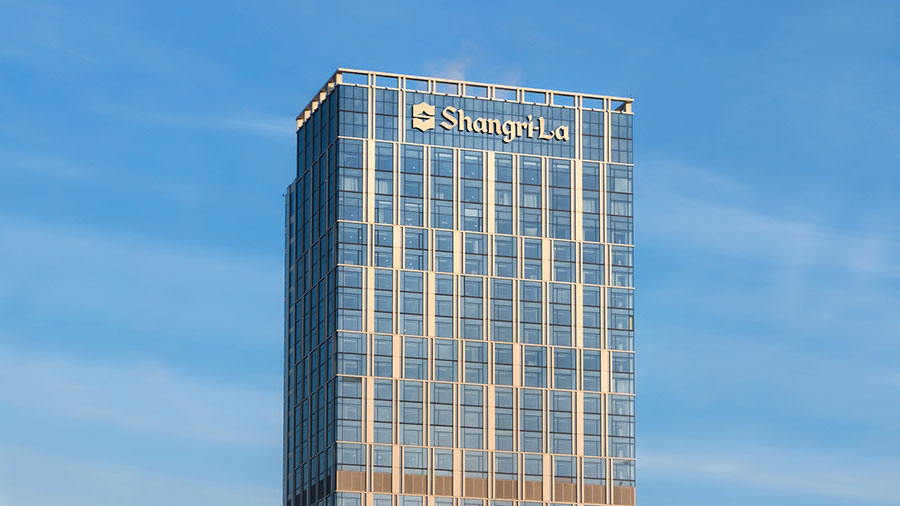 To celebrate the hotel's opening, an introductory offer priced from RMB 1,350 per night is available until 20 February 2017 and includes daily breakfast buffet.
For more information,  visit www.shangri-la.com.