Australia's natural beauty is world-renowned. Emerald rainforests, coral reefs teeming with wildlife, fiery deserts that leave you speechless… all of these and more are featured in the new 'Australian Geographic: Our Country Immersive Experience' touring exhibition, debuting in Sydney this November before heading global.
A first-of-its-kind event, the multi-sensory experience – presented on large format multi-screens and with a 360-degree surround soundscape – takes audiences into the beating heart of Australia's wilderness through the works of 25 specialist cinematographers.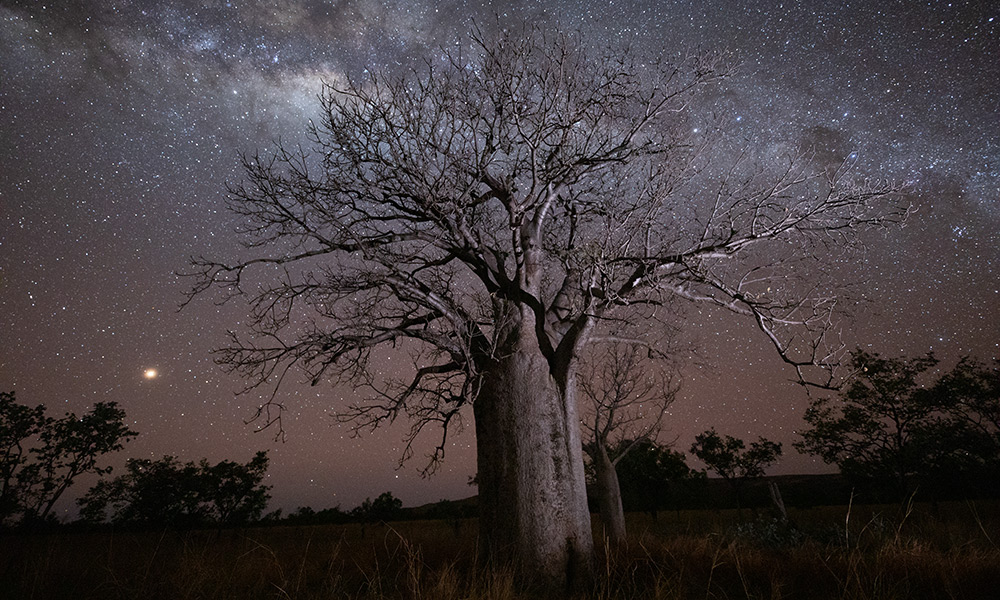 Mapped over 40 impressive screens up to six metres tall, Our Country explores the natural landscapes of Australia, from rainforests, oceans, and deserts, celebrating the grandeur and diversity of the wild, from lightning storms to fire and ice.
Tourism Australia Managing Director, Phillipa Harrison, describes it as a unique opportunity for Australians and potential overseas visitors to see the breadth and diversity of Australia in one spot.
"Australian Geographic has a long tradition of showcasing the very best of Australia's natural environment, wildlife, people and places through stunning photography and storytelling," Harrison explains.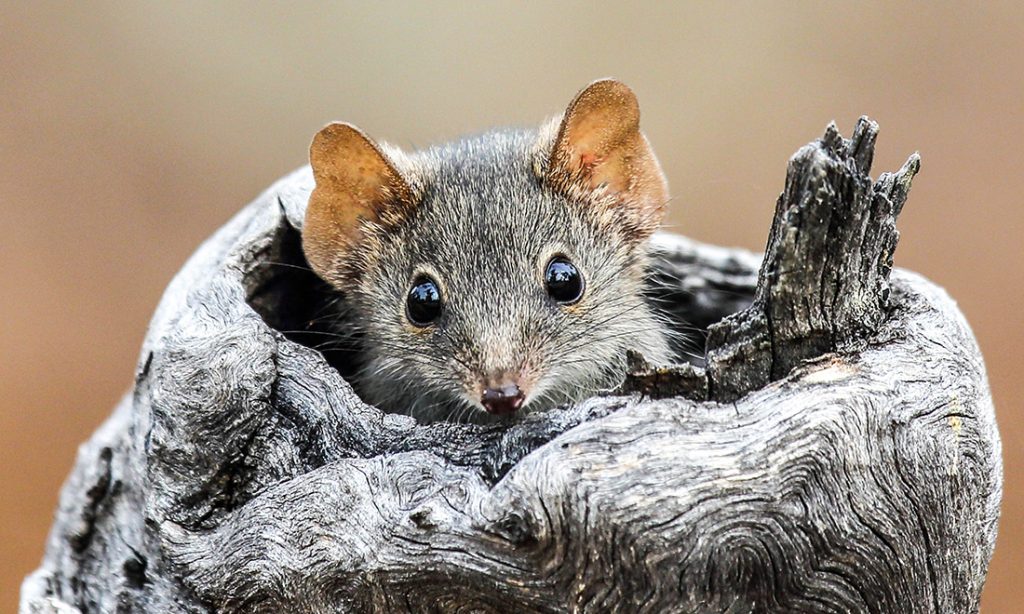 "Our Country will display Australia's incredible diversity and help to drive widespread visitation by highlighting all we have to offer on a global stage."
In partnership with Tourism Australia and AAT Kings, Australian Geographic Our Country Immersive Experience will debut at Hall 7, ICC Sydney Exhibition Centre from 19 November 2022. Following the world premiere in Sydney, it will then tour internationally.
Visit ausgeo-ourcountry.com for more info.