Christmas may be the most wonderful time of the year, but New Year is when you can really let your hair down. The gifts have been given; the turkey has been devoured. All that's left is to celebrate the year that was with good friends, great food, and a glass of bubbly.
But this year could be different – New Year's Eve could also make you a whole lot richer.
The Star Sydney is taking its New Year's Eve celebrations to the next level with curated menus and signature dishes, freshly shucked oysters, and a chilled glass of champagne, plus the chance to win a lustrous South Sea Pearl worth up to $10,000.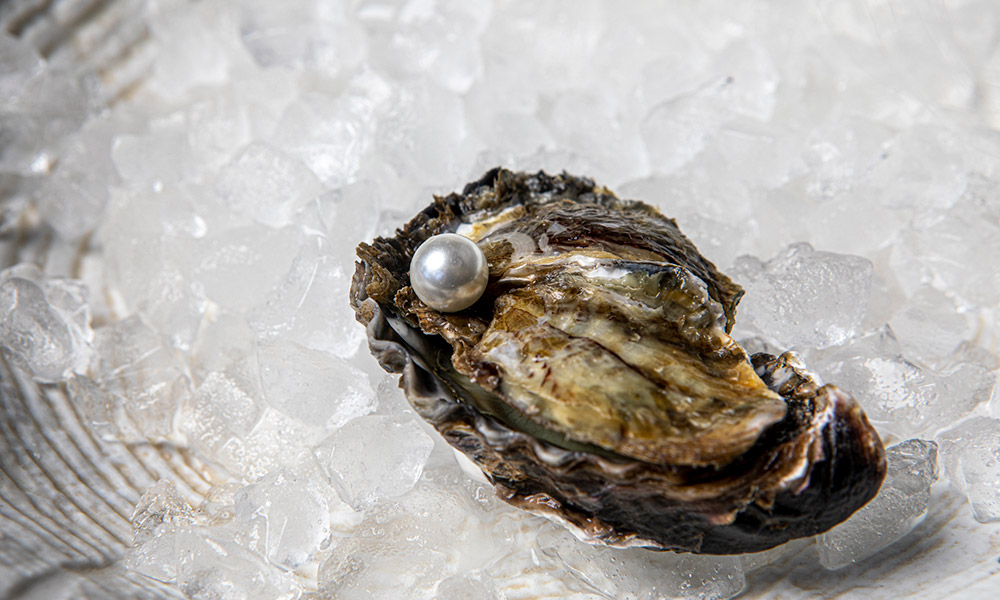 South Sea Pearls are known to be the rarest and most valuable of all pearls, taking up to three years to cultivate in the Pinctada maxima, or the white-lipped oyster. Worn on a gold necklace or fastened on a statement ring, a South Sea Pearl is elegant and timeless.
How can you win? Simple. On the last night of 2021, every diner at Sokyo, BLACK Bar & Grill, Flying Fish and Cucina Porto at The Star Sydney will be handed an entry form on arrival to the restaurant. They'll then need to scan the QR code to and enter their details to enter to competition. Before the clock strikes twelve, one lucky dinner will be smiling especially bright.
To accompany the giveaway, and to give Sydneysiders a way to celebrate the New Year in luxurious style, Executive Chefs of The Star's four flagship restaurants—Sokyo, Cucina Porto, Flying Fish and BLACK Bar & Grill—have each created a signature dish especially for New Year's Eve, which will be available to order alongside the a la carte menu items.
The four signature dishes have each been designed to celebrate Australia's amazing fresh seafood, using sustainably sourced and high-quality ingredients.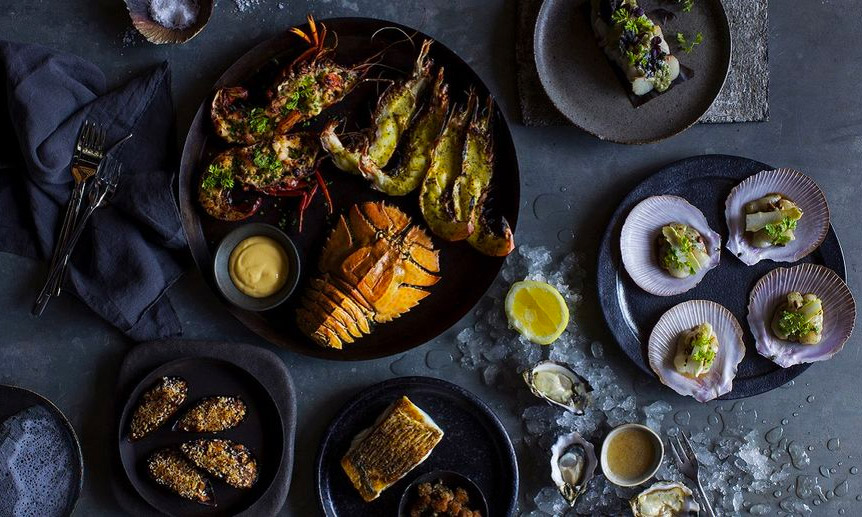 At Sokyo, enjoy a premium sashimi platter that's full to the brim with lobster, caviar, toro, scampi and an abundance of fresh sashimi.
BLACK Bar & Grill will be serving black lip abalone that's cooked over charcoal and served with seaweed butter and lemon, as well as an A5 Japanese Wagyu striploin cooked over the wood grill.
Flying Fish will be a BBQ whole Eastern rock lobster with wakama butter and lime, and miso baked aquna murray cod with pickled ginger and turmeric.
Lastly, guests at Cucino Porto will be able to order antipasto di mare, which consists of a luxurious array of seafood such as Tasmanian oysters, Abrolhos Island scallops, Alaskan crab with smoked caviar, Hiramasa kingfish crudo, marinated New Zealand scampi and more.
For more info visit www.star.com.au/sydney/whats-on/nye-pearl