It's been almost two weeks since travel resumed between Australia and the islands of Fiji, and my social feeds haven't let up showing images of gorgeous resorts, smiling locals, and even happier tourists. Not going to deny it. I can't wait to be one of them.
The news to set my wanderlust into overdrive, however, was the unveiling of COMO Laucala Island – an exclusive private island resort with 25 luxurious residences, each with their own butler and pool. The resort has been around for many years (you've probably seen its gorgeous main pool) but, now that it's joined COMO, its best days are still to come.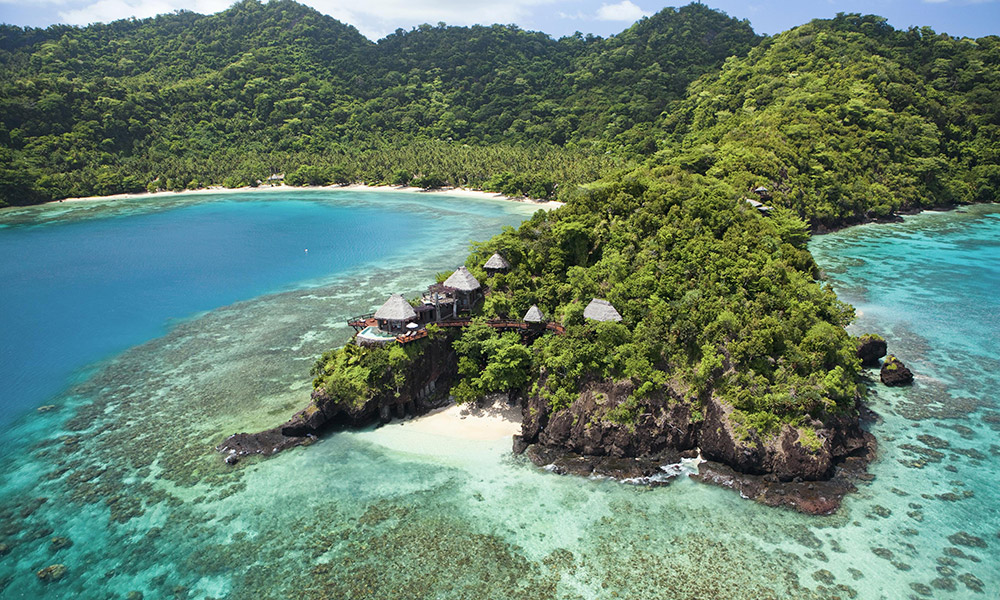 COMO Group is an international privately-owned company with investments in fashion, wellness, high-level sports, and luxury hotels. COMO The Treasury Perth is one of its other jewels. The group also supports philanthropic efforts through the COMO Foundation.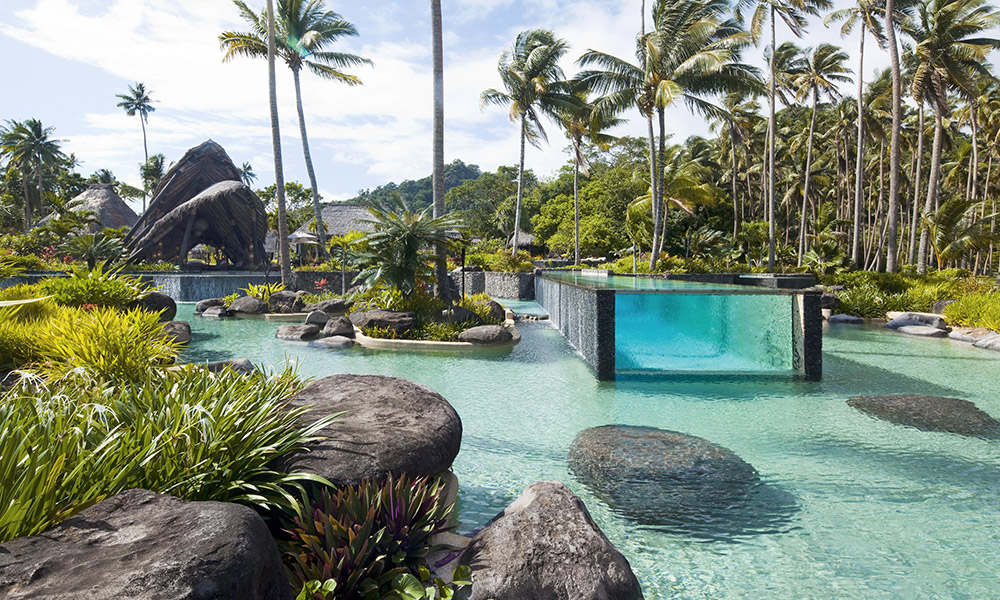 Spread out on private beaches, above lagoons, atop hills and mountains, each of COMO Laucala Island's residences are built in a South Pacific style from local materials, wherever possible. If you can pull yourself away from your room, you can also enjoy the resort's 18-hole David McLay Kidd designed golf-course, fishing, sailing, horse riding, and more.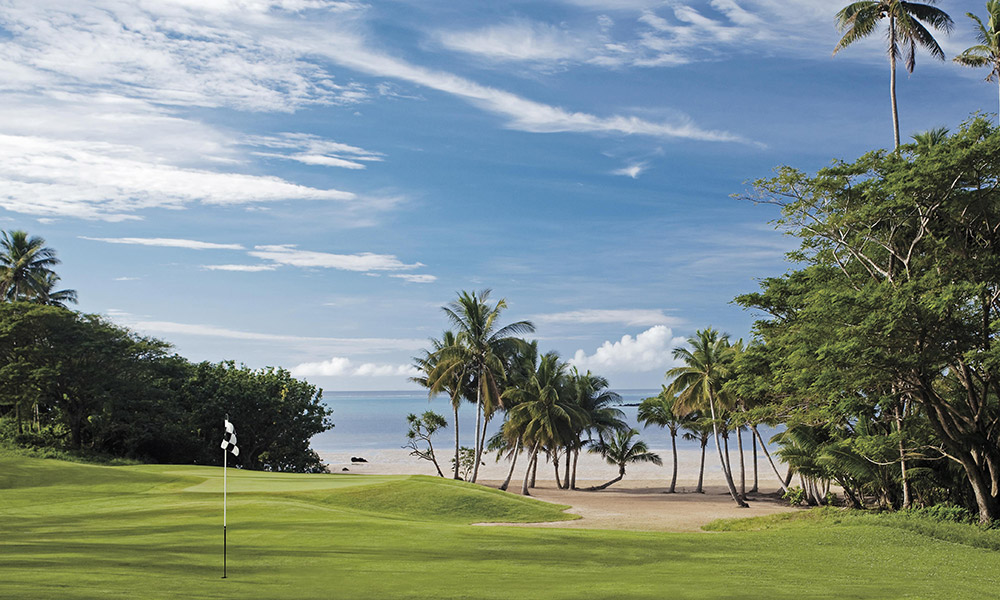 To minimise its environmental impact, and in line with COMO's farm-to-table philosophy, the resort's five dining options receive fresh produce from its own 240-acre farm, with a range of organic crops and livestock such as chickens, quail and wagyu cattle. Fresh seafood is sourced exclusively from local fishermen, contributing to the island's commitment to sustainability.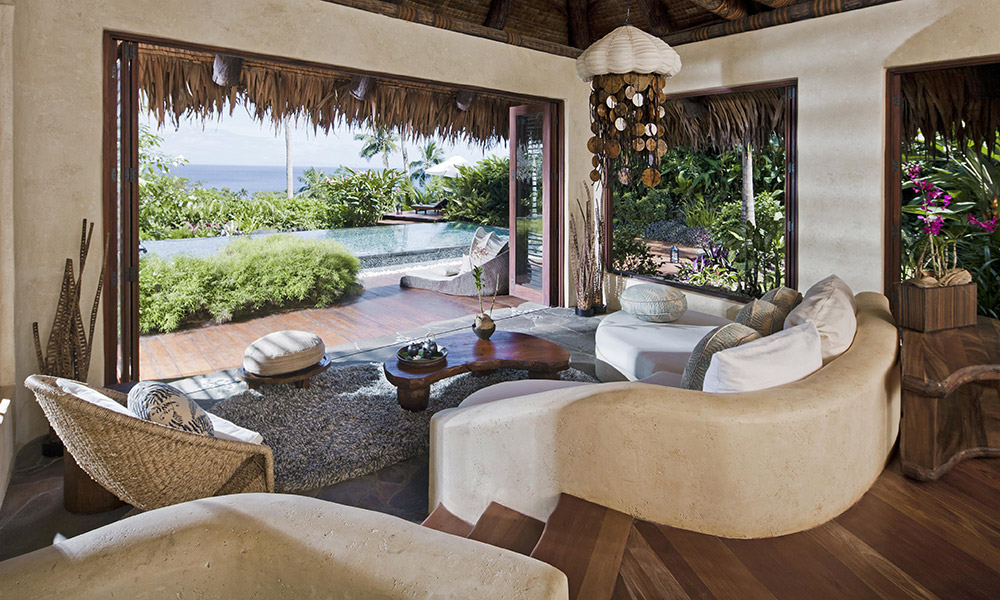 Accessed via a 45-minute air charter from Fiji's Nadi International Airport, and with its private airstrip, you can step off the plane and set your watch to island time quicker than you can say 'Bula!'
Rates start from US$5,600 + taxes per villa per night.
For more info visit comohotels.com