The Middle East may have the ultra-luxurious six-star hotel market down to a fine art, but there's a new rival to their crown with the launch of a spectacular new Million Stars Hotel.
To celebrate Switzerland's glorious summer season, as well as the reopening of borders (at least to those who can currently travel), there are now 50 'rooms' dotted across the country, each offering private and unobstructed views of the starry night sky.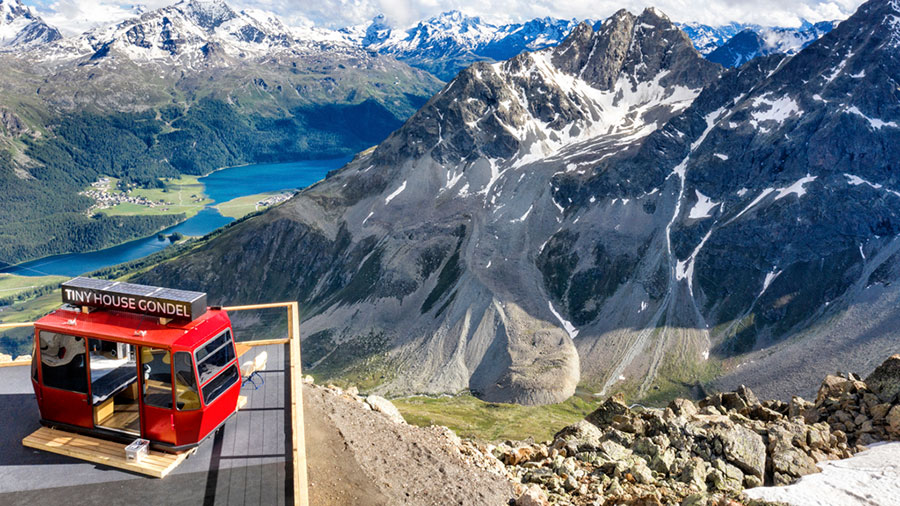 Mountains, lakes, rivers or cities, the stays come in all shapes, sizes and forms including gondolas, bubble tents, pods, tree tents, huts, exposed beds, rooftops and more.
Many locations were specially chosen to encourage people to visit lesser-known areas, helping you get back to nature and appreciate the awe-inspiring beauty of nature.
"Forget about counting sheep," says Martin Nydegger, CEO of Switzerland Tourism. "During the Swiss summers, people can now enjoy counting stars from the comfort of these cosy rooms instead. This is relaxation at its purest!"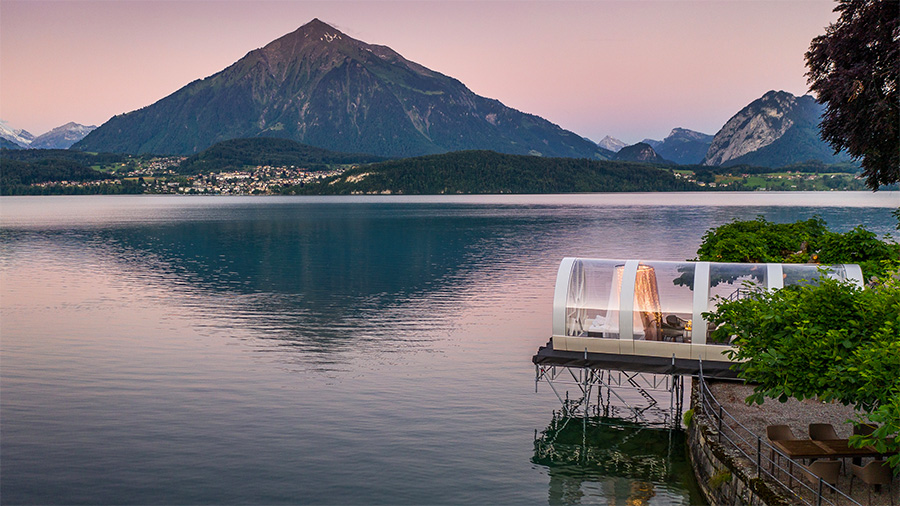 Specially selected by the team at Switzerland Tourism for their incredible locales, 33 of these 'rooms' are situated along the Grand Tour of Switzerland.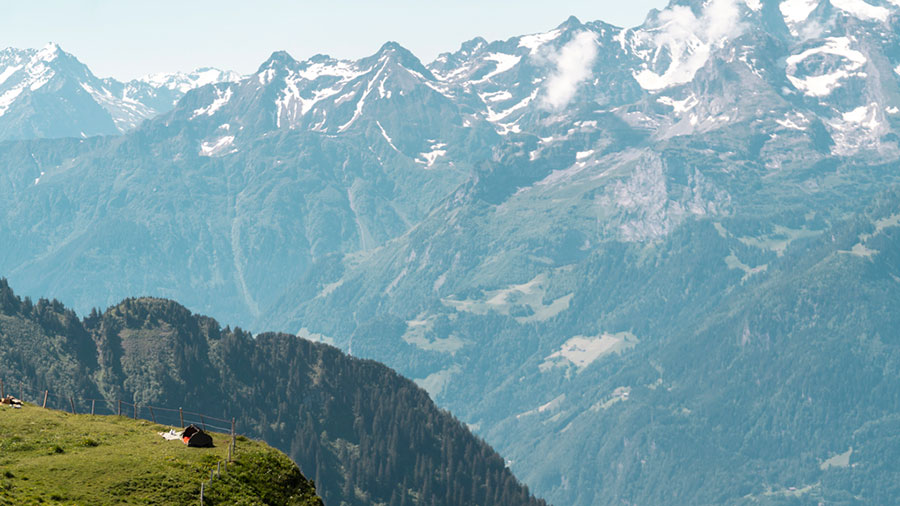 Available from now until the end of October 2020, the Million Stars Hotel will be open for booking again in summer 2021.
Ranging from CHF80 / AUD122 to around CHF800 / AUD1233 per night for two people, all stays include breakfast. Bookings can be made online directly via this link.