Brisbane is home to some of the biggest names in the business hotel space, and there's now one more, with the opening of Courtyard by Marriott Brisbane South Bank last month.
The city's newest property under the Marriott Bonvoy portfolio, Courtyard by Marriott kicked off the hotel's March opening with a generous gift to one of Australia's leading charities, supplying 400 pillows and 200 blankets to the St Vincent DePaul Society.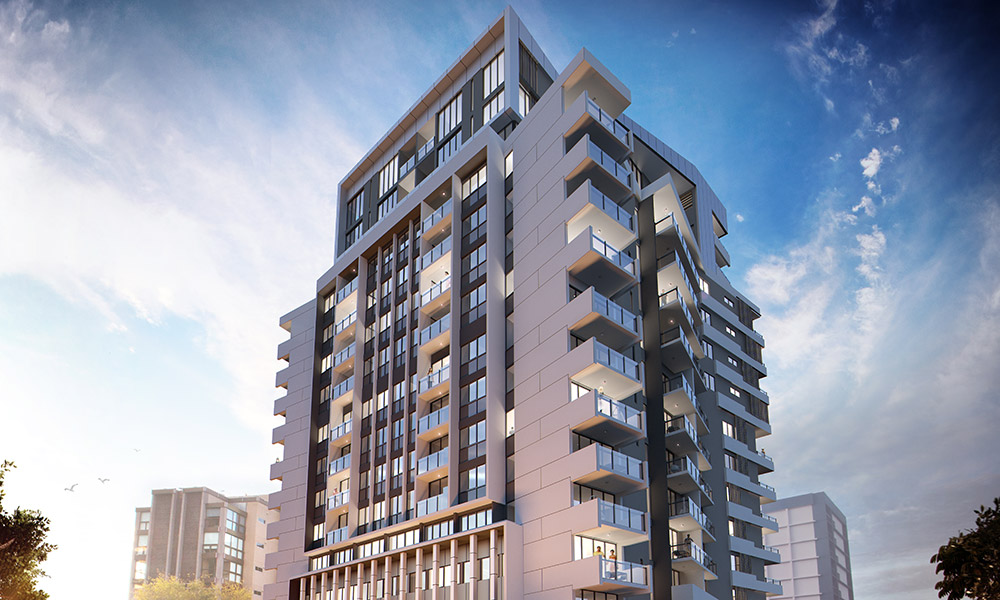 When the property commenced its rebranding, there were quantities of linens and pillows that were in great condition – but not able to be used by the newly branded property.
Mark Snell, General Manager for Courtyard by Marriott Brisbane South Bank said, "The hotel team wanted to ensure that the linens were able to be reused and supplied to people in need. We were able to pack the linens into a truck and deliver directly to the Brisbane Diocesan Central Council, St Vincent De Paul for sorting and distribution."
The St Vincent De Paul team were extremely grateful for the supply and were immediately able to distribute some of the linens to their stores for sale, while other items were distributed directly to homeless people and families in need.
The opening of Courtyard by Marriott Brisbane South Bank marks the fifth Marriott Bonvoy property in Brisbane and their 26th property in Australia.
Located south of the Brisbane River, the hotel is only a few steps away from South Bank, a beautiful entertainment and lifestyle hub with 17 hectares of lush parklands and world-class restaurants, not to mention an impressive calendar of events all year round.
A perfect fusion of comfort and functionality, Courtyard Brisbane South Bank boasts 134 guest rooms including 24 suites. The hotel houses an all-day dining restaurant, Café63, which offers locally sourced produce and Australian cuisine in a relaxed environment.
Additional facilities include a 24-hour fitness centre and an indoor heated pool.
For more info visit marriott.com.au