There's a common misconception that Australia's Outback is a barren landscape filled with a whole lot of nothing. But that couldn't be further from the truth. The Red Centre is actually home to numerous towns and communities, not to mention an impressive arts and cultural scene.
Alice Springs/Mparntwe, the heart and soul of the outback, is gearing up to showcase just that.
Taking place from 8-17 April 2022, Parrtjima – A Festival in Light is a dazzling annual event designed to showcase the natural beauty, history, culture, and diversity of this stunning region through state-of-the-art technology, storytelling, dance and more.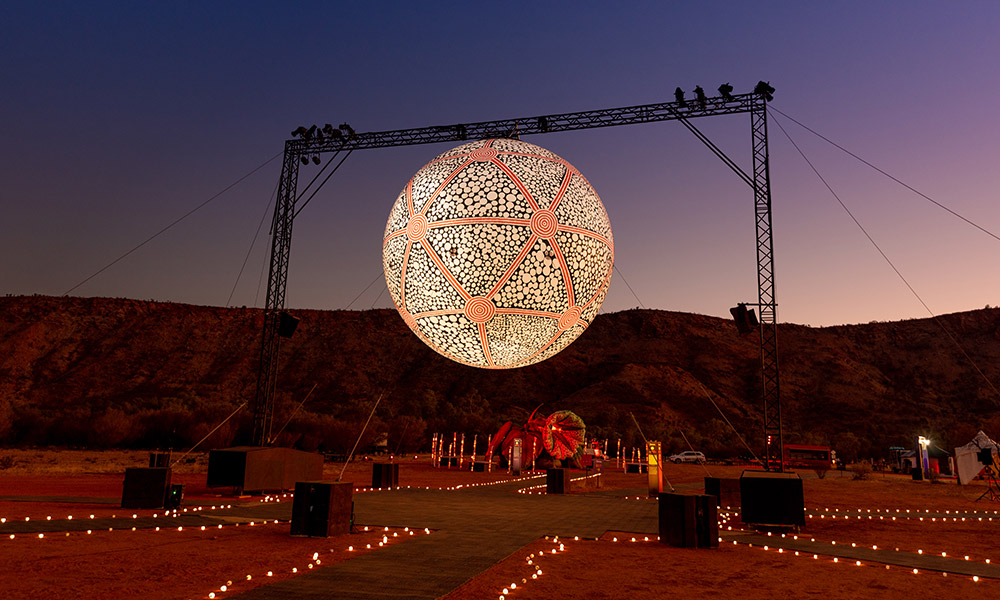 The free 10-night Alice Springs festival offers a program filled with impressive art, light shows, music, performances, films, and talks. Set against the stunning 300-million-year-old MacDonnell Ranges, it's an incredible meeting of the old and new.
This year's theme is Sky Country, and it presents visitors with an opportunity to learn about sky stories through sand drawing and explore the history of the boomerang at demonstrations presented by Maruku Arts.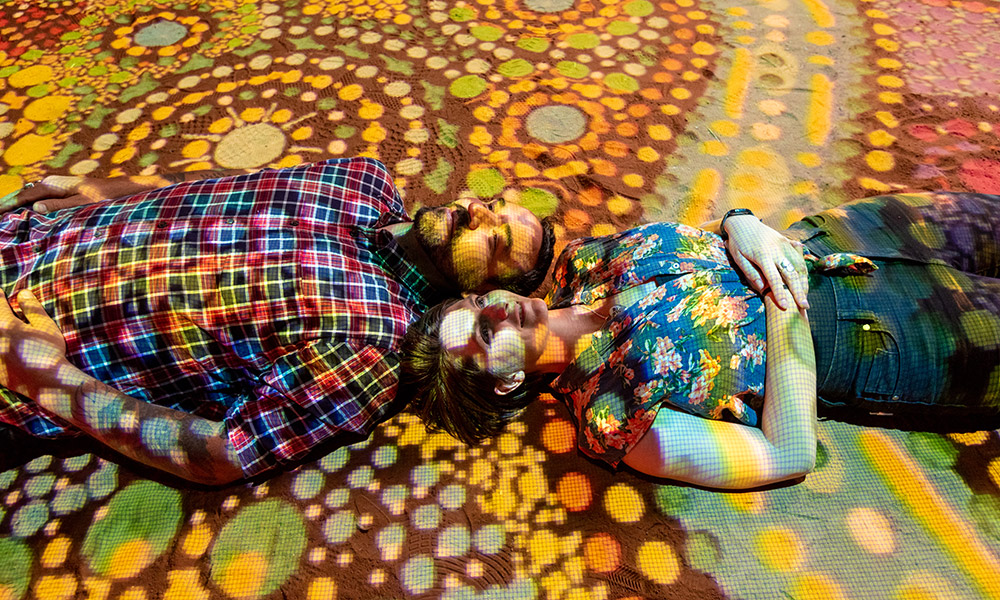 Parrtjima is delivered by the Northern Territory Government through Northern Territory Major Events Company (NTMEC) and produced by Creative Directors AGB Events. NTMEC CEO Tim Watsford said he was thrilled to see another stellar program on offer.
"This year's Parrtjima is shaping up to be bigger and better than ever before, with some of Australia's top artists, performers and experts set to share their talents throughout the free 10-night festival," Watsford said.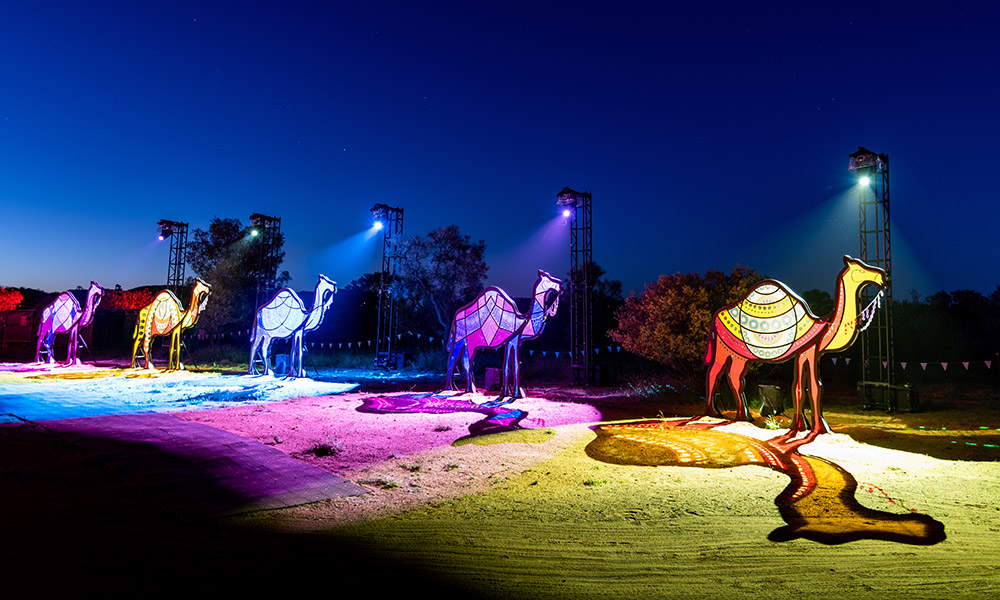 "Today we are thrilled to unveil the final offerings of the 2022 program, which are our exciting new workshops and demonstrations. With so many great interactive experiences on offer, we are confident this year's festival will be another memorable one with something for all members of the family."
Those who enjoy painting can sign up for a workshop with the Iltja Ntjarra (Many Hands) Art Centre, highlighting social commentary in watercolour, or an earring-painting workshop taught by local artist Zoe Fitzpatrick.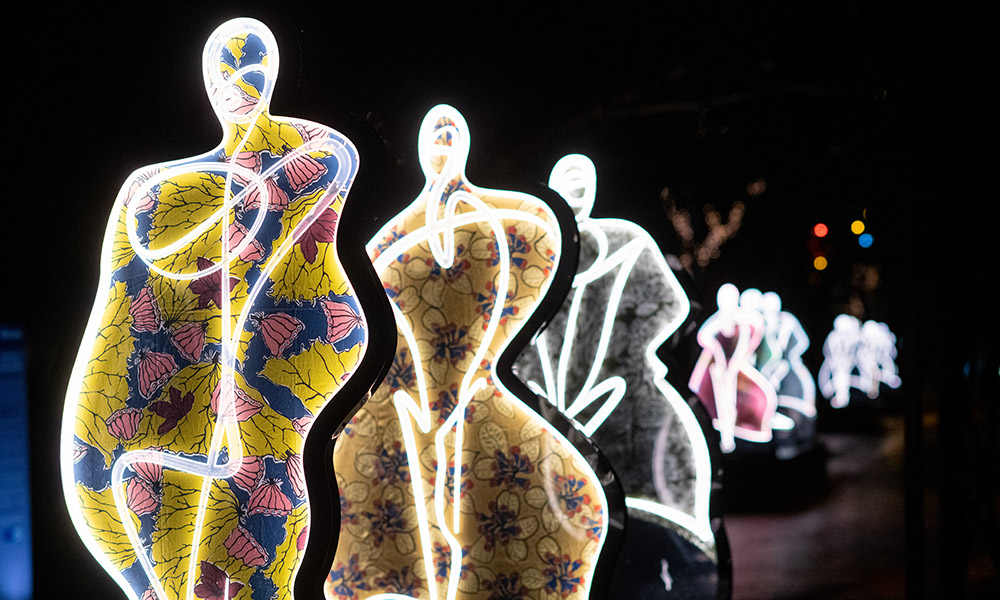 Guests can also sign up for a collaborative Indigenous painting workshop using traditional iconography with Warlpiri artists of the Warlukurlangu Art Centre.
In addition, the talented team at GUTS Dance will conduct a series of movement workshops for anyone inspired by their opening night performance, while professional rapper, drummer and music composer DOBBY will lead an interactive drumming workshop for everyone from novices right through to virtuosos.
For more info or to book a spot in one of the workshops, visit www.parrtjima.com.au