To celebrate the release of Disney-Pixar film Finding Dory, sequel to the much-loved 2003 film Finding Nemo, Airbnb is offering a once-in-a-lifetime chance to sleep in a floating home on the Great Barrier Reef.
We're suffering a serious case of wanderlust after checking out the property listing on Airbnb, which reveals the perks four people will enjoy if they win the prize.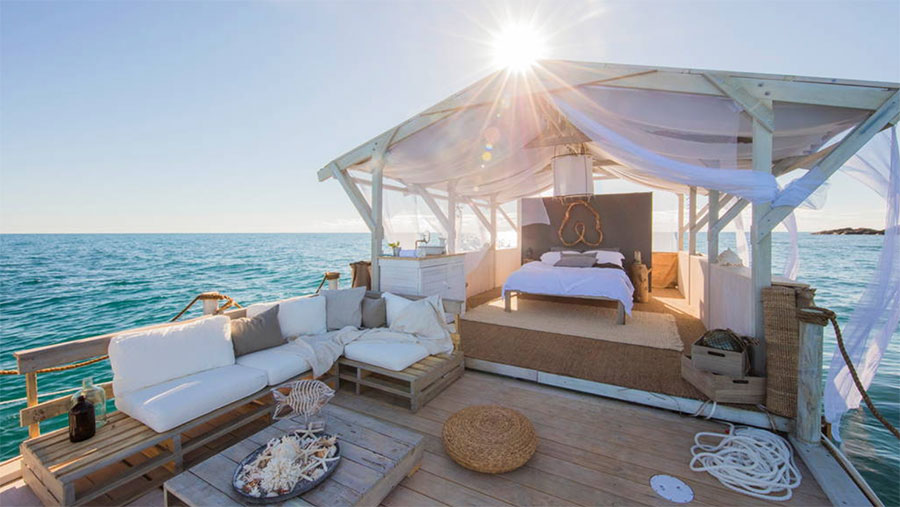 For starters, they'll get to wake up the sound of water gently lapping their floating abode, get to indulge in a late lunch prepared by Australian chef Neil Perry, and have the opportunity to explore the fascinating underwater world of the Barrier Reef. Hopefully they'll spot a few Clown Fish and Blue Tangs.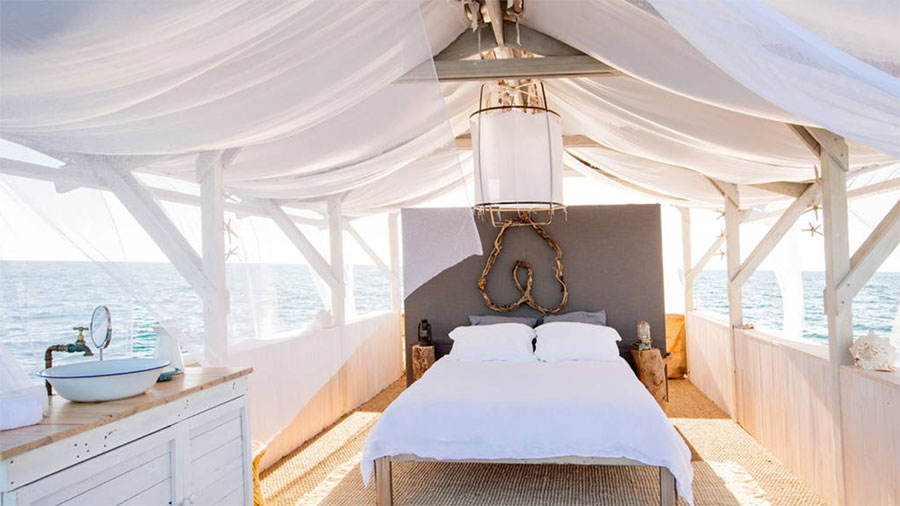 Airbnb Australian Country Manager Sam McDonagh says "The opportunity to live at one of the most spectacular places on earth, even if just for a night, is not just about experiencing the unrivaled beauty of the location, it's about understanding how humans can better help and support this special environment."
If you're feeling lucky and want a crack at winning, visit: