There's something about being out in nature that instantly focuses the mind, setting aside your worries and allowing you to just embrace the beauty, stillness, and serenity of the moment. With Australian domestic travel our only option for the foreseeable, there's never been a better time to get out and tackle one of our many incredible multi-day hikes.
Snowy Mountains, the Red Centre, Lamington National Park… the possibilities are endless. To help make the decision a little easier, guided walking tour operator Life's An Adventure has just released six essential walks for us to tackle this winter season.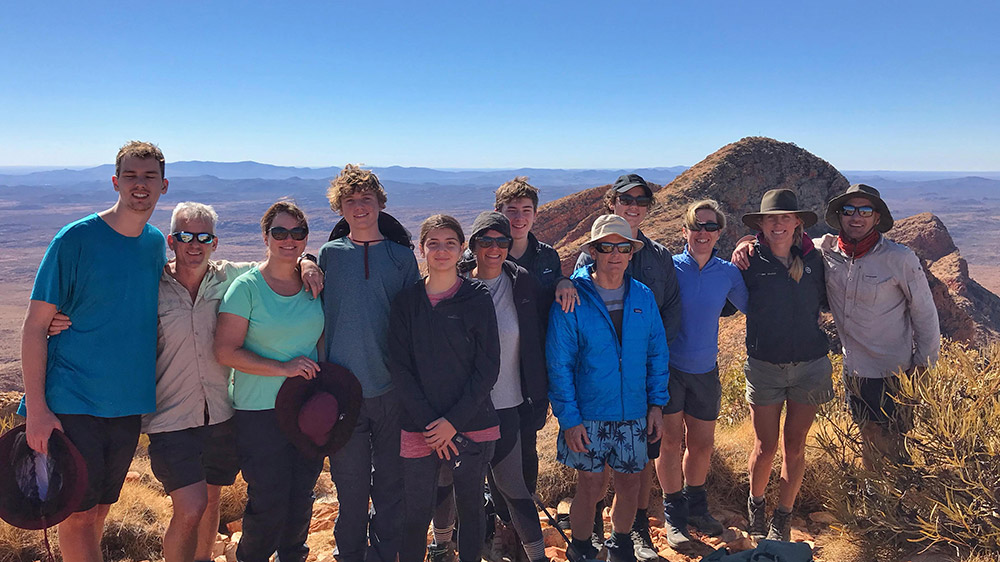 Larapinta Trail – NT
One of the outback's greatest trekking experience, the Larapinta Trail showcases the wild and ancient beauty of the Australian Red Centre in truly spectacular fashion. Taking in rugged gorges and hidden waterholes, historic stations and so much in between, the 223km trail will leave you speechless each time another unforgettable sight comes into view. Life's An Adventure has a five-day tour option featuring an indigenous guide and scenic flight.
Byron Bay Hinterland – Northern NSW
Renowned for its beautiful beaches, bars and linen-clad locals, Byron Bay requires little introduction. However, the hinterland is where the real magic is found. You can wander through towering forests of Antarctic beech trees, delight in dramatic cascading waterfalls in Nightcap National Park, and feel like you've entered a forgotten world in the Border Ranges National Park. The three-day tour with Life's An Adventure is a perfect way to see it.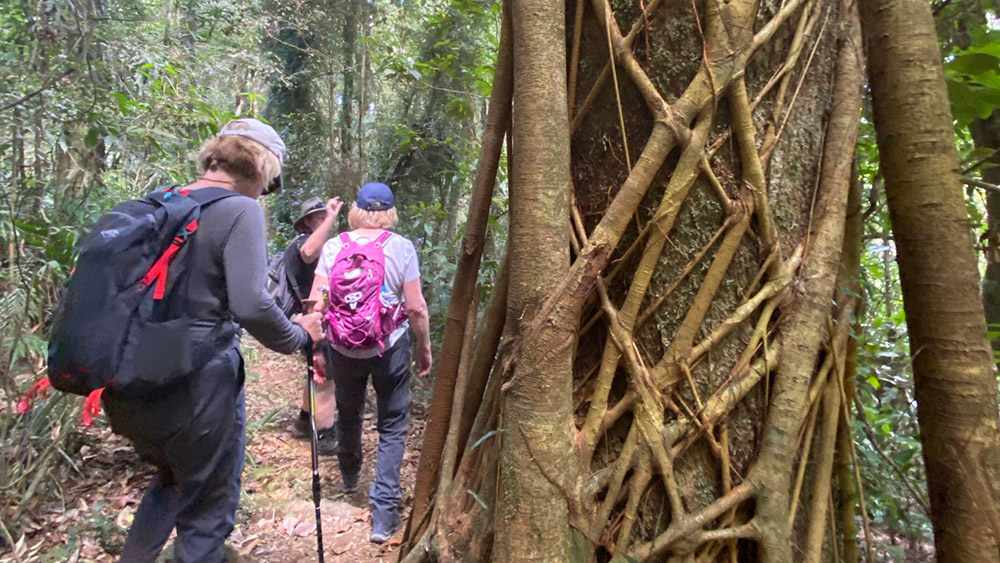 Carnarvon Gorge, Bunya Mountains & Cania Gorge – Central QLD
Exploring Carnarvon Gorge and the Bunya Mountains are an essential experience for every Queenslander. You can see lush rainforest and impressive sandstone escarpments, sites of historic significance and gorges carved by rivers over the millennia – and that's just day one! The seven-day tour with Life's An Adventure will reveal the hidden gems and more.
Gold Coast Hinterland – Southeast QLD
There's more to the Gold Coast than high-rise hotels and epic surf breaks. Just a short drive inland, is a wonderland of World Heritage rainforest, including Australia's largest remnant of ancient subtropical Gondwana Rainforests, together with charming towns, powerful falls, and even vineyards that produce delicious wines. Sound like fun? The four-day tour taking in Binna Burra Sky Lodge and O'Reilly's Retreat is the one for you.
Red Centre Walk – NT
It doesn't get much more iconic than this. Kings Canyon, Uluru, Kata Tjuta… no matter how many photos you may have seen of these world-famous monoliths, nothing compares to witnessing their immense scale in person. Winter is the perfect time to see it. Life's an Adventure's five-day tour minimises the time travelling in the vastness of the outback, taking in 300km of the full 1000km trail and including scenic flights for a bird's eye view.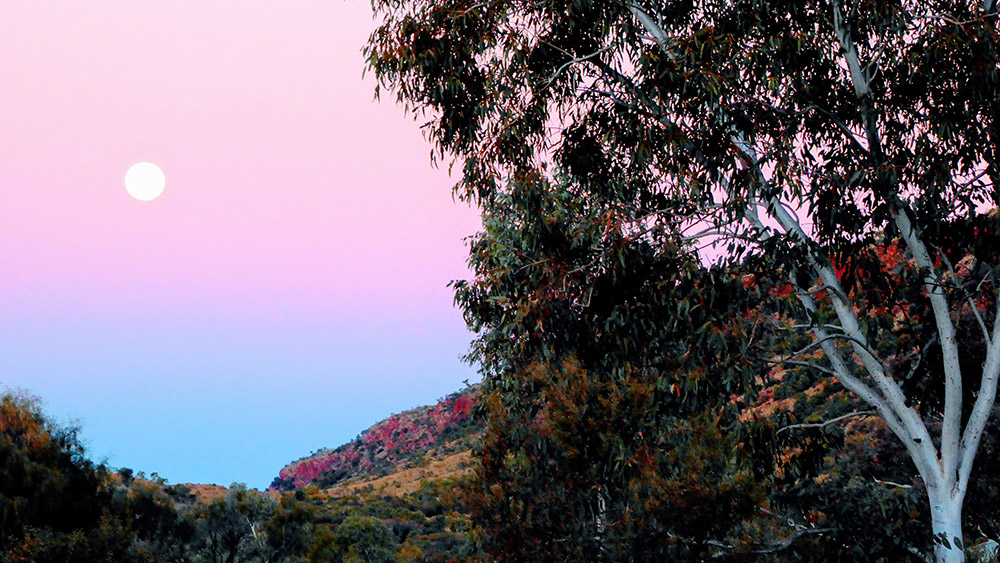 Rather than sleeping in flimsy tents and carrying the kitchen sink on your back, each itinerary is designed to be pack-free, meaning you can immerse yourself in the wonders of the great outdoors by day and then enjoy running water and a warm bed by night.
For more info, visit lifesanadventure.com.au