Australians travelling on Virgin Australia flight VA23 to Los Angeles were given a unique warm welcome over the weekend, with Discover Los Angeles showing the world that #EveryoneIsWelcome in the City of Angels.
Over 1,000 Angelenos came together to address the anti-welcome sentiment that is coming out of the USA, creating one of the world's largest, human-powered "welcome" signs in a show of love, support, and inclusivity.
Synchronised volunteers, including L.A. based Australian actress Tammin Sursok (Pretty Little Liars) and TV personality, Jason Dundas, spelled out "welcome" in four languages: English, Spanish, Chinese and Arabic in a stadium-style show.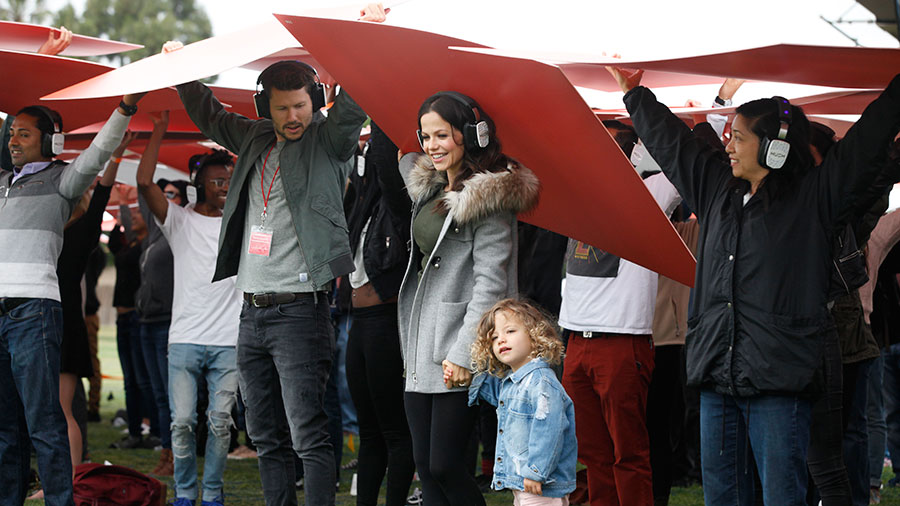 Australia is the second overseas market to L.A. with over 430,000 Aussies visiting in 2016.
Tourism Economics, an independent research partner, re-evaluated Discover Los Angeles' forecast and projected that L.A. County could suffer a potential three-year loss of 800,000 international visitors. These visitors typically spend USD$920 each while in L.A., totalling a potential loss of USD$736 million in direct tourism spending.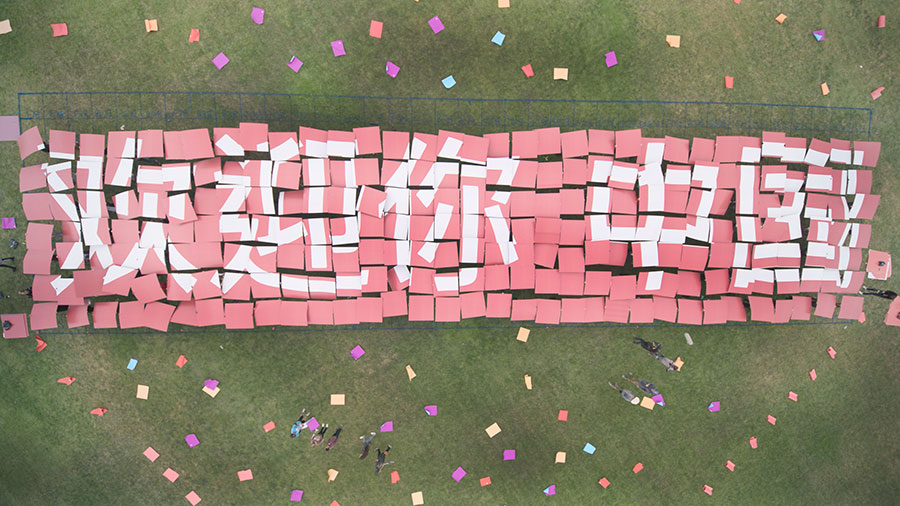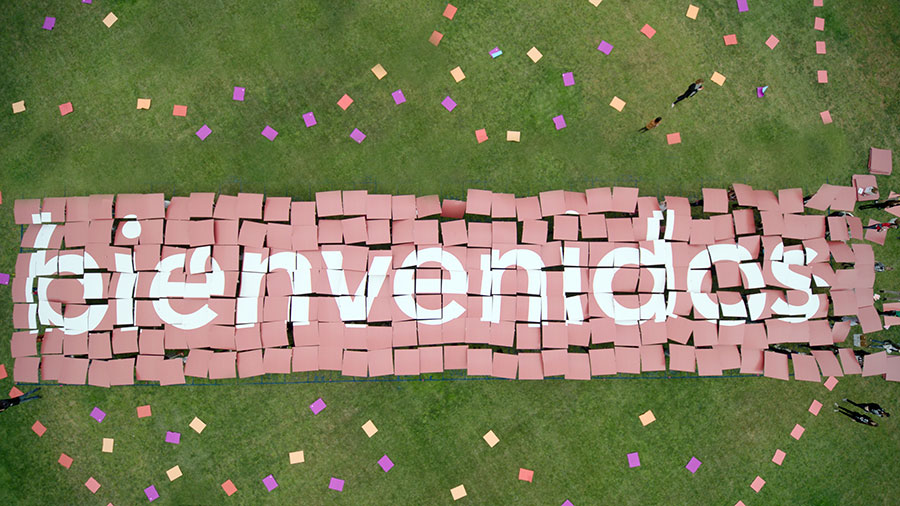 "Diversity and inclusivity have always been cornerstones of Los Angeles culture, but there has never been a more crucial time to reinforce these points," said Ernest Wooden Jr., President and CEO for Discover Los Angeles.
"As one of the planet's most diverse metro areas with residents hailing from 140 countries who speak more than 224 different languages, Los Angeles is uniquely poised to launch such a campaign."
This event is the next evolution of Discover L.A.'s #EveryoneisWelcome initiative.