Unlike Economy where you're lucky if you get a hot or cold towel during the flight, the pointy end of the plane often receive the holy grail of inflight goodies – the amenity kit. And Qantas Airways has just stepped up their amenities game.
Called Qantas Curates, the airline has teamed up with some of Australia's leading artists, photographers and digital influencers to feature their work on the airline's international Business class amenity kits.
From 1 May the new range of amenity kits (eight types for men and eight for women) will be offered to Business class customers on international flights, with two designs launching every few months.
With 16 artworks in a variety of different styles including pop culture, photography, fine art, abstract landscape, Indigenous art and textile design, the amenity kits are bound to develop a cult following (and probably a black market) for collectors.
Take a look at some of the designs below: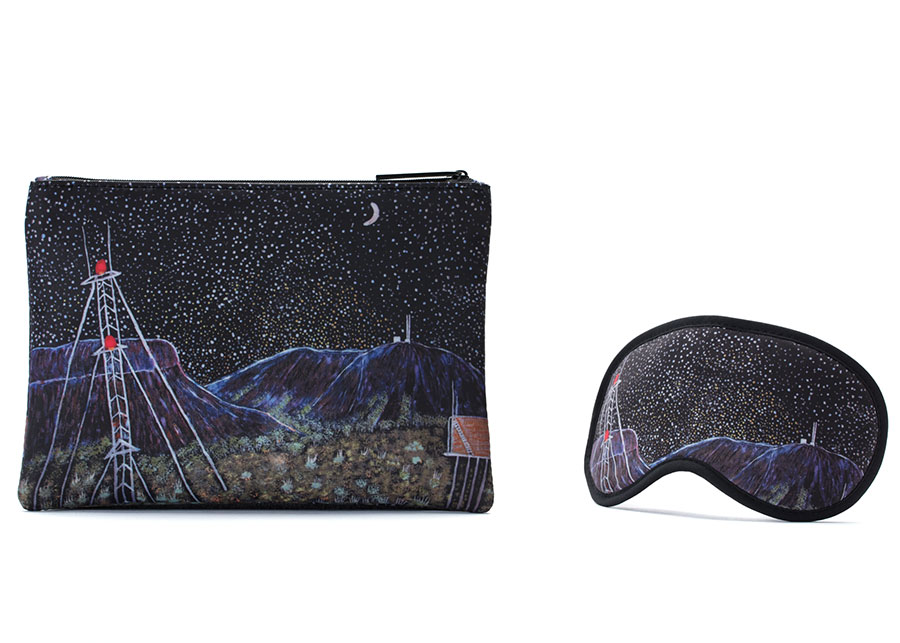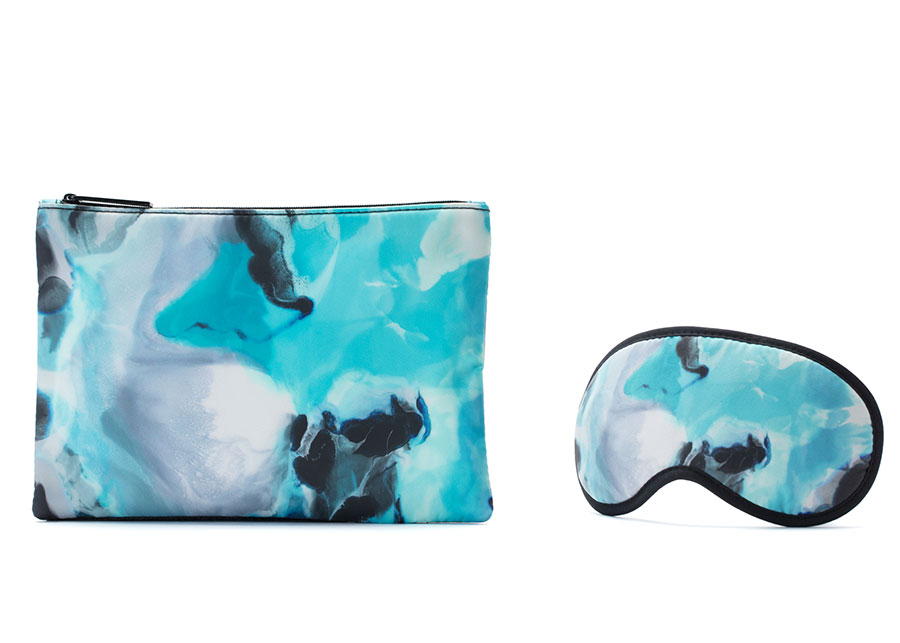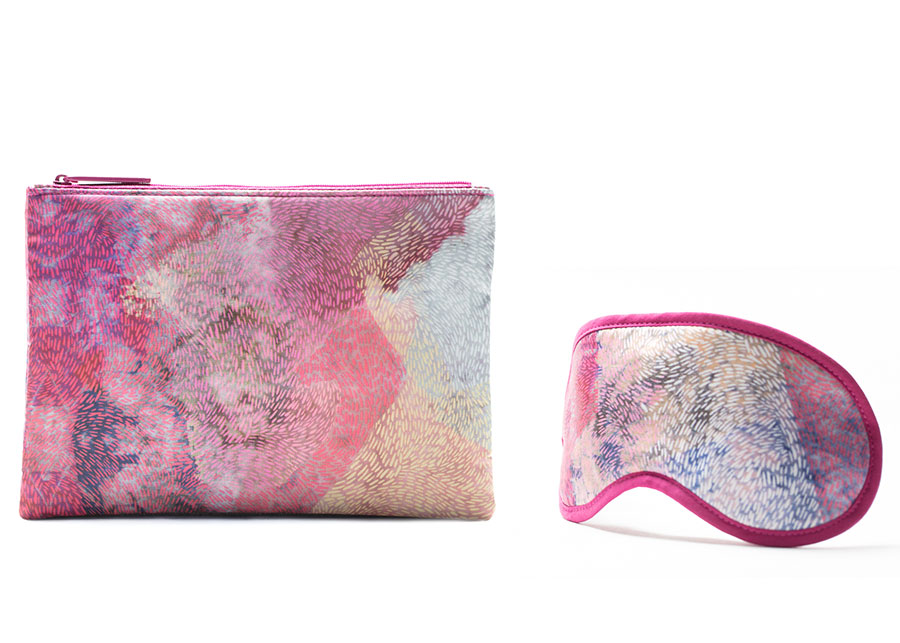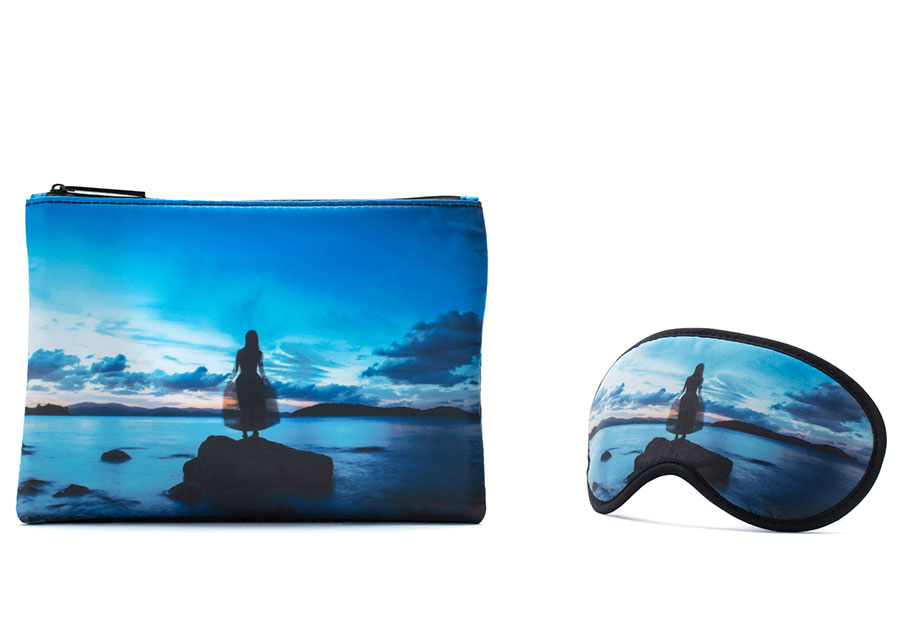 The amenity kits include ASPAR products by Aurora Spa (hand cream, lip balm and face moisturiser), a wrap-around eye mask in the same artwork as the kit, Colgate toothpaste, toothbrush, earplugs and travel socks.
Visit Qantas.com for more info.