Singapore-based budget airline Scoot has made history as the first airline in the world to offer an all Dreamliner fleet, taking delivery of it's seventh Boeing 787 Dreamliner earlier this month.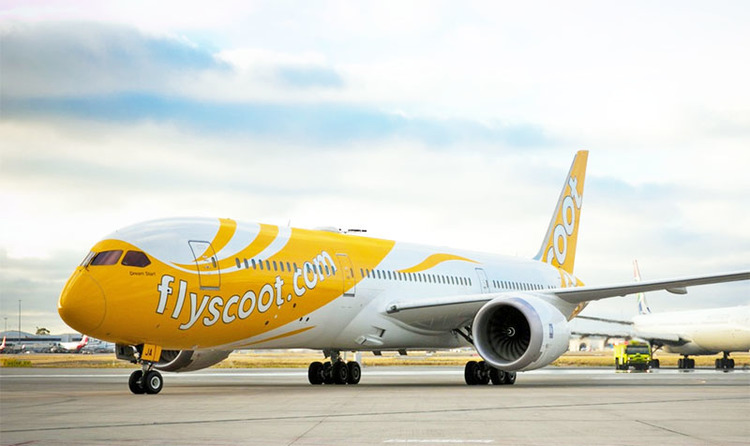 Scoot CEO, Campbell Wilson says since deploying their first Dreamliner in February this year, they've transitioned their fleet in record time – with more on the way.
Scoot have a firm order of 20 Dreamliners split between the 787-8 and 787-9, so there will no doubt be a few extra destinations announced in the near future.
Launched in 2012, Scoot started with daily flights between Singapore, Sydney and the Gold Coast, but has since expanded it's network to include destinations such as Perth, Osaka, and Tianjin.
Visit flyscoot.com for more info.