Your weekly dose of byte-size travel news. Perth Airport gets a shiny new Qantas lounge, Pan Pacific Perth unveils a fresh new look, and Intrepid launch a tour to North Korea. 
Qantas opens new Perth Business Lounge
Qantas passengers flying at the pointy end of the plane are in for a treat following the unveiling of a new Domestic Business Class lounge at Perth Airport.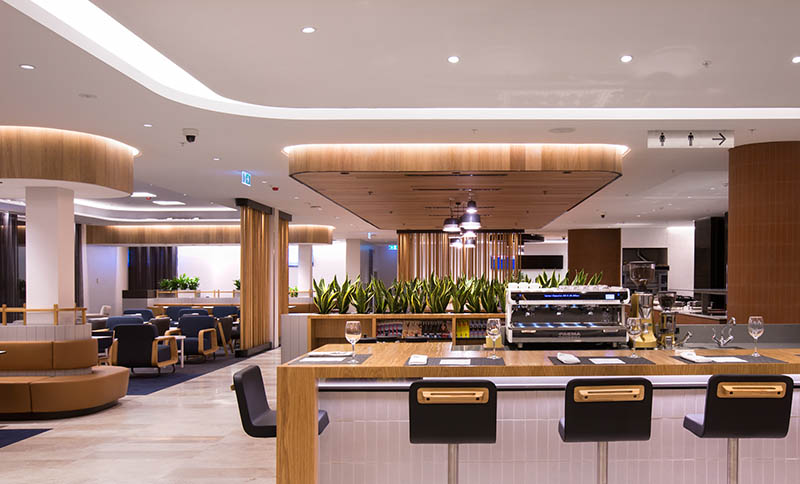 Designed by renowned Australian architects Woods Bagot, the new lounge, provides more than 50 per cent more lounge space, single and communal dining areas, a large dine-in bar showing sports, a make-your-own-juice bar, pizza bar, and wine bar.
Access to the lounge is available to Qantas customers travelling in Business, and Platinum and Platinum One Frequent Flyers.
Visit qantas.com.au for more info.
Pan Pacific Perth gets an extreme makeover
Pan Pacific Perth has been given a fresh new look as part of a multi-million dollar refurb, which saw 124 rooms and eight suites given an extreme makeover.
Masterminded by international design firm HASSELL, the makeover has pushed the hotel into the 21st century with a slick colour scheme and tech savvy gadgets.
An upgrade to the five-star hotel's reception is now underway.
Visit panpacific.com for more info. 
British Airways open new Concorde Lounge
British Airways has just launched their new, state-of-the-art lounge at Terminal 1 in Changi Airport, complete with an ultra-exclusive Concorde Bar for First passengers.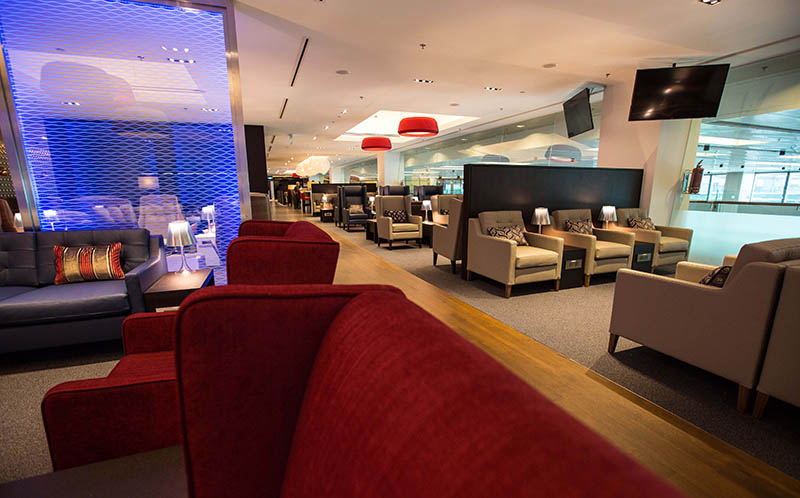 Part of the airline's S$11 billion investment to improve customer experience, the new lounge offers passengers an upgraded space to work, relax or dine, and is furnished in a modern style with elements of Singaporean and British culture.
Access to the new lounge is limited to British Airways First and Club World (business class) customers, British Airways Executive Gold and Silver members, and oneworld frequent flyers with Emerald and Sapphire status.
Visit britishairways.com for more info.