Though the launch of the Seabourn Encore is still over 12 months away, that hasn't stopped the cruise line launching a microsite promoting what travellers can expect from the ultra-luxury cruise ship.
The 40,350-tonne ship will be configured with one additional deck and new expanded public areas, and is expected to carry just 600 guests, based on double occupancy. Adding to the luxury feel, every suite will feature a private veranda.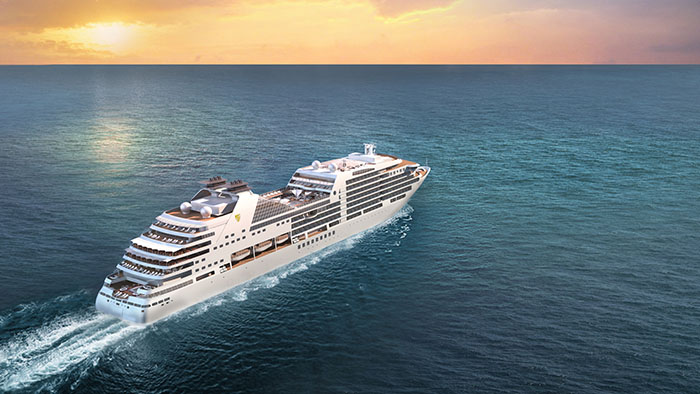 The Encore will cruise Australian waters during its first season, making nine maiden calls to ports from Darwin to Geelong between January 22, 2017 and March 17, 2017, following its gala naming ceremony in Singapore in early January.
"Detail by detail, the creation of Seabourn Encore has been exciting to behold and share. The new exterior renderings now posted on the ship's dedicated microsite put Seabourn's newest addition in perspective, and represent another milestone in the evolution of small-ship cruising," Seabourn Senior Vice President, Marketing and Sales John Delaney said.
Seabourn Encore will launched in December 2016.
Visit encore.seabourn.com for more info.