Where's the first place that comes to mind when you think of Tasmania? Is it the historic capital of Hobart, the wild isolation of Cradle Mountain, or the blinding white sands of the Bay of Fires? All good options. One that may not jump out but really should though is Launceston – the state's second largest city and gateway to the Tamar Valley wine region.
Positioned in the island's scenic northeast, Launceston's passion for good food and great wine runs deep, with its impressive Colonial and Victorian-era architecture giving it an almost English feel. As an avid foodie, it ticks all the boxes for a great weekend away.
However, a lot has changed since my last trip (more than a decade ago). Needing to brush up on my knowledge before my next visit, I reached out Leisure Inn Penny Royal – one of the city's most iconic hotels – for some advice on what to see, taste and do in Launceston.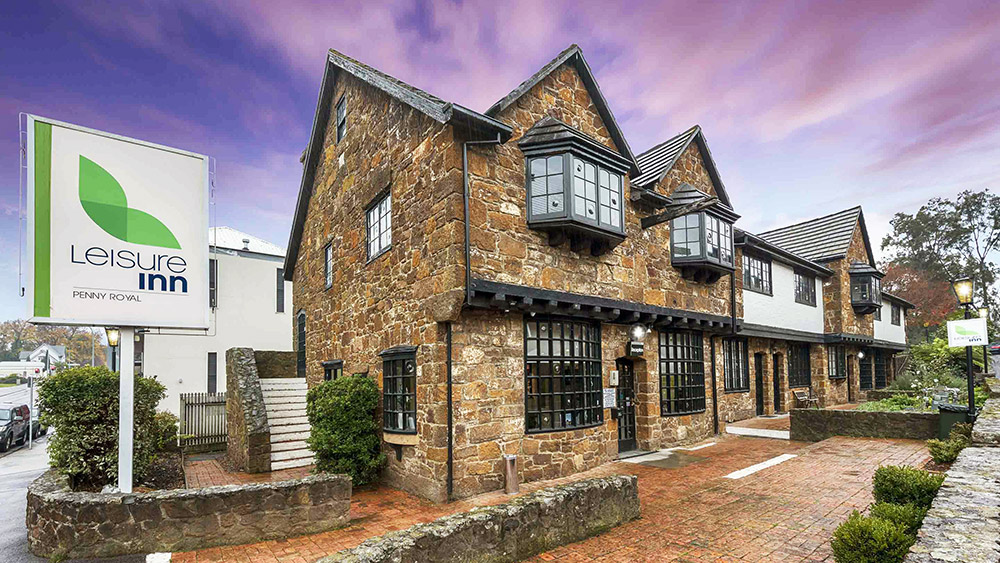 Nicholas Wright, General Manager for the Leisure Inn Penny Royal, was only too happy to help. Though he's only lived in the city for a little under a year, he's already a big fan.
"It's got that mix of 'city meets country', with decent shopping and dining options you'd find in a metropolitan destination, combined with the friendliness and down to earth character you find in regional destinations," Wright says.
"Added to that, its accessibility with fly-in/out to Brisbane, Melbourne and Sydney, and a major sports stadium and university, it's a destination with a rich history and so much to offer travellers. It's also not as well known or as well visited, so I still think flies under a lot of people's radars.
Despite the challenges the tourism industry has faced recently, the Leisure Inn Penny Royal remains a constant for the city, with a new restaurant Alida, another great reason to visit.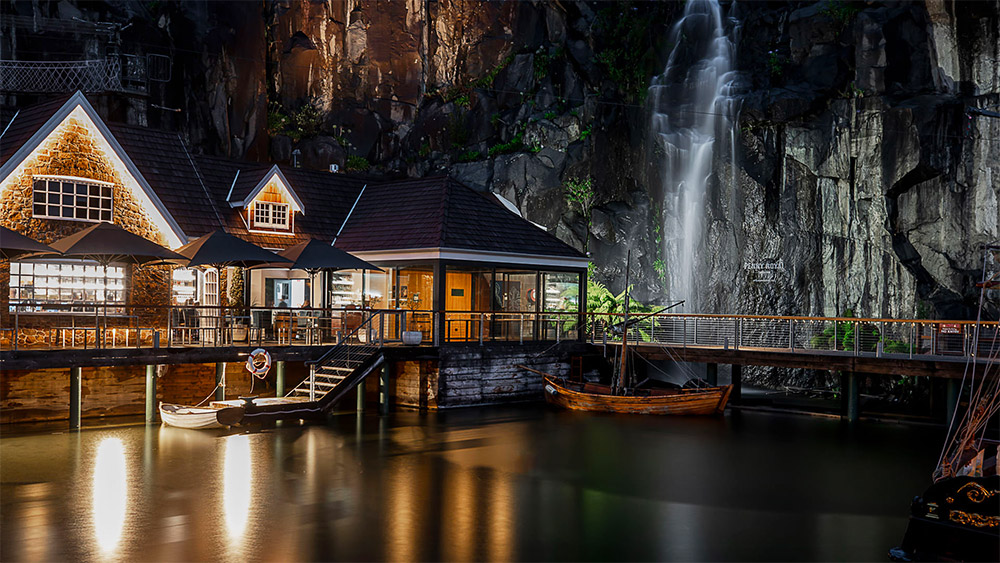 "It's a property that occupies a special place in the heart of many Tasmanians – an institution given its location, rich history and onsite adventure park. Many come here as a child and come back as adults and with their own children, which is really quite endearing."
Beyond the Penny Royal, Wright says there's a lot to love about Launceston too.
What do you think sets Launceston apart from other cities? 
Its history, added to the above points. It is very much a paddock to plate destination too, which I think a lot of people don't know enough about. We're in one the most fertile agricultural regions in the country you can get amazing local produce and wines here that are all locally produced and available in local restaurants.
What is the one thing every visitor to Launceston should do?
Visit Cataract Gorge – which is free! Leisure Inn Penny Royal is the closest hotel to the major tourist attraction, literally right next door to it, so it's walking distance and makes for a great couple of hours walk and explore. There are spectacular views, easy and hard walking trails to choose from, a suspension bridge and also a chair lift (fee applies). You'll likely see some amazing birds and wildlife that is very tame, and in the warmer months there is a free pool on river in the gorge – great for kids of all ages.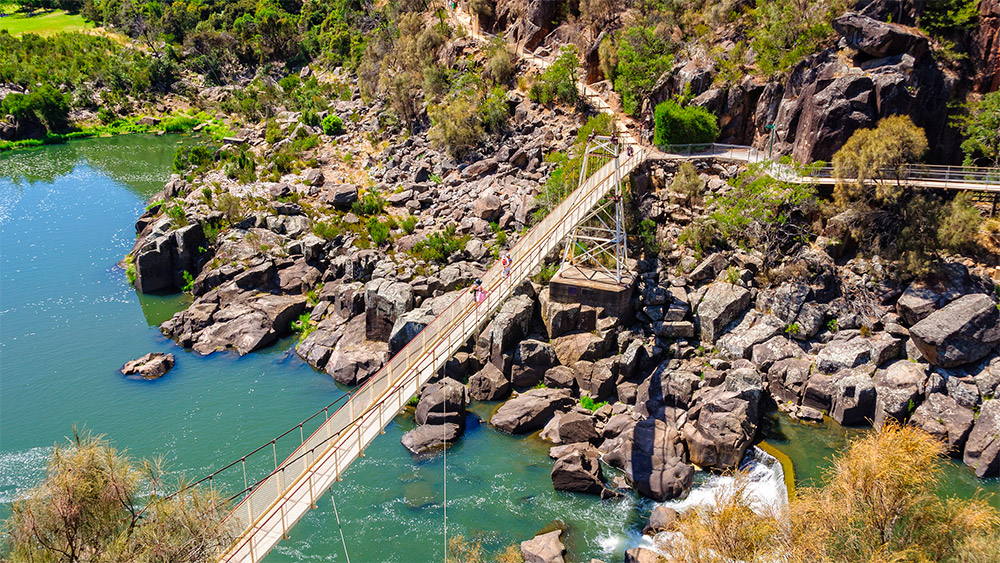 What is one underrated experience only locals would know? 
A lot of people don't know that Launceston as the heart of the Tamar Valley is central to one of the 'Top 10 Wine Routes in the World' (Essential Travel Magazine) - and one of the Top Sparkling Wine Regions in the World, which a lot more people need to know about. Launceston is only 20mins from some of these vineyards, so very convenient to base oneself and explore or book a personalised vineyard tour!  
What are some of your top things to do in Launceston?
Beyond visiting Cataract Gorge, I would also say to start the day with a fresh coffee and baked treats from Saturday morning markets (every weekend year-round). It features the best of local Tasmanian produce. For those after something a bit tastier, try the Chilli Eggs at Inside Cafe just a short walk away.
Explore the historic and iconic architecture of Launceston on a self-guided walk (mostly flat) or book a tour with Go Walk TAS for something different with unique insights. Stop by the historic Gourlays  chocolate and sweet shop, before getting ready to enjoy a night out. For a night out, start with Saint John Craft Beer or Havilah Wine for wine and tapas. Then head to Alida for a memorable dinner by the waterfall.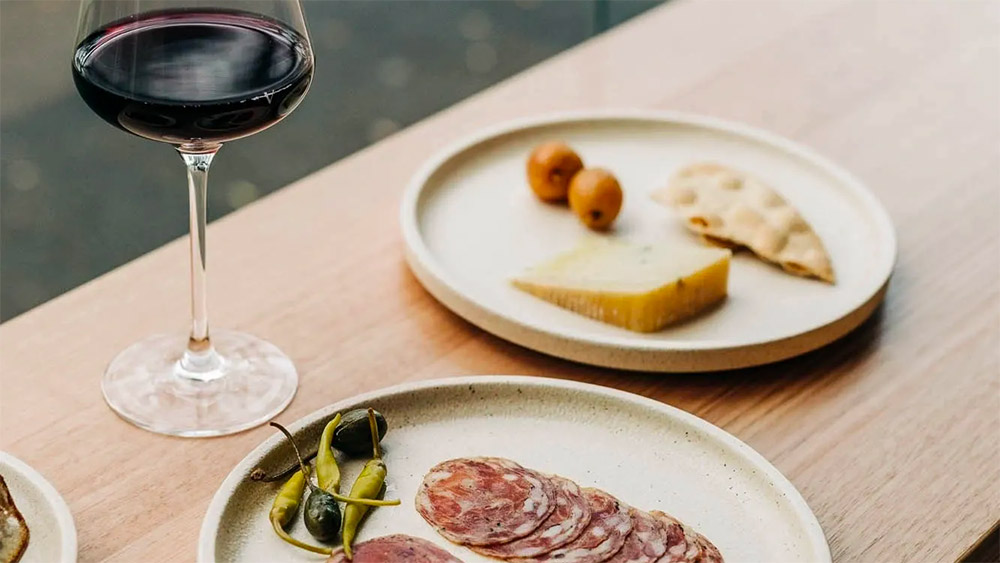 Staying more than one night, there's the famous StillWater which everyone knows about, but less well known and only a short walk from Leisure Inn Penny Royal is the fabulous Hallams Waterfront seafood restaurant, featuring a great range of fresh Tasmanian seafood. Also worth doing is a visit to historic Boags Brewery Tour. The Queen Victoria Museum & Art Gallery is also something quite unexpected.
Penny Royal Adventure Park is onsite and has plenty of fun activities for families to do such as historic boat tours, zip lines and rope climbs. Penny Royal guests receive 10% off Penny royal Adventures when you show your room.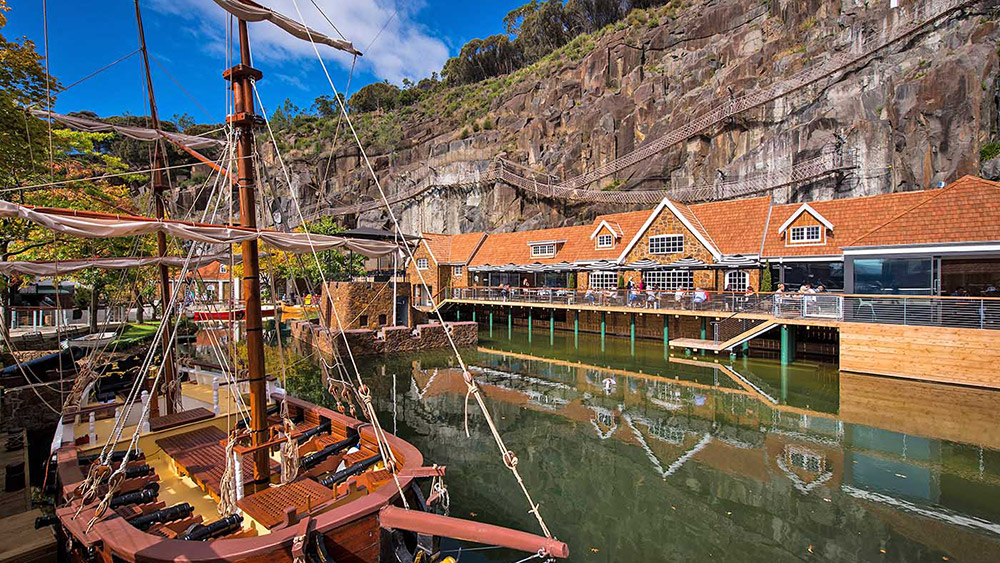 Wright says three days/three nights is a good amount of time to explore the area.
For more info on Launceston visit discovertasmania.com.au