The United States is one of those destinations you cannot possibly see in one trip.
I've been four times so far, yet every time I find myself returning to the Los Angeles area. The convenience from Australia is a big factor, but there's just something about this sprawling city that draws you in. During our recent trip, we discovered the tourist hub of Venice Beach.
Kitsch, quirky, and impossible to look away from; Venice Beach is the ultimate destination for people watching. Walking along the beachside promenade, dodging cyclists and roller bladers, watching street performers draw in a crowd, seeing ripped men and women work out at the Muscle Beach outdoor gym… it's the classic Californian experience in one place.
Though we were only there a night, this kitsch seaside playground was a standout worth returning to. Here's a taste of what we discovered.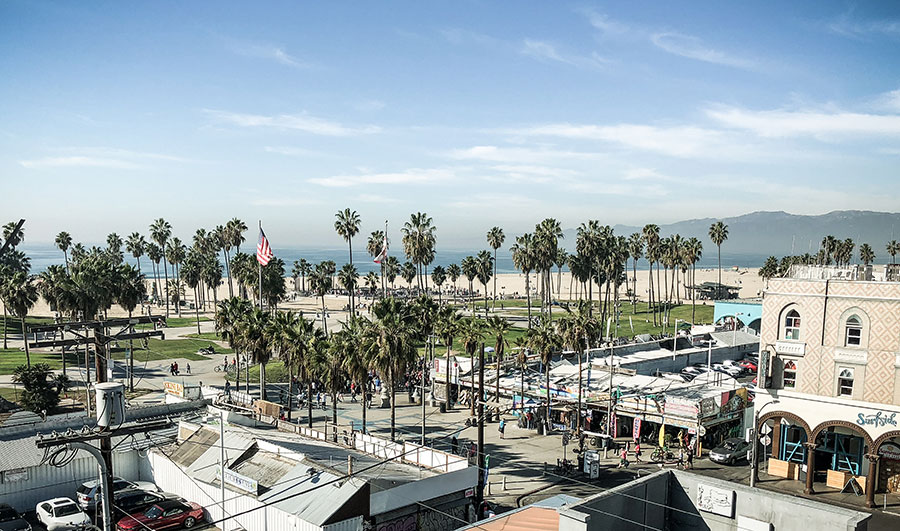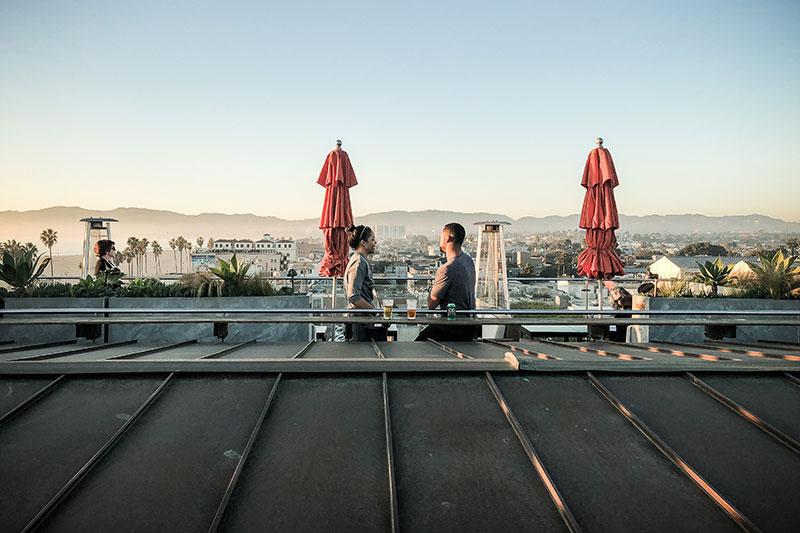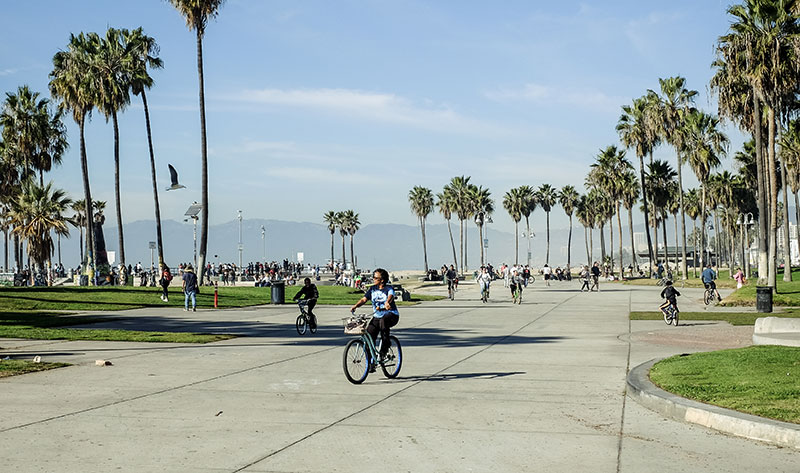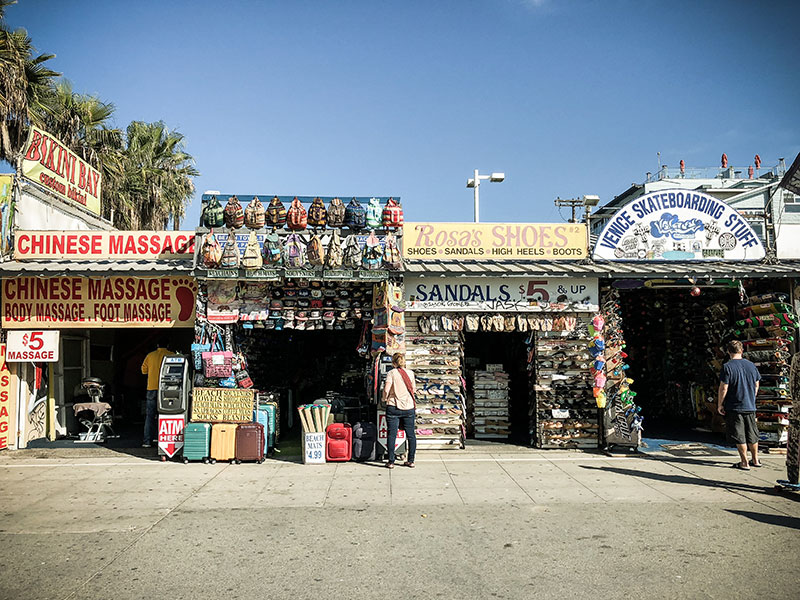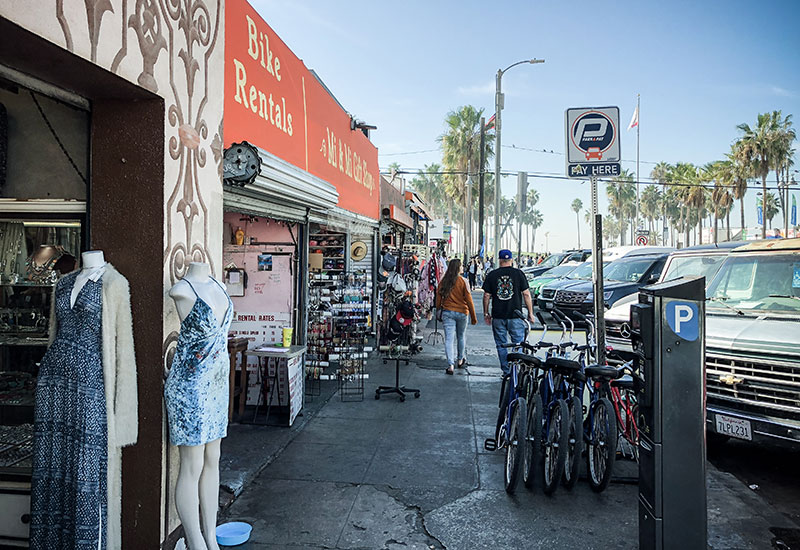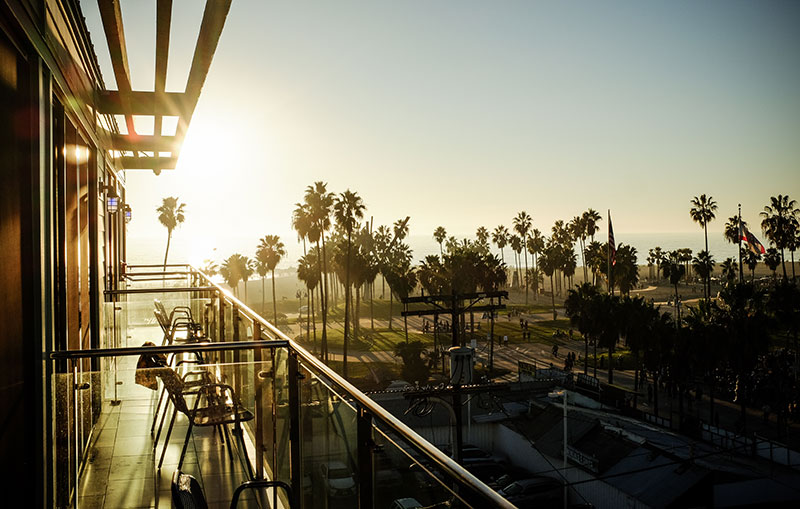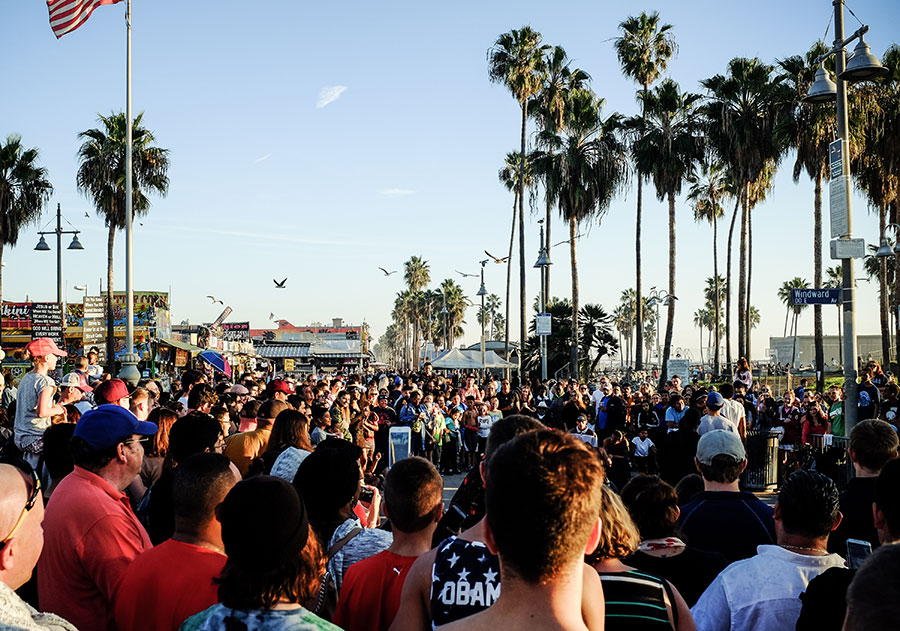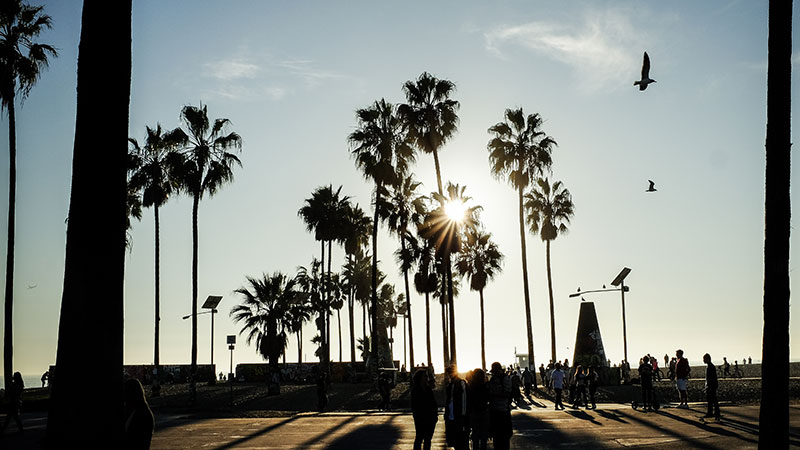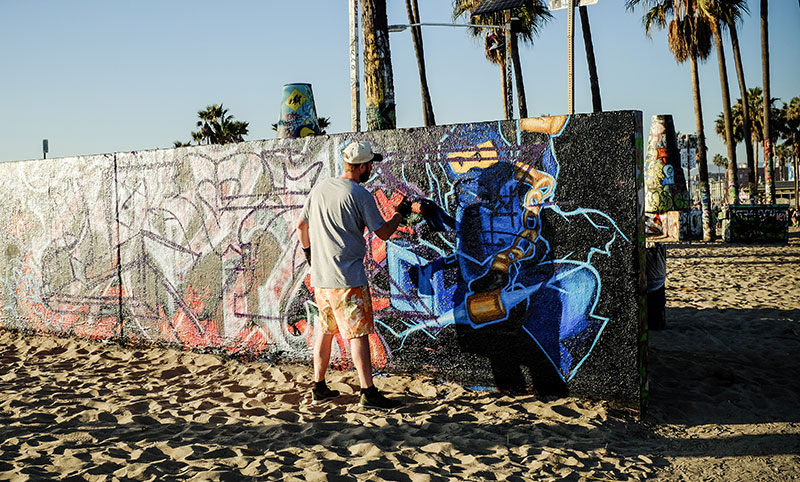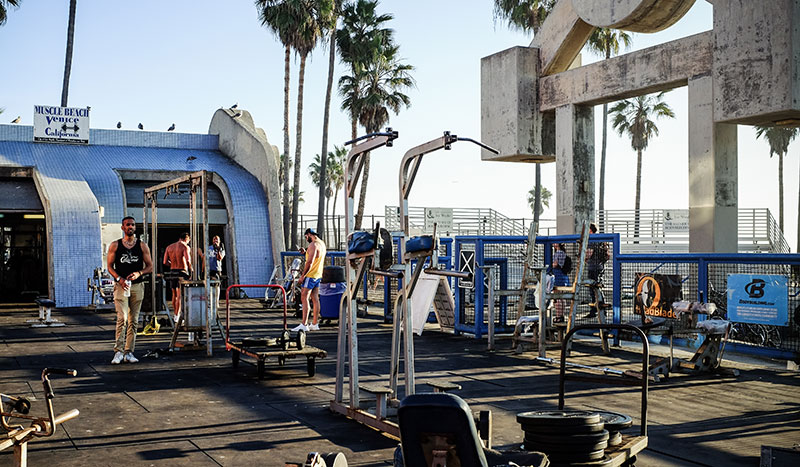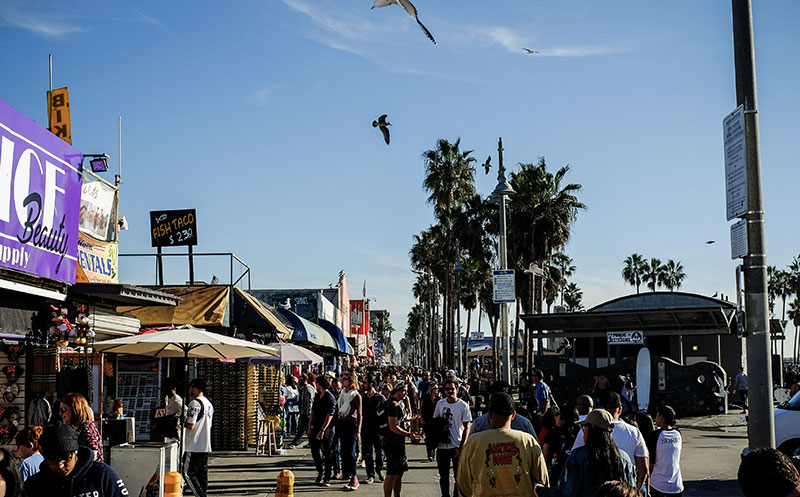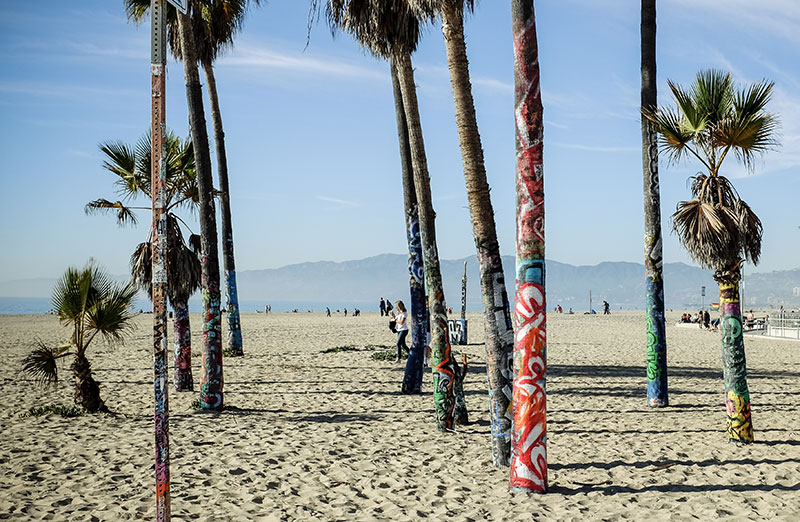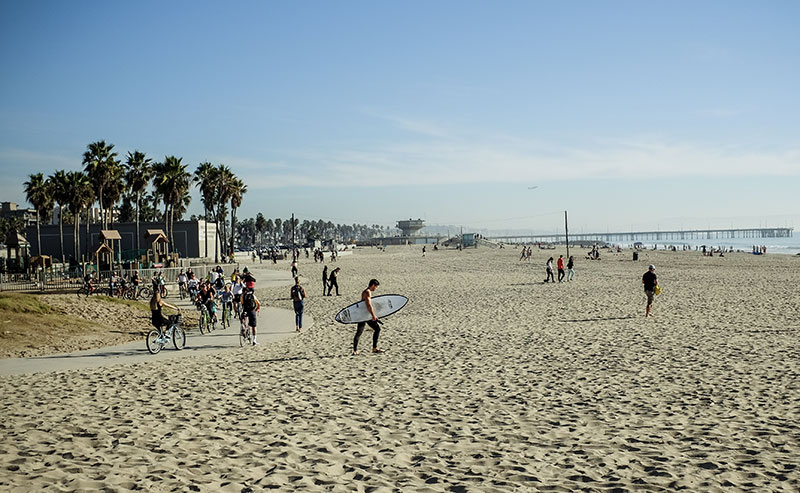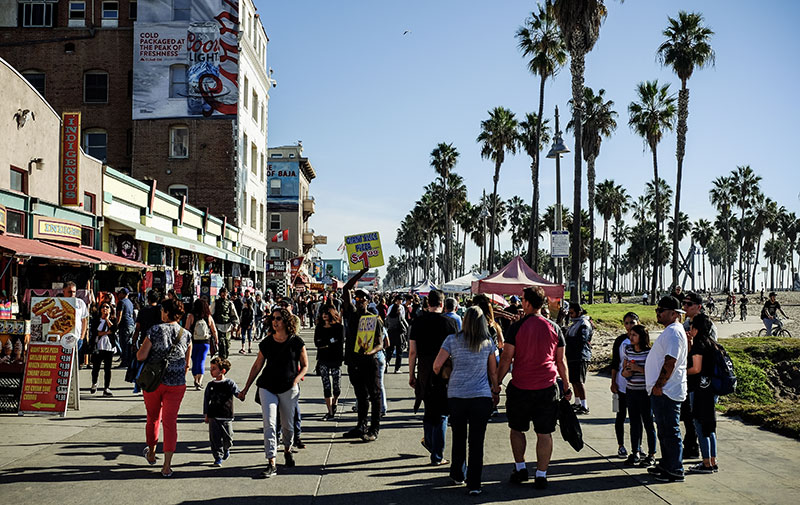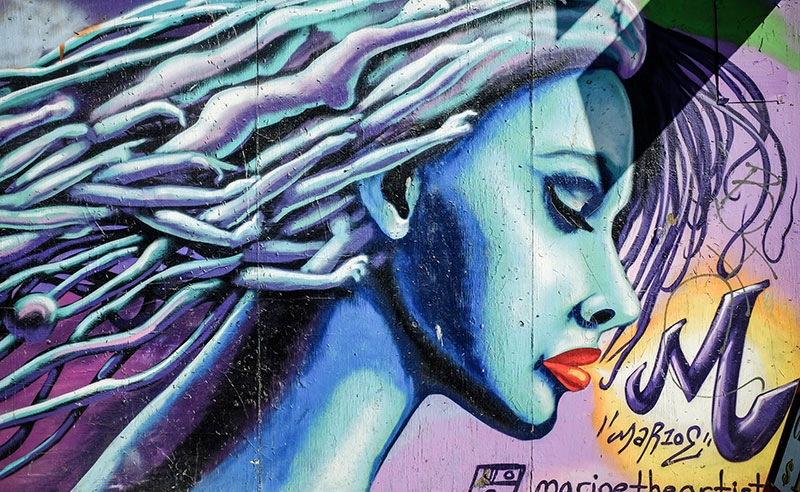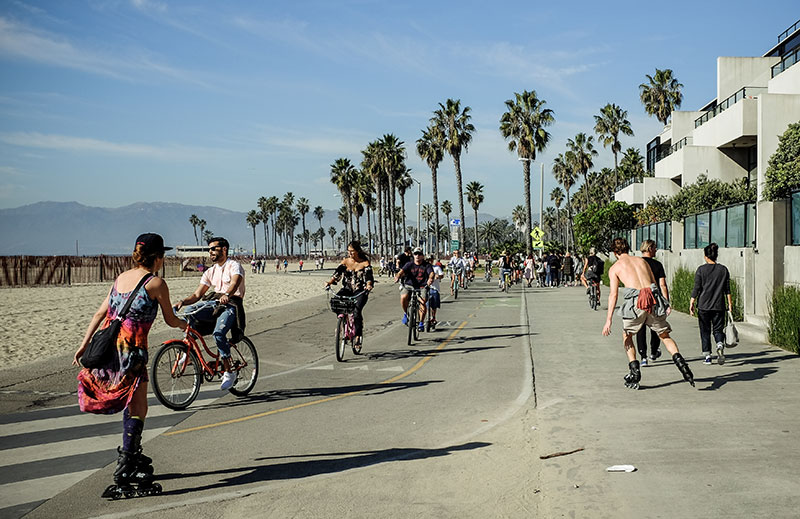 Have you been to Venice Beach? What did you think of it?
Visit discoverlosangeles.com for more info.