Japan is a destination where repeat visits are always a good idea. When you've done the bright lights of Tokyo, the culinary scene of Osaka and history of Kyoto, it's time to take your journey further afield. Yet it needn't be a complete change of direction.
If you're after history, spirituality and natural beauty, one area which combines all three is the Kumano Kodo pilgrimage trail, hidden in the misty mountains of Wakayama Prefecture southeast of Osaka.
Dating to the 7th century, this sacred trail is one of just two UNESCO listed pilgrimages – the other being the Camino de Santiago (aka The Way of St James) in Spain.
Nicknamed 'the pilgrimage of ants' for the strings of pilgrims who once walked in procession along the route, it was a challenging yet deeply spiritual act of worship for devotees of the Shugendo religion – a hybrid of Shintoism and Buddhism.
In a nutshell, the Kumano Kodo is an elaborate network of trails leading through mountains and valleys of the Kii Peninsula en-route to three sacred grand shrines: Kumano Hongu Taisha, Kumano Nachi Taisha, and the Kumano Hayatama Taisha.
Though it has a history dating back more than a thousand years, it wasn't long ago that this trail has been all but forgotten, left to fall into a state of disrepair. Today however, it is experiencing a resurgence of interest from international travellers.
I had the pleasure to travel along a stretch of this sacred route a few years back, and I'm still constantly thinking of its untamed beauty, history, and tradition.
Looking back through these photos again, I think a repeat visit to Wakayama (and let's be honest, several other incredible Japanese destinations too) may be in order.
Here's a taste of the things I experienced on the trip – and hope to see again.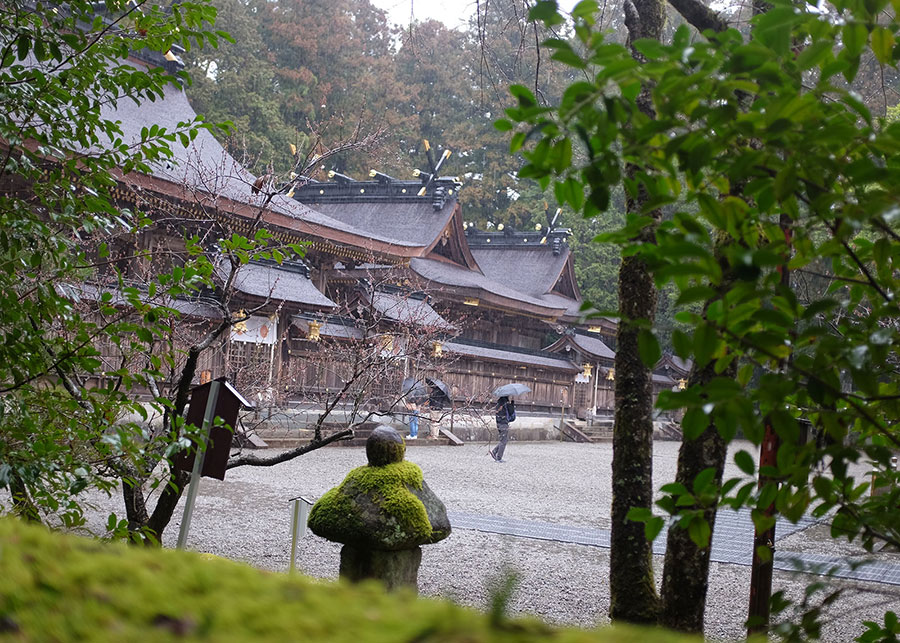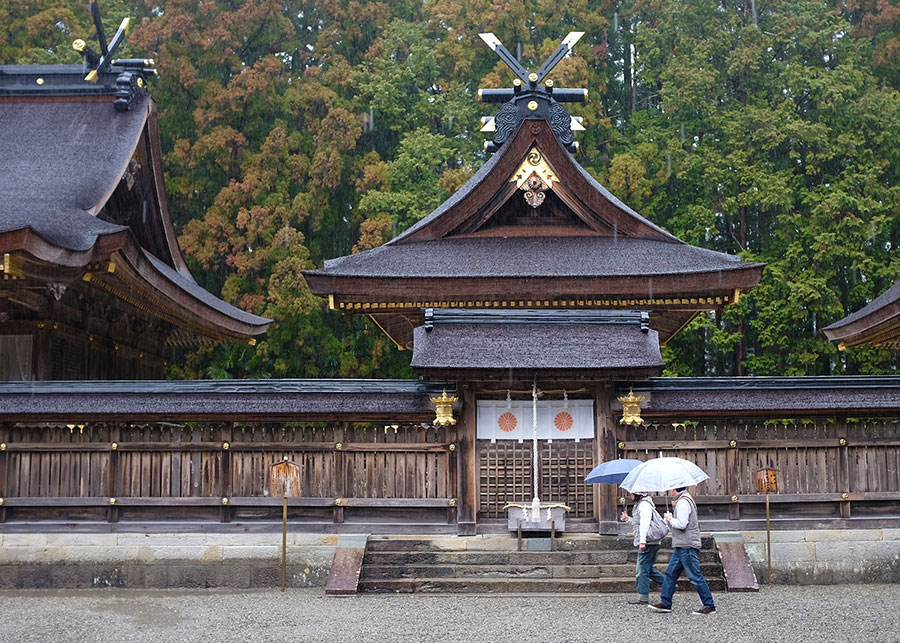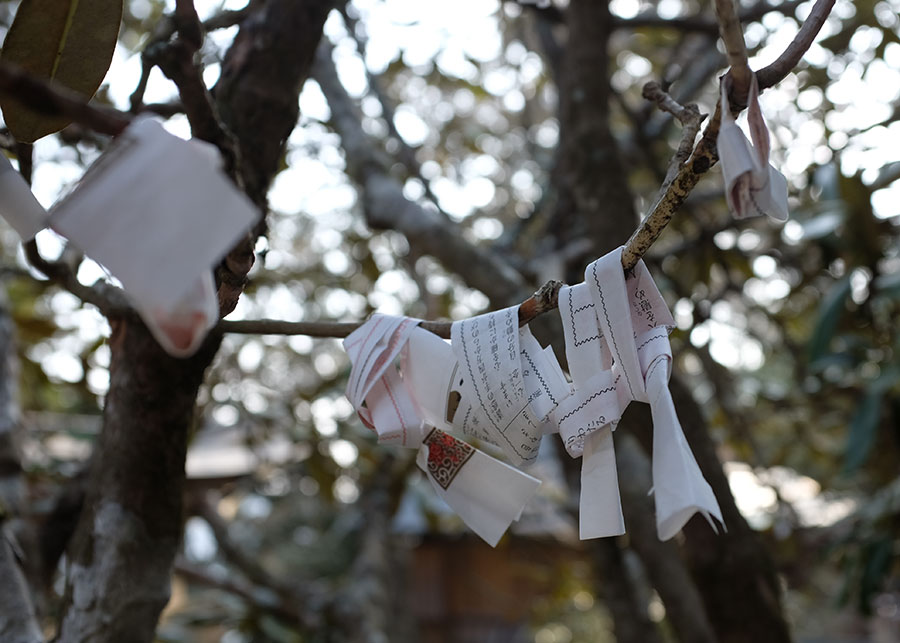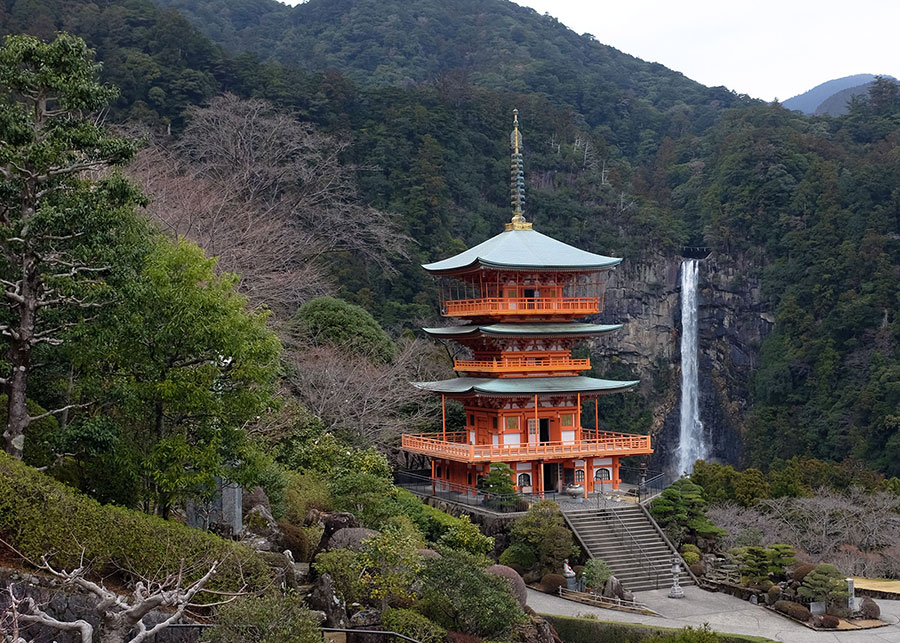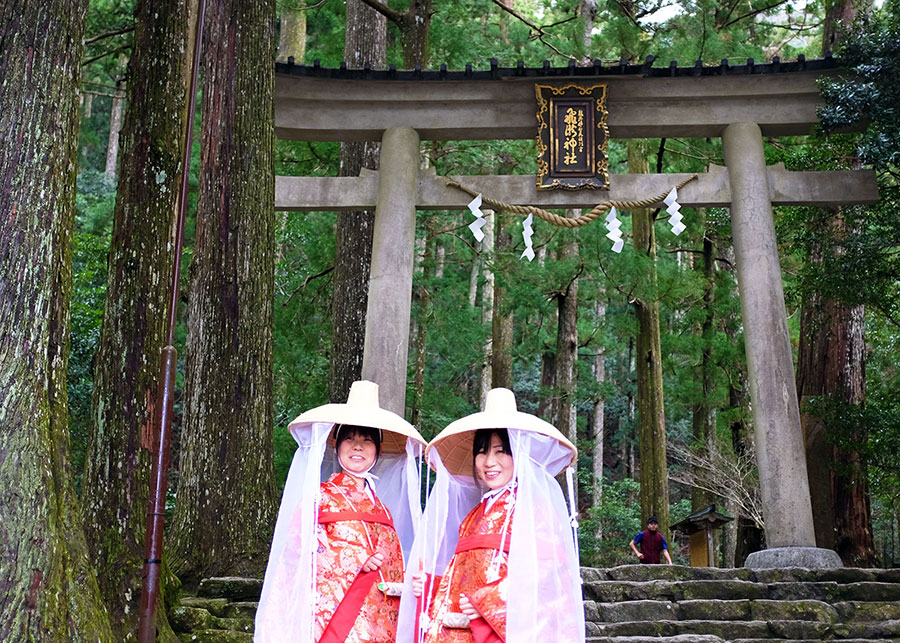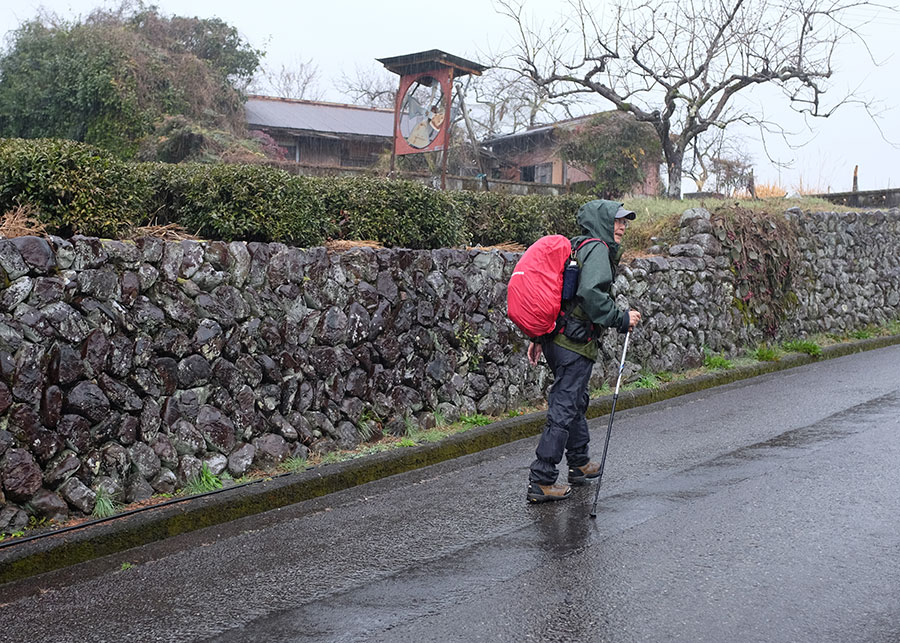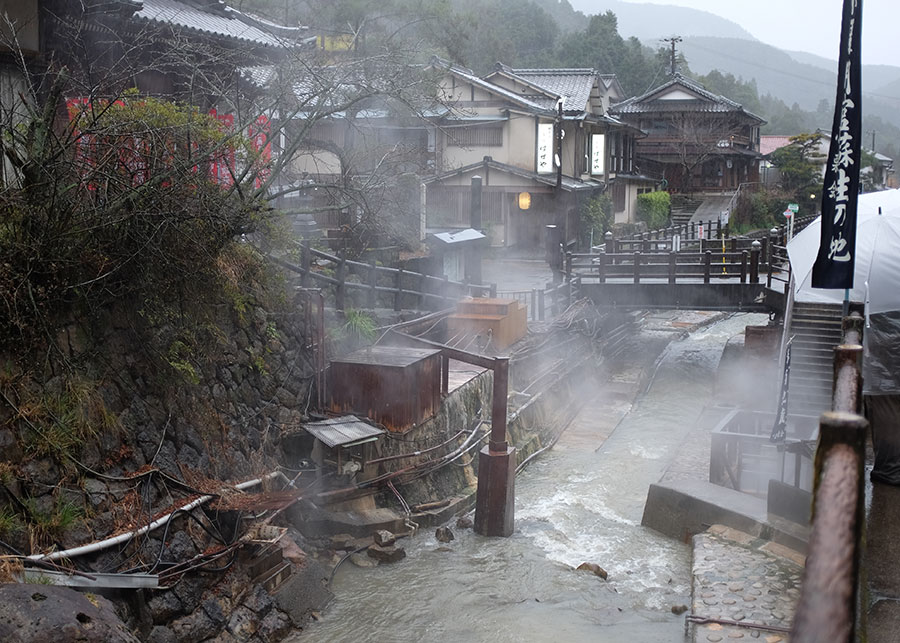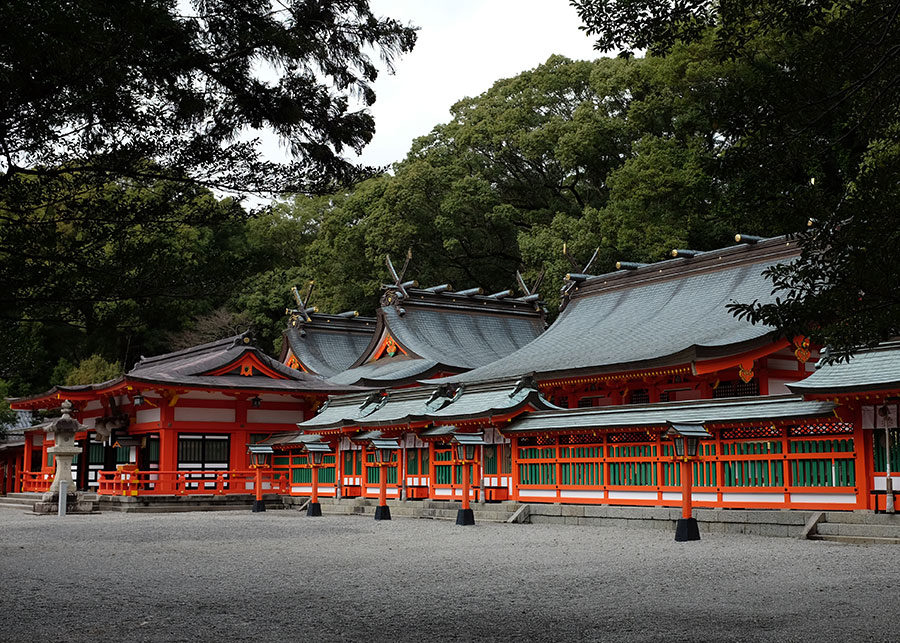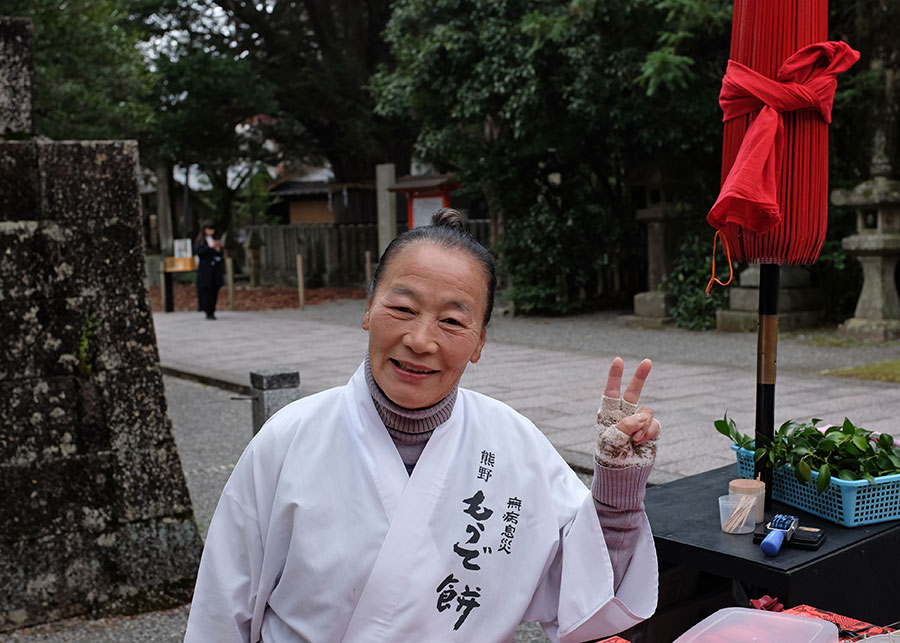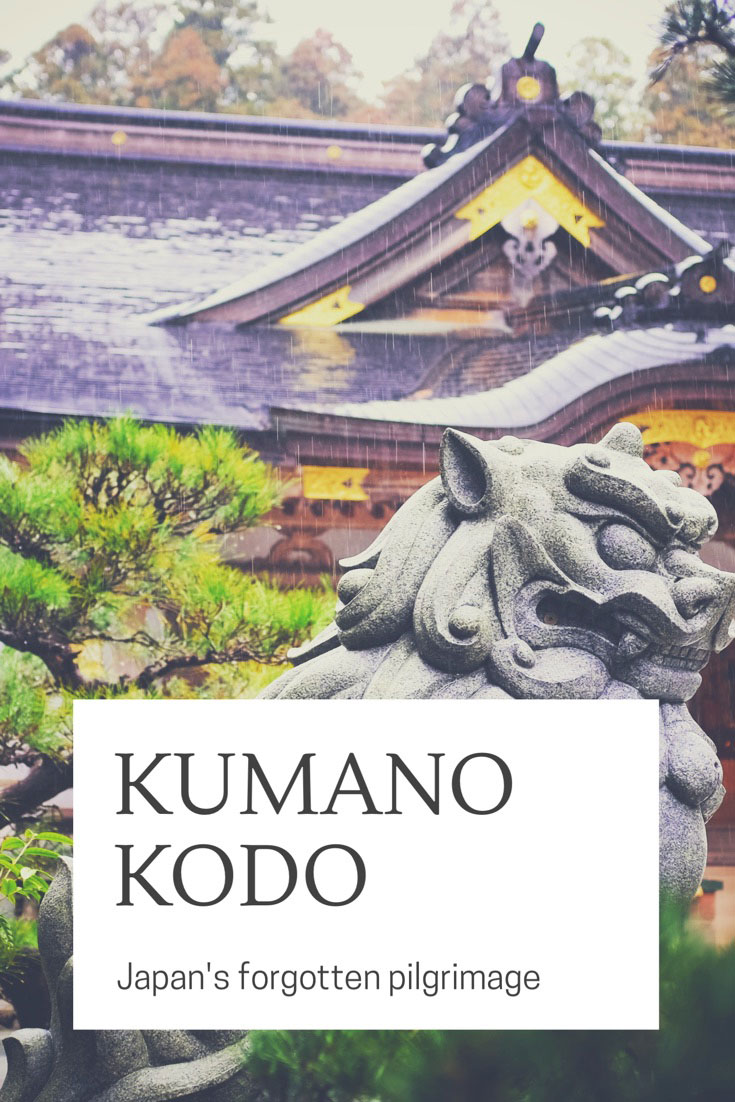 When You Go
How to get there:
The easiest way to explore this area is by purchasing a Wakayama Kumano Pass from one of the JR (Japan Rail) stations in Wakayama Prefecture. You can easily catch a direct train from Osaka Kansai International Airport down to this area.
For around 8,500 yen, you can buy a three day hop-on hop-off rail and bus pass that allows you to travel freely on certain routes. The routes take in several of the hot spring villages such as Kawayu and Yunomine.
Where to stay:
Hotel Subaru – hotel-subaru.jp
Fujiya Ryokan – fuziya.co.jp/english
– I travelled as a guest of Wakayama Prefecture.