Your first trip to Japan is never your last – for a few very good reasons. For starters, it's incredibly diverse, running the gamut from tropical islands in the south to frozen forests that glisten and sparkle in the sunlight up north.
But it's more than just the natural beauty that gets under your skin, it's the people too. And the food. And the history.
Ok, we'll admit we're slightly hooked on Japan… even if we've had to look on from afar for a little while now. But the tide has turned, and if we play our cards right, we could all be jetting off to Japan in the very near future. Our bags are packed in anticipation.
Want to know where we'll be ticking off first?
Tokyo
Tokyo is the essence of everything that makes Japan so inviting. It's a city where the modern and ancient worlds collide, with glittering, sky-high shopping malls side-by-side with low-key restaurants that have specialised in just one dish for hundreds of years. There are temples, there are parklands. And it's all seriously spectacular. It's also a foodie's dream come true, with everything from Michelin-starred restaurants to cheap and cheery ramen bars.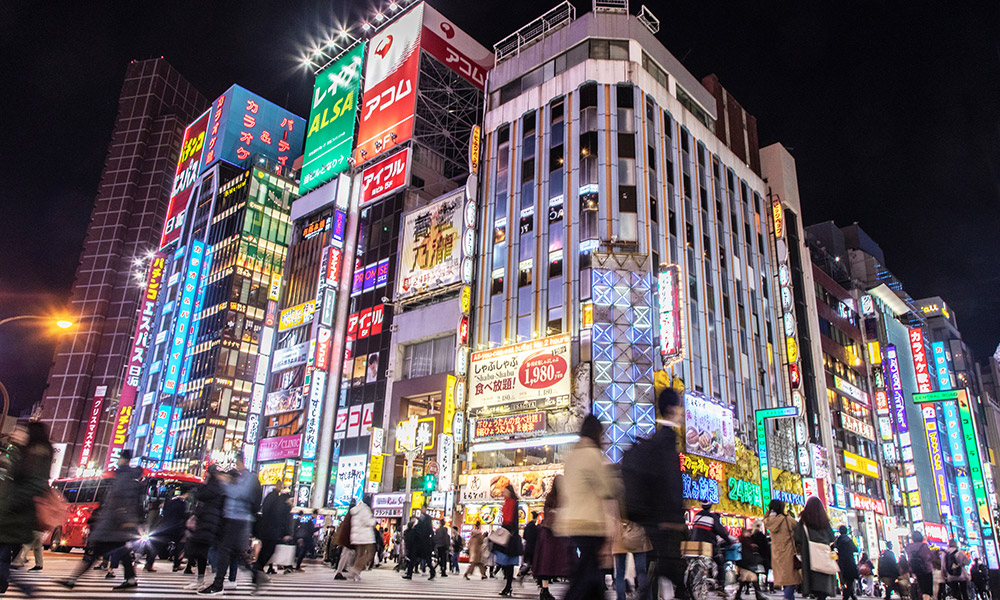 What's new: A minimalist, youthful hotel brand, Mustard Hotel opened its first property in Shibuya in 2018. Its second property, set in the cool neighbourhood of Shimokitazawa, is designed by architect, Shin Ohori. Within its walls you'll find a clean and modern aesthetic with plenty of greenery and seating areas for visitors to relax and socialise.
Osaka
Nicknamed the 'nation's kitchen', Osaka is a city that'll awaken the foodie within everyone. It's a treasure trove of the weird and wonderful, with fascinating architecture, friendly locals, and amazing street foods like okonomiyaki (a vegetable pancake lathered in lashings of sauce) and takoyaki (fried octopus balls) that are impossible to stop at just one.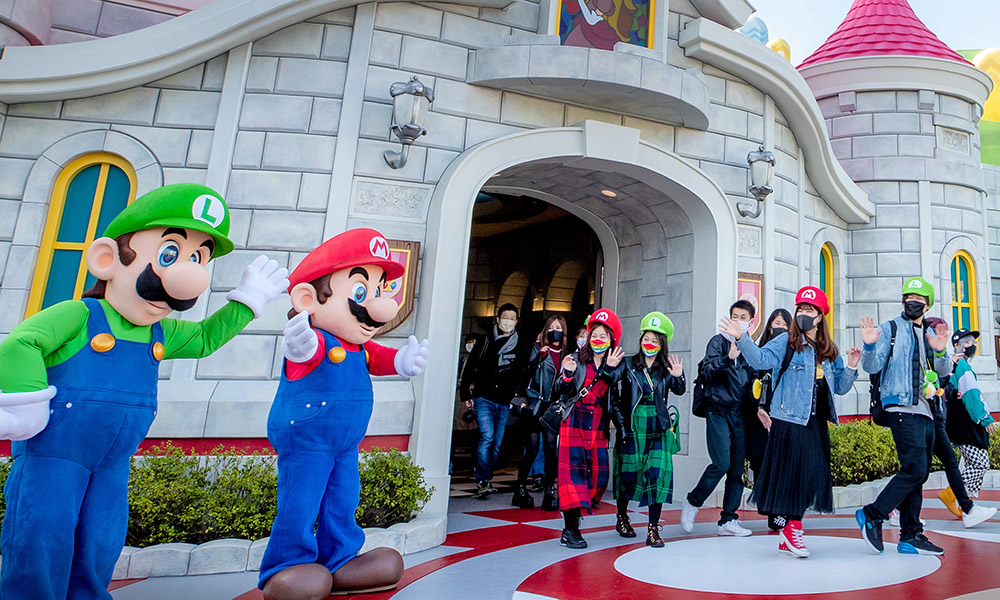 What's new:Super Nintendo World has opened at Universal Studios Japan (USJ) in Osaka. More than a few Nintendo related posters slapped on a wall, it's an immersive, beautifully designed world that feels like you've stepped through a painting in Super Mario 64.
Kinosaki Onsen
Hot springs and temples and historic architecture – oh my! About three hours from Osaka lies Kinosaki Onsen, a charming village that feels like a throwback to old Japan. The town's architecture is beautifully preserved, with strolls along its willow-lined river and hopping between its seven public onsen (all of which allow tattoos) will make you believe in love at first sight. Visitors are even encouraged to wear yukata and geta too! On either side of the town's central Maruyama River are numerous traditional Japanese inns, or ryokan.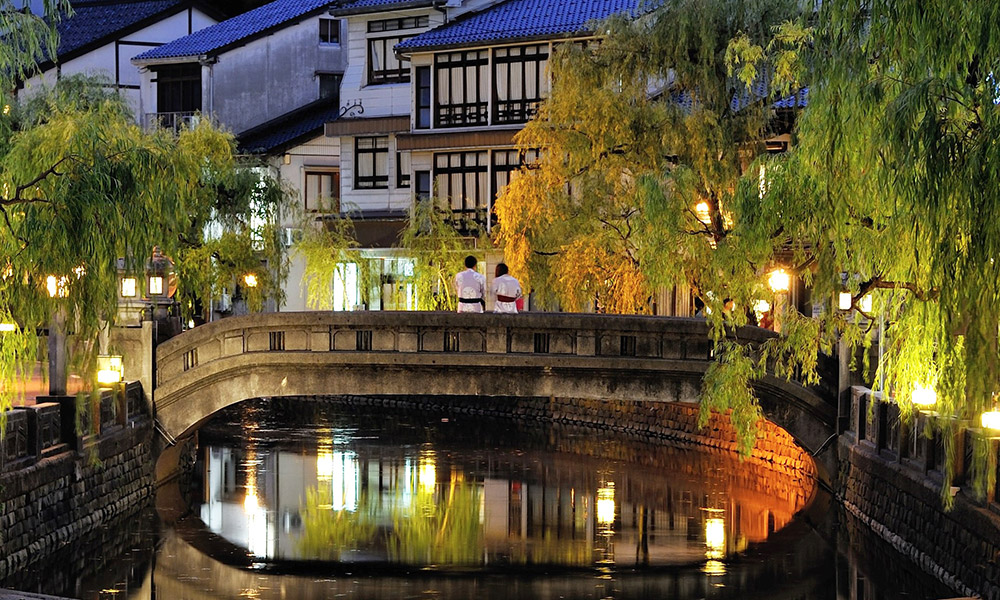 What's new: The Kinosaki Ropeway was recently awarded one star (that's a very good rating) in the Michelin Green Guide Japan. The observation deck offers a panoramic view over the town as well as out onto the Maruyama River and Sea of Japan.
Hokkaido
Japan's northernmost island of Hokkaido is a must-visit for lovers of fresh seafood, powder snow and bubbling hot springs that make you lose track of time. More than just a winter destination, it also offers great hiking during the warmer months. Much of the island is beautifully unspoiled, with a fascinating indigenous culture to discover too. Best of all, it's an easy flight from Tokyo. Hot tip: Be sure to try the famous Hokkaido soft serve ice cream.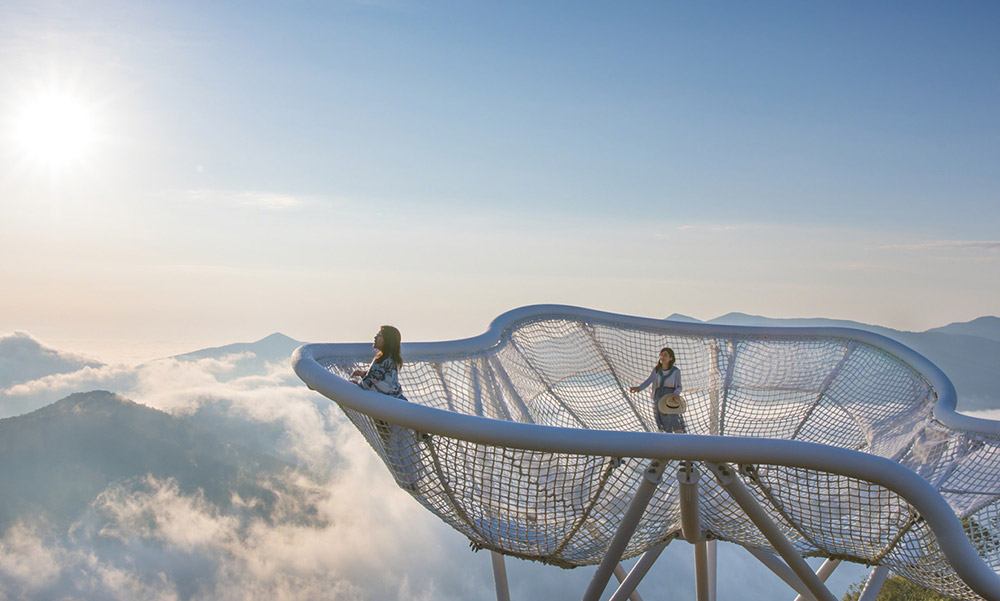 What's new: You'll be on cloud nine at the Unkai Terrace in Hokkaido – literally. An extension of Hoshino Resorts Tomamu, the Unkai Terrace is centred around the concept of enjoying unkai (sea of clouds) views in nine different ways.
Wakayama
Easily accessible from Osaka, Wakayama is Japan's spiritual heartland. I visited several years ago and instantly fell in love (you can read about it here). The region has attracted pilgrims in search of enlightenment for centuries thank to its Kumano Kodo walking trail (a sister walk to the Camino de Santiago walk in Spain), and its intriguing fusion of Shinto and Buddhist religion is deeply fascinating. Grand shrines, misty beech forests… there's a calming presence to the region and one which really needs to be experienced.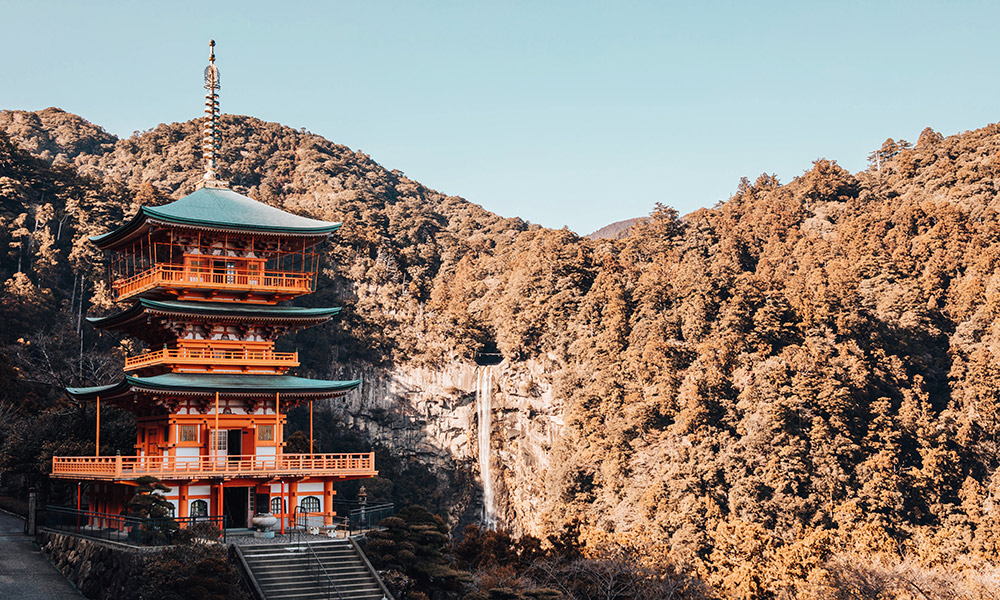 What's new: Koyasan is one of the most sacred sites of Japanese Buddhism. A new initiative in the town has launched, where a local rickshaw driver will guide you through Koyasan's historical temples and streets while offering many details and tips in English.
Oita
Nestled in the northeast of Japan's third largest island, Kyushu, Oita is a place where misty mountains and intriguing temples are also big drawcards. But they're not the only ones. It's also a renowned hot spring destination too. Beppu onsen village is brimming with places to rest your weary soles after trekking along winding mountain paths. It's also home to the 'seven hells' – hot springs which are too hot to bathe in but stunning to look at.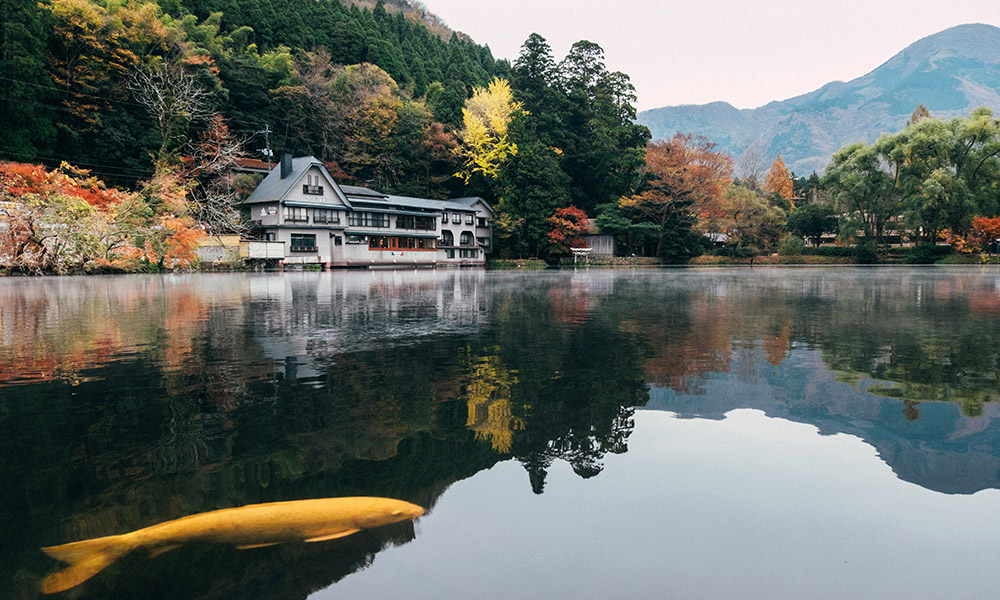 What's new: KAI Beppu is a new hot spring ryokan offering a contemporary spin on the traditional Beppu hot spring experience. The vibrant aesthetic extends to the rooms, which all offer expansive ocean views.
Beyond these six, there are still so many places to visit. Let us know your favourites.