Get excited, Studio Ghibli fans. An immersive theme park based on classic animated films like 'My Neighbor Totoro' and 'Spirited Away' is opening at Expo Park in Aichi Prefecture, Japan later this year. But, in typical Studio Ghibli fashion, there's a twist…
Scheduled to open on the 11th of November 2022, the expansive Ghibli Park – built within the former grounds of the 2005 World Expo – will be split into five distinct areas. But don't expect rollicking rollercoasters or massive water slides like other theme parks, this one is designed to be in harmony with its lush, natural setting. And therein lies the magic.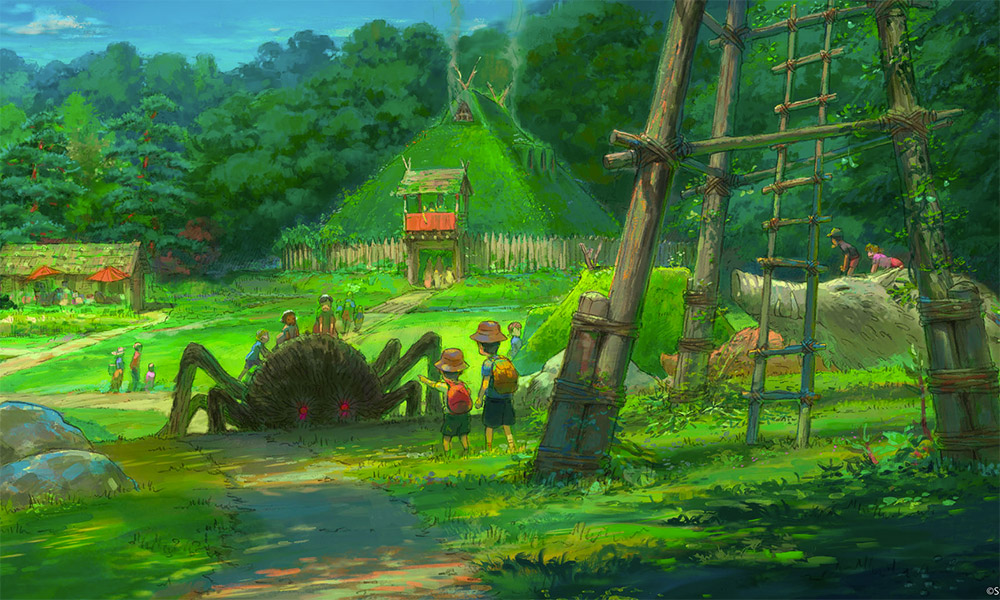 If you've seen any of the films before, you'll know they're not typical Hollywood-style fare. They're multi-layered, thought-provoking tales with heart, often centered around the natural world as seen through the eyes of children. Ghibli Park is following the same path.
The bio encourages visitors to "take a stroll, feel the wind, and discover the wonders."
It will be home to the Hill of Youth, featuring the antique shop from Whisper of the Heart, and Dondoko Forest, home to a replica of Satsuki and Mei's house from the 1988 classic, 'My Neighbour Totoro', which was also one of the star attractions of the 2005 expo.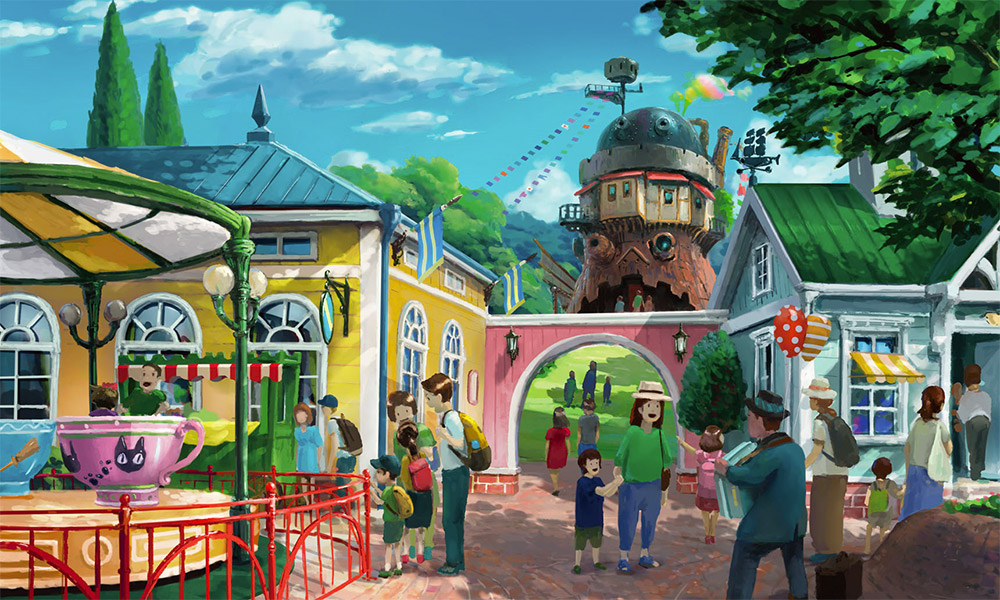 Ghibli's Grand Warehouse will be an indoor facility housing a treasure trove of the studio's secrets, from large to small artifacts and exhibits from past Studio Ghibli movies. There will also be fantasy-filled exhibitions including Robot Soldier and the Cat Bus, plus film exhibitions and resources that reveal the secrets of Studio Ghibli films.
Other areas include the Mononoke Village and the Valley of Witches, which will feature the castle from Howl's Moving Castle. Basically, it's going to be all we dreamed of and more.
This brilliant video from ReviewTyme reveals more about what the park will be like:
Find out more at ghibli-park.jp/en/
How to get to Ghibli Park
The Ghibli Park can be reached in under 50 minutes from Nagoya Station, by taking the Higashiyama Line to Fujigaoka Station and changing to the Linimo (a MAGLEV train), then getting off at the Ai-Chikyuhaku-Kinen-Koen Station.
Where is Aichi Prefecture?
Aichi Prefecture is located one hour and 40 minutes by bullet train from Tokyo, 50 minutes from Osaka and 35 minutes from Kyoto in central Honshu. Its capital of Nagoya is the four largest city in Japan, home to diverse attractions including the Toyota Commemorative Museum of Industry, SCMAGLEV and Railway Park, and LEGOLAND Resort Japan.