Australia may be small, but we punch well above our weight when it comes to high-quality wine. We've got the Mediterranean-like cool-climate region of the Granite Belt in Southeast Queensland, the red wine powerhouse of the Barossa Valley in South Australia, and the sunny Swan Valley way over in Western Australia, just to name a few. As a result, my wine rack is well-stocked with local drops… but there's always room for more.
I recently had an opportunity to try a delicious McGuigan 2021 Autumn Harvest Semillon and 2019 Shiraz from the renowned Hunter Valley – Australia's oldest wine growing region – and it got me thinking about our last road tripping discovery amongst its endless vines. After all, the Hunter is renowned for its sensational Semillon. This one was no exception – zesty, fruity, and deliciously sweet thanks to its late harvest.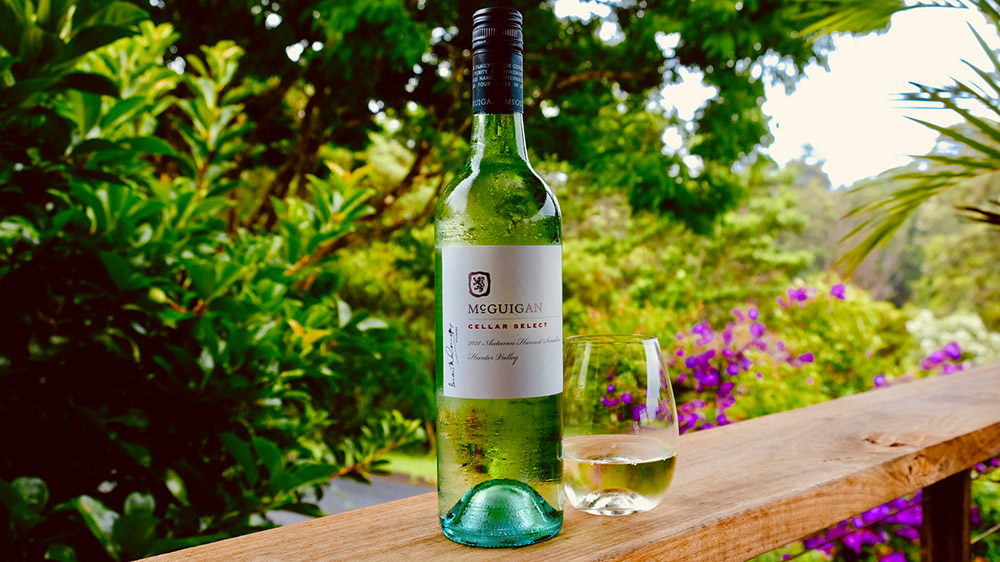 Located around two hours' drive from Sydney, the Hunter Valley was founded in the 1800s and is now home to over 150 wineries big and small. Dotted amongst its farmland and olive-green forest are award-winning wineries including Tempus Two, Tyrrell's Wines, and McGuigan, together with hatted restaurants, luxury hotels and indulgent spas retreats.
I've visited numerous times over the years, from day trips to overnight stays at luxury hotels like The Convent Hunter Valley, and still feel like I've barely scratched the surface of what it has to offer. The restaurants, the vineyards… it's like Disneyland for wine buffs.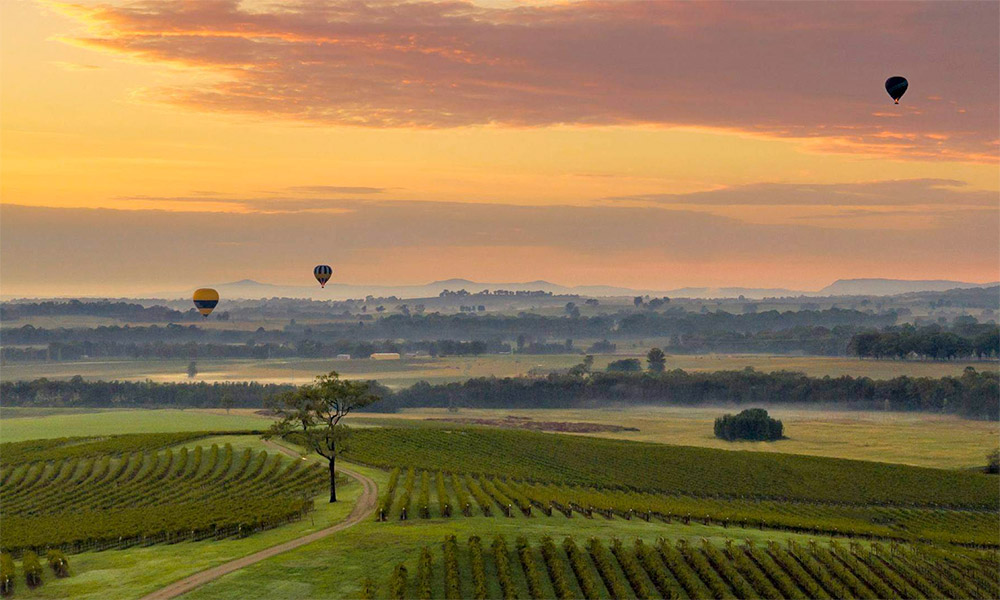 Never been? Here are four reasons you need to visit the Hunter Valley.
The wine
Stating the obvious, I know, but wine really does need to be on your Hunter hit list. A designated driver should really factor into your plans too. A wine tour is a good way to get your bearings and delve into the history of the illustrious region, but nothing beats exploring on your own. Refurbished in June 2020, the McGuigan Wines cellar door is an essential port of call. McGuigan was named White Winemaker of the Year at the prestigious 2019 International Wine Challenge (IWC) – making them the only Aussie winery in history to win it four times. Pepper Tree Wines is another of my favourites, and you can't go past the likes of Bimbadgen, Tulloch, and Brokenwood Wines either.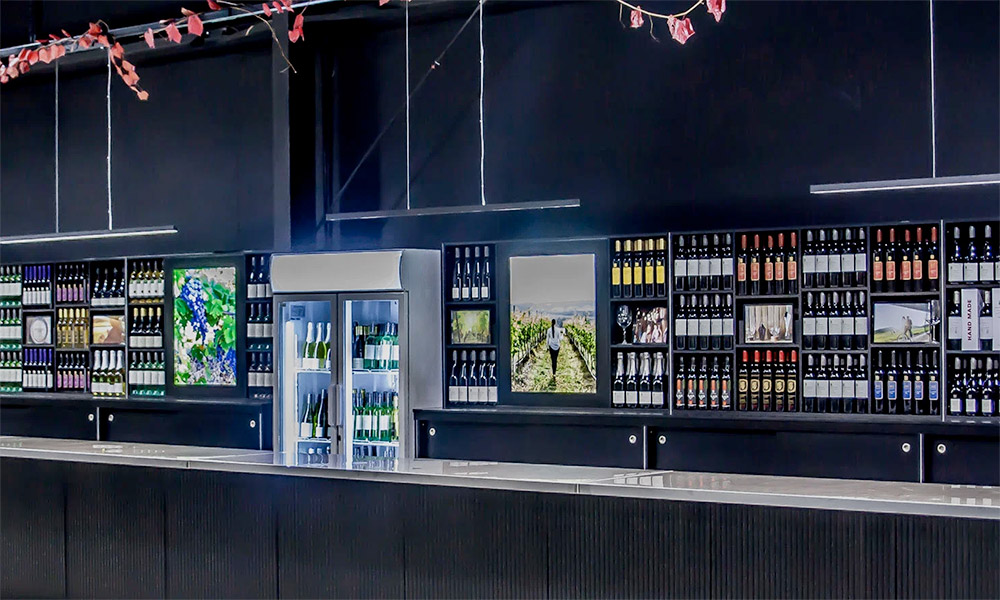 The food
Fine food and fabulous wine are a match made in heaven – and the Hunter's dining scene is no exception. The paddock-to-plate philosophy runs deep here, taking full advantage of the beautiful farmland. Some of the must-try restaurants include the award-winning Muse, with its four-course tasting menu that changes with the seasons; Circa 1976, a fine dining experience housed in an historic cottage on the grounds of Roscrea Estate, just down the drive from The Convent; the sensational Hunters Quarter at Cockfighters Ghost Vineyard; and Restaurant Botanica, set overlooking the vines at Spicers Vineyard Estate.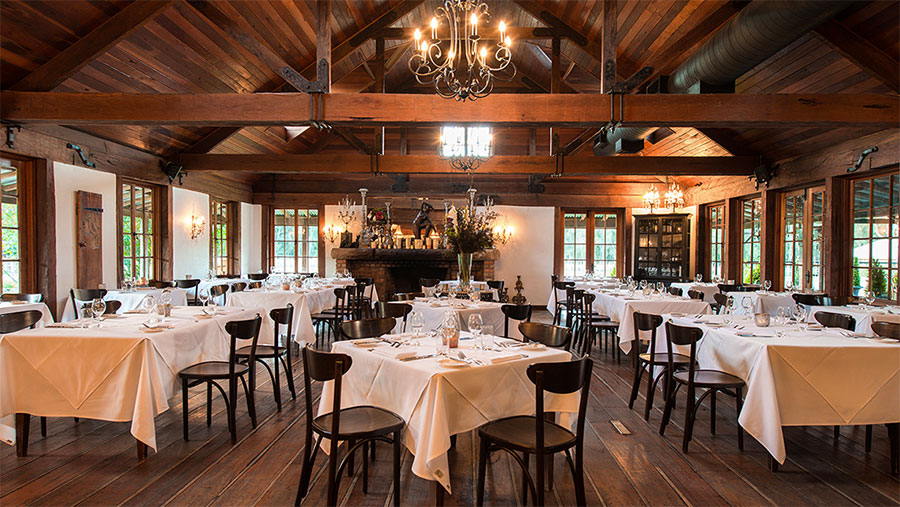 The hotels
Whatever your price range or desire, there's a Hunter Valley hotel to suit. Some of the worthy contenders are Spicers Vineyard Retreat, voco Kirkton Park Hunter Valley, The Convent, and Mercure Hunter Valley Gardens. If you're in the mood for a little 'me time', then Elysia Wellness Retreat should be on your radar too. The luxury day spa and retreat offers single and multi-day programs designed to realign your mind, body and soul.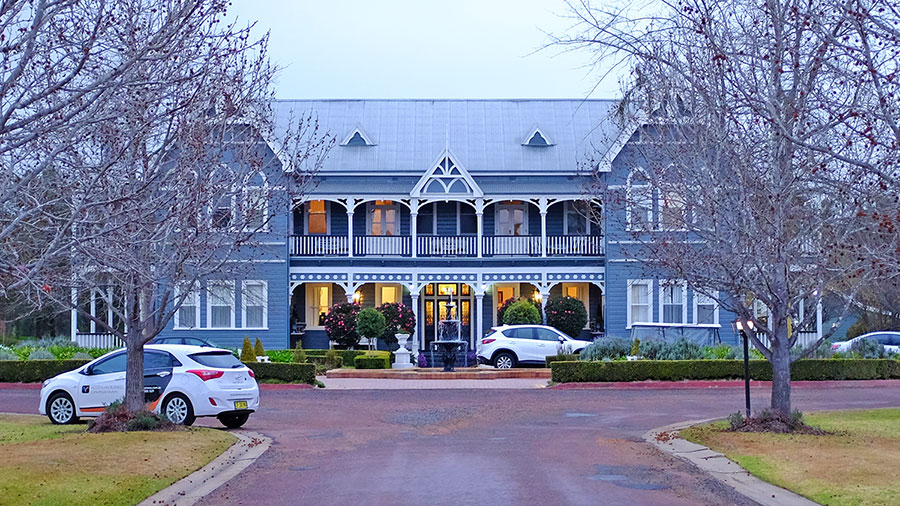 The attractions beyond the vines
Though its reputation suggests otherwise, it's not all vineyards and wine in the Hunter. It needs to be, otherwise your liver would never forgive you after a few days. From hot air balloon rides above the vines to exploring the botanic wonderland of Hunter Valley Gardens and horseback rides through with Hunter Valley Horses, you'll never be bored. There are also cooking schools, like Majors Lane Cooking School and Estate Tuscany.