Sometimes a second visit makes all the difference. Living up to our blog name I recently made a repeat visit to Vietnam – and it was honestly the best thing I could have done.
The first time Simon and I visited Vietnam was New Year's Eve before last, taking in the bustling streets Hanoi and the serenity of Halong Bay. And while we had an amazing trip, I personally found it a little overwhelming at times… and wasn't sure I wanted to go back.
The noise, the pollution, and the downright terrifying way our bus driver tackled the roads on the way up to Halong Bay kind of put a dampener on the trip. But, this repeat visit was something completely different.
Travelling back there gave me an opportunity to reset my view of Vietnam, finding beauty in the chaos and simply losing myself within the experience. Hanoi, Halong Bay and Sapa were the destinations I visited – and it totally changed my opinion.
I've long been an advocate for revisiting destinations. I find the first trip is often when you're finding your footings and ticking off the key sights, but when you return it's a chance to delve deeper, to seek out the lesser known locations and find out what makes a destination tick.
I'm planning to write separate posts about each experience but wanted to share a few of my photos beforehand. Needless to say, I can't wait to return for yet another repeat visit.
Hanoi
Home to a little under eight million people (and six million or so scooters), Hanoi is a city that never sleeps. It's a hive of activity pretty much all hours of the day and night, meaning there's always something to see and do – handy when you're suffering the effects of jet lag. The people were so welcoming, and the food still has me salivating at the memory.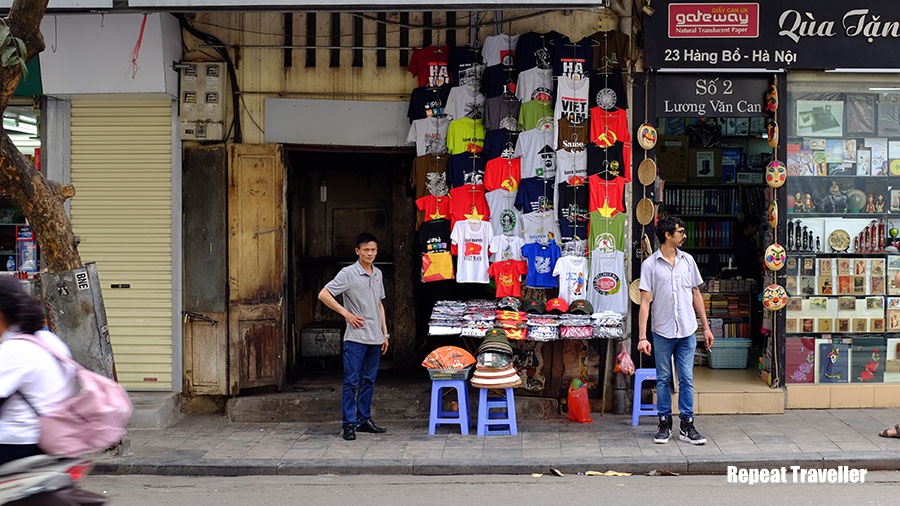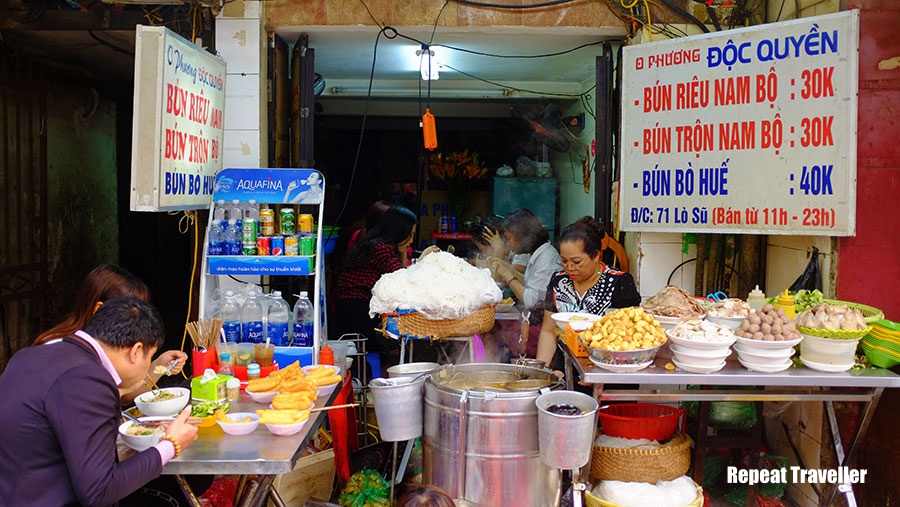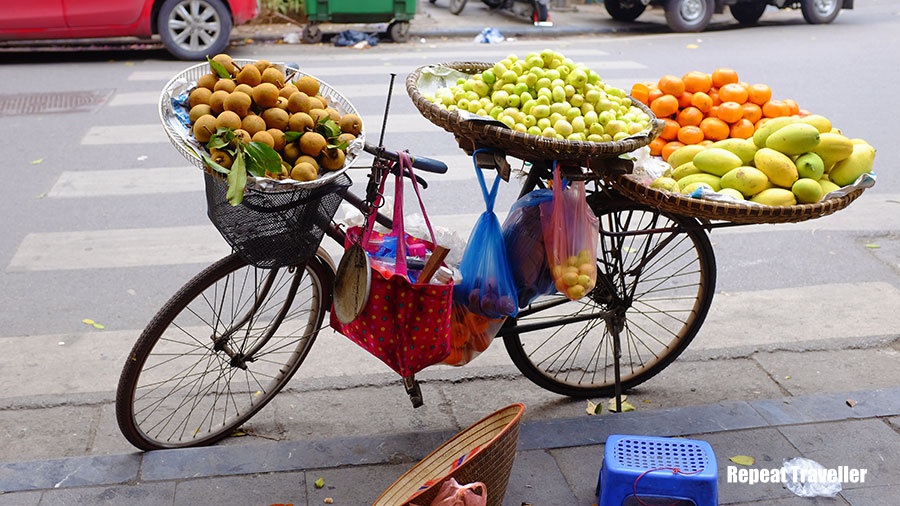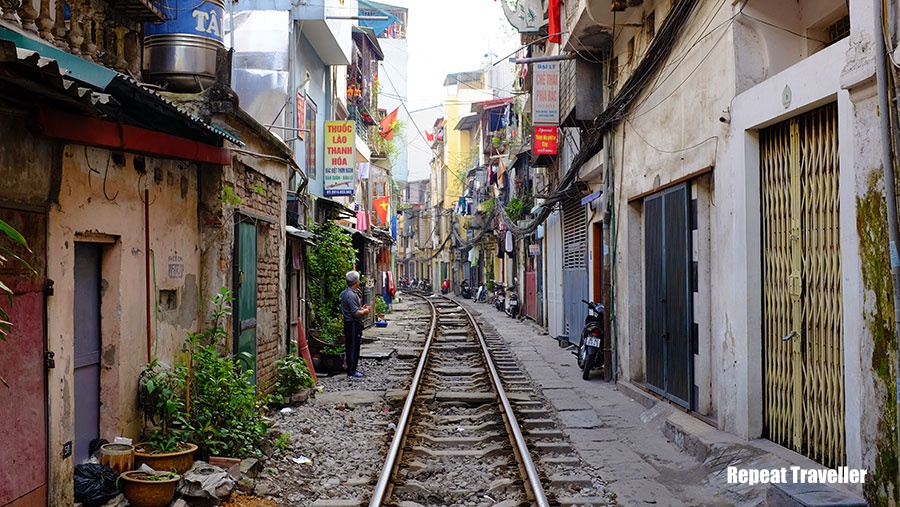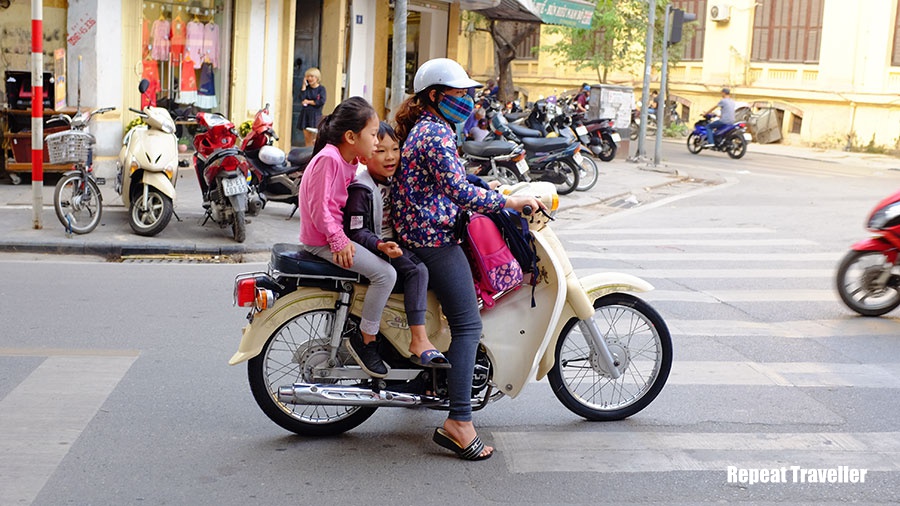 Halong Bay
The weather was not quite on our side this time around, with mist making visibility pretty limited, but this only added to the magical quality of the bay. Huge limestone peaks rose out of the fog, junk boats weaved in and around the islands, and small fishing boats spluttered their way from one fishing spot to the next – you could hear them before you saw them.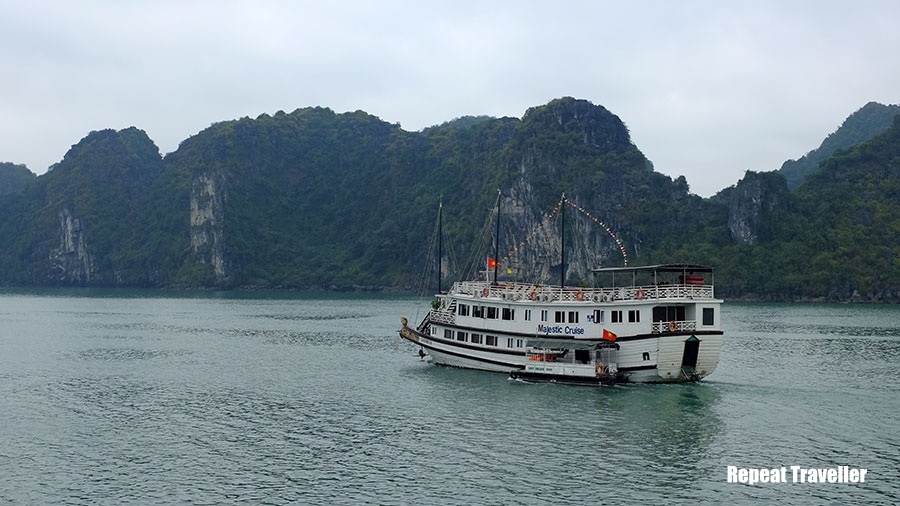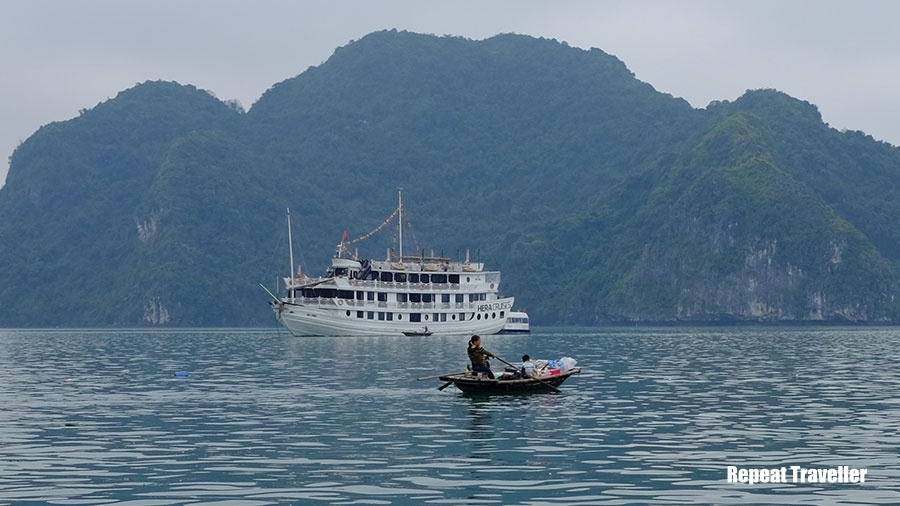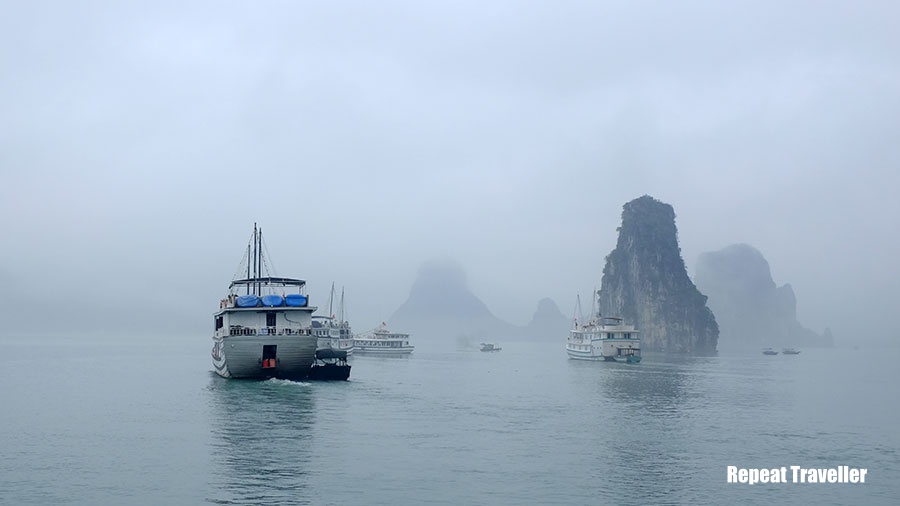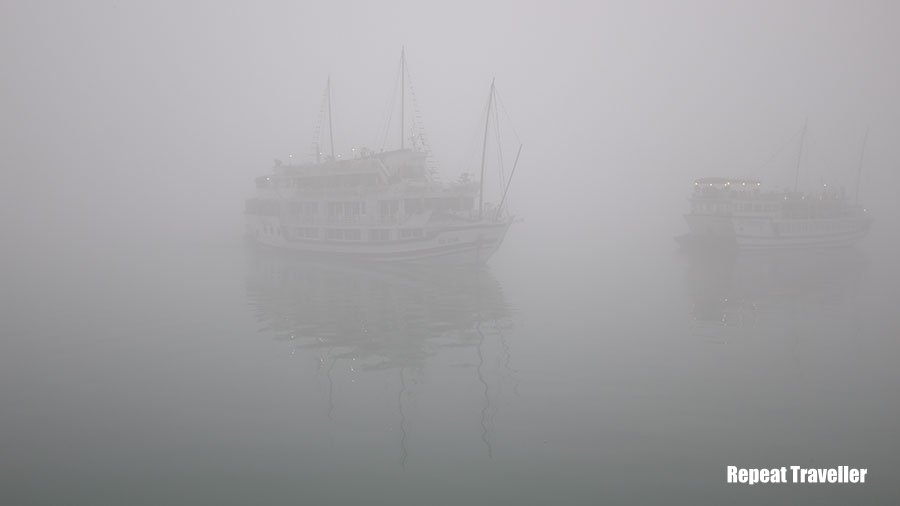 Sapa
After dreaming of visiting Sapa for years, I finally had my opportunity to explore the city, trek among the rice fields, and visit some of the local Ethnic villages of the region. Standouts were the H'mong villages of Lao Chai and Sin Chai, along with the Dzay village of Ta Van. The villages were a reminder that material possessions are not essential elements for happiness.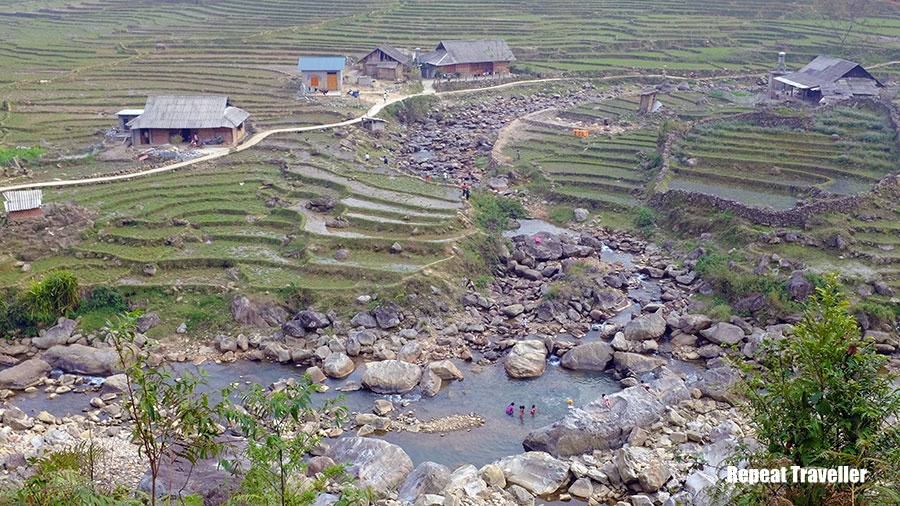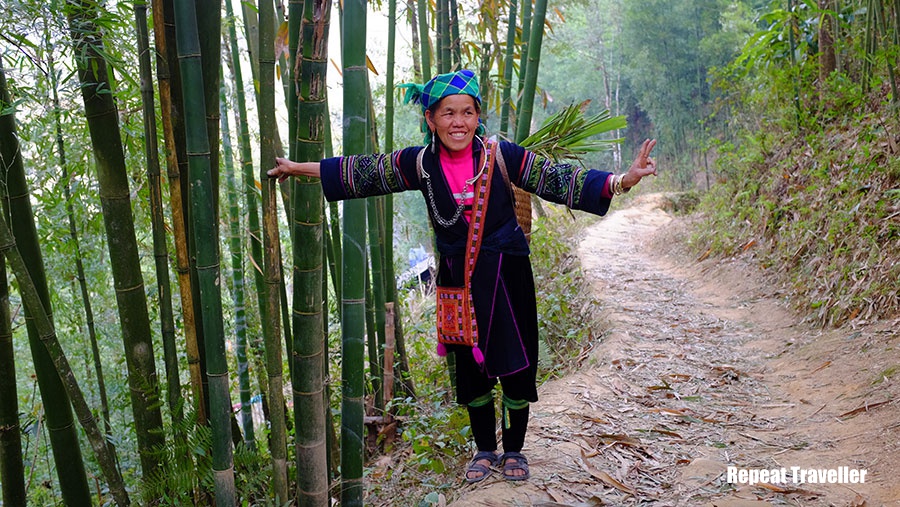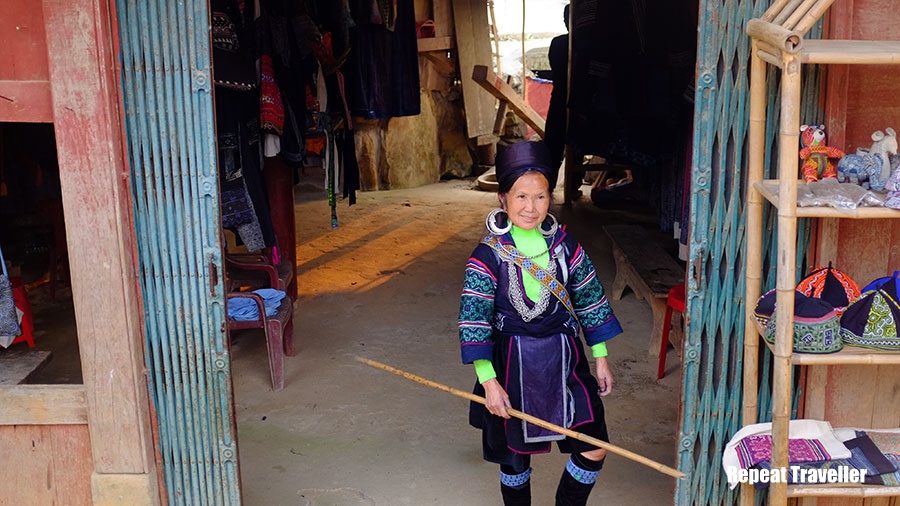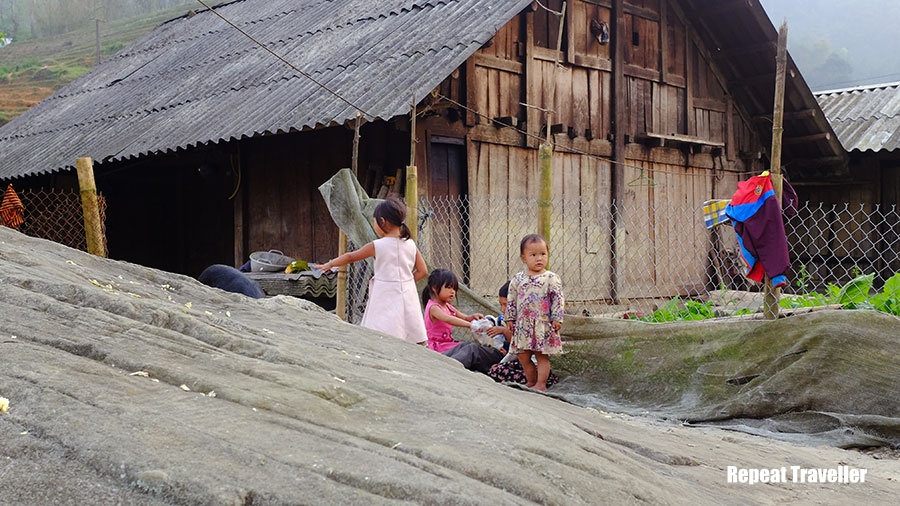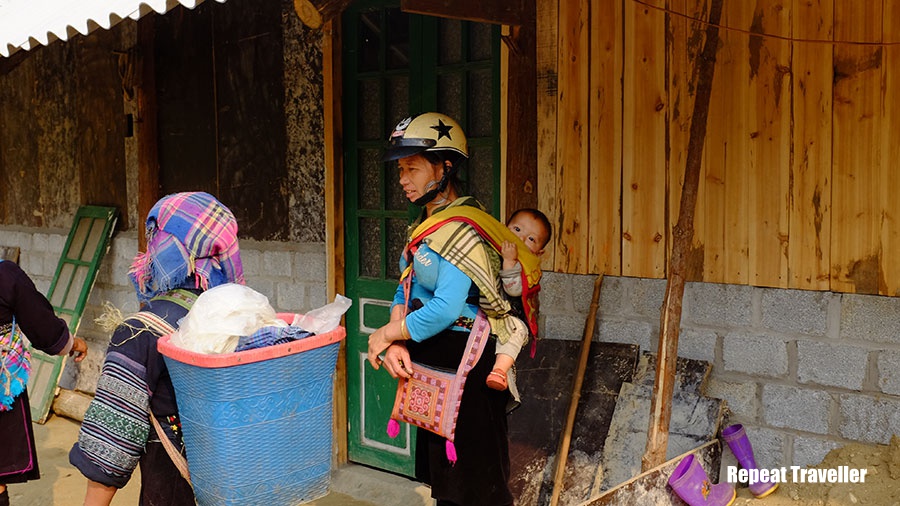 Are there any destinations you've found better the second time around? Let us know.