When you're first finding your feet in the travel world, it can be easy to overcomplicate things. But, as you get older, you soon pick up a few tricks that not only make the travel experience more enjoyable but also save you time, money, and a lot of sleepless nights.
Thinking back on my early travel days, these are some of the things I wish I'd learned sooner.
You can't do and see it all
You can't see an entire city/country in one trip, but I sure gave it my best shot back in the day! I've since learned to focus on a few key sights and experiences, taking time to actually appreciate the destination rather than just trying to rush from one place to the next. If you like what you see and have the opportunity, you can always go back for a repeat visit.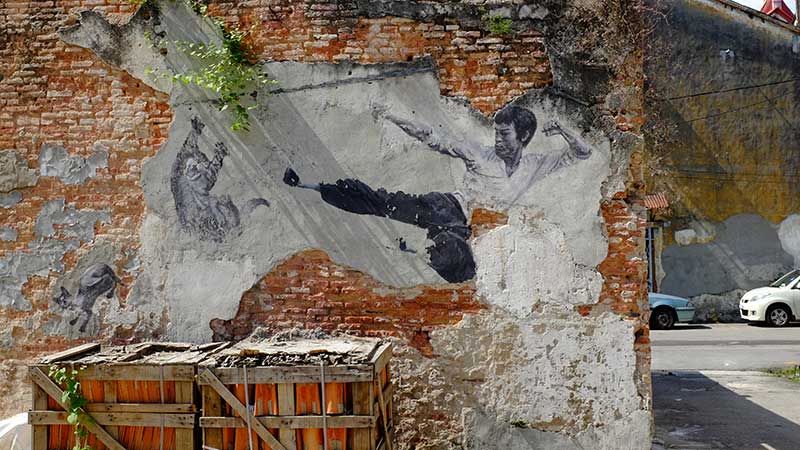 Street food is almost always the best option
Food is one of life's great pleasures, it's an expression of cultural identity and one of the simplest ways to get a 'taste' of a new destination. A lot of people tend to avoid street food for fear of getting sick, but it's often the freshest food with the highest turnover. If you see a western-style dish sitting in a bain-marie, it's probably been sitting there a lot longer than the local options and will most likely be the dish that tips your stomach over the edge. Use common sense, avoiding things like oysters if you're miles from the sea, and give it a go.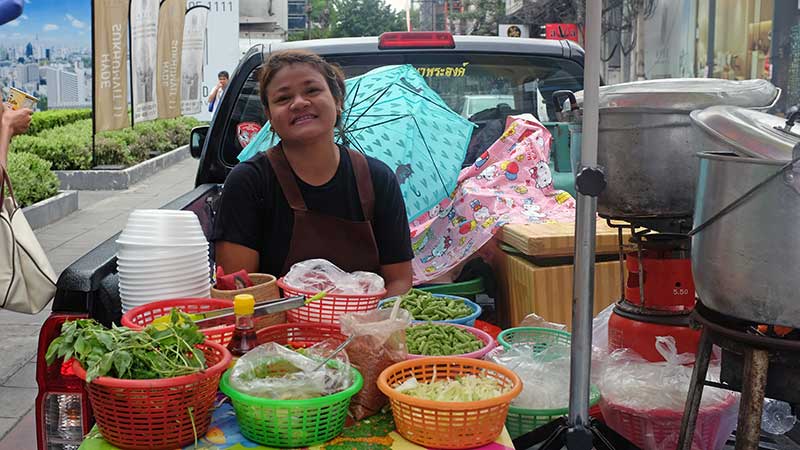 Pay-as-you-go lounge passes are amazing
There's nothing worse than feeling (and smelling) awful when you're on a long-haul trip or extended stopover. Membership to an airline lounge is a handy way to get around this, but if you're not a frequent enough traveller to justify the (often considerable) expense, pay-as-you-go lounge passes are a great alternative. You not only receive access to shower facilities and comfortable seats but also good food and free-flowing beer and wine, all for about the same as you'd pay for an average and overpriced meal in one of the airport food halls.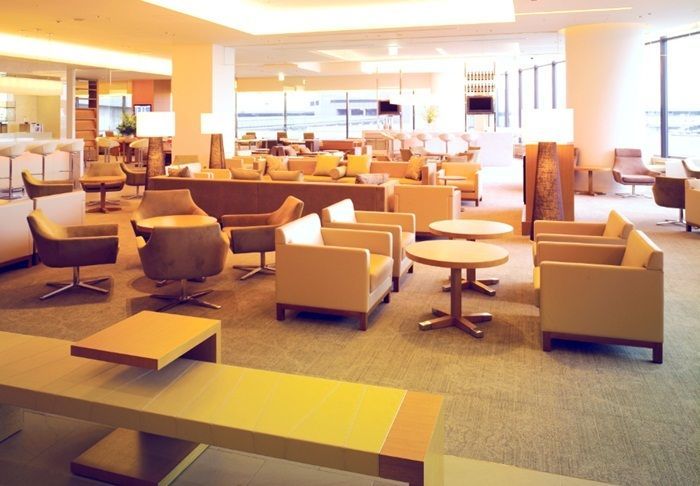 Premium Economy is worth every penny
Economy may seem like the best-value option when travelling, but sometimes it's worth paying the extra for an upgrade to Premium Economy. The seating is more comfortable, the service is more personalised, and the food is generally the same quality as what Business Class passengers would be receiving. Best of all, you're more likely to get a little shut-eye and arrive at your destination rested, relaxed, and ready to begin the adventure.
What travel tips have you picked up over the years?