Newly released images of Elements of Byron, the new $100 million resort currently under construction in Byron Bay, show the beachfront development is on track for it's scheduled Feb 1st 2016 opening.
All 94 villas have now been constructed, with 65,000 new plants due to be planted in between the villas and existing mature trees over the next three months.
The humungous infinity lagoon pool is ready for pebble effect to be applied, and the first native rainforest trees in this precinct have been planted.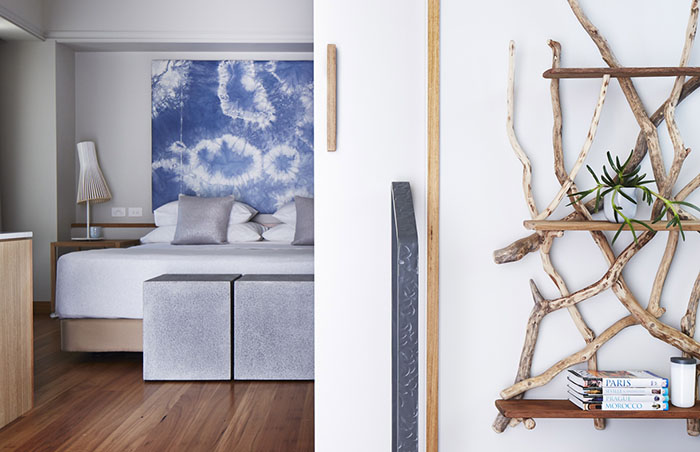 Another very "Byron" addition now ready to go is the Energy Management System, which will allow guests to monitor their energy consumption in real time via the TV or personal iPad in each villa. When guests leave, they can choose to offset their carbon footprint, knowing exactly what their energy consumption has been.
The main bar shell now sits in the lobby, a centrepiece of the main pavilion, awaiting a custom mosaic finish. The other two bars are also under construction. An elliptical skylight sits over the main bar and a series of custom glass pendants will hang from the four metre high ceiling above.
The resort is investing $1 million to reinstate the train, including repairing the track which has not been used in over a decade. The 100-seat train has already been fully refurbished in heritage colours and work on the track will commence shortly.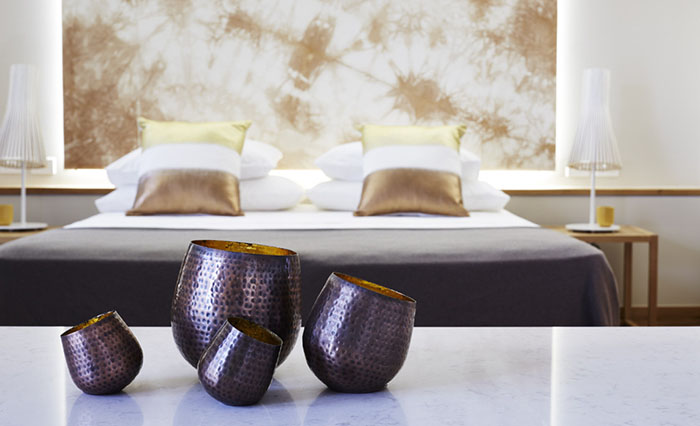 Elements on Byron is also now taking bookings, with an introductory First Glimpse package offering a Farmers Market breakfast, luxury gift pack, Beach Club access, morning yoga, and unlimited use of the indoor Health Club. The First Glimpse is available from $437 per night for two people in a Signature One Bedroom Villa. Valid 1 February – 15 September 2016.
Visit elementsofbyron.com.au for more info
*update* 
New images of the resort have just been released.