Capitalising on Australia's never ending lust for cruising, Carnival Australia has announced a Down Under reshuffle with Dawn Princess set to cruise over to join the P&O fleet in May 2017.
Under the changes, Princess Cruises' Australian-based Dawn Princess will move to the P&O Cruises Australia fleet in May 2017.  At 77,000 tonnes, the 2000-guest Dawn Princess will be the largest superliner to sail under the P&O Cruises' flag.
The ship  will sail under the moniker Pacific Explorer.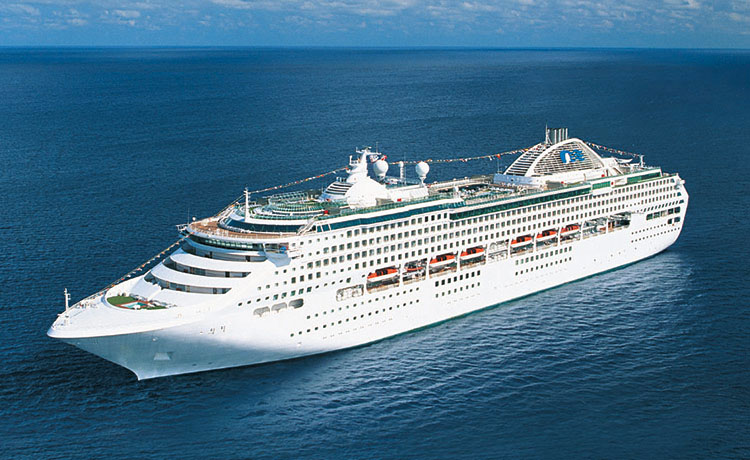 Meanwhile the 108,000-tonne Golden Princess will remain in Australian waters throughout 2017, alongside Sun Princess and Sea Princess.
P&O Cruises Senior Vice President Sture Myrmell said Dawn Princess would be transformed and renamed before her transfer to the P&O Cruises' fleet.
Learn more at carnivalaustralia.com