If you're afraid of heights, I suggest you look away now.
Switzerland Tourism has given the world a collective bout of vertigo with the arrival of the world's highest cableway featuring a see-through floor – and its already open for business on the Matterhorn.
A total of 25 gondolas will transport up to 2,000 passengers per hour up to the Matterhorn Glacier Paradise on Klein Matterhorn, of which four special cabins will be encrusted in 250,000 Swarovski crystals that will sparkle in the sunlight.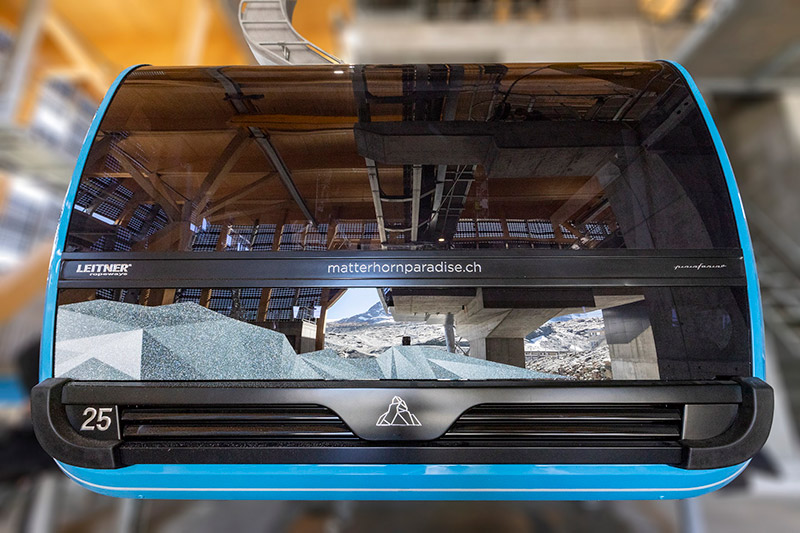 Three minutes into the journey, the floor will turn from opaque to clear, revealing the dramatic scenery below. It's at this point in the journey you're allowed to let out a squeal.
Not for the faint hearted, the effect is made possible by an active laminate glass sheet powered by electricity, which turns the milky white floor to transparent within seconds. Every gondola will have 28 comfortable and spacious seats finished in the finest materials including leather and Alcantara.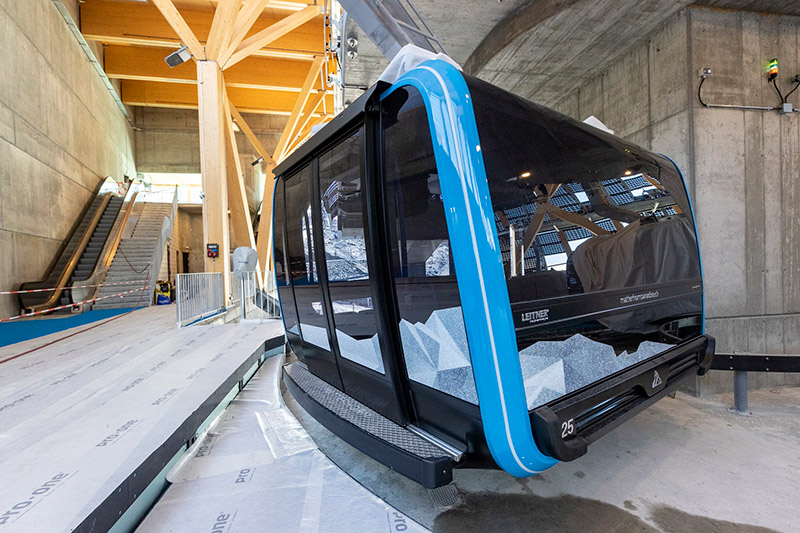 For more information on Switzerland, visit www.myswitzerland.com.