Australians have taken to cruising like ducks to water. They're cheap, convenient, and usually deliver just the right amount of adventure. If you're still on the fence about climbing aboard the Love Boat, here are five reasons why a holiday on the high seas may be just what you need.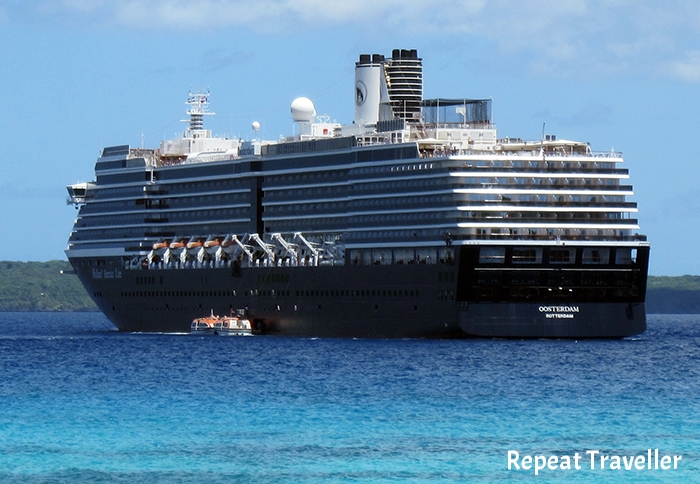 1. Food
Let's be honest. Food is, and has always been, one of the main attractions of cruising. You can't walk past a buffet, past the poolside grill, or past the celebratory mini hamburger stand without partaking in their savoury delights. Dining on a cruise ship is about living out your culinary fantasies and dining on five-star cuisine every night of the trip. Best of all, it's included in the price. The only downside to the lavish dining, you may need to buy a larger pair of pants by the end of the journey…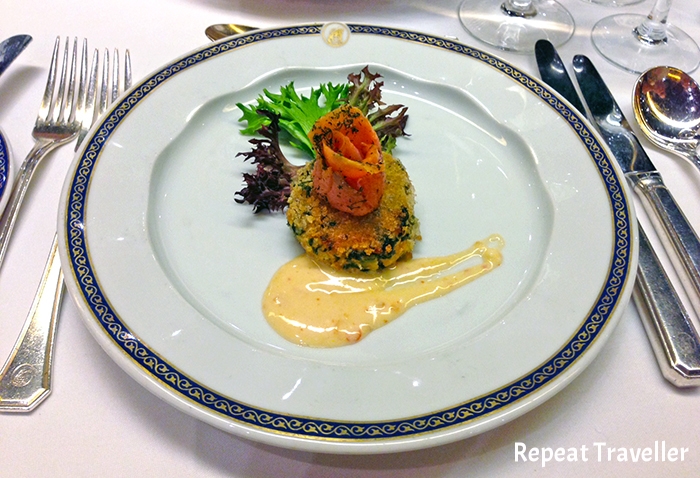 2. Exploration
One of the best parts of cruising is waking up in a new port each day. Though many travellers would balk at the idea of being in a city like Athens for only a day, cruising comes into its own by allowing you a taste of which destinations you'd like to go back to. If you hop off in a port that doesn't live up to its reputation, there's always a new port tomorrow that may exceed your expectations. Best of all, if a port isn't all its cracked up to be, then you can be happy with the knowledge you didn't waste hard earned money booking a week-long trip to only that destination.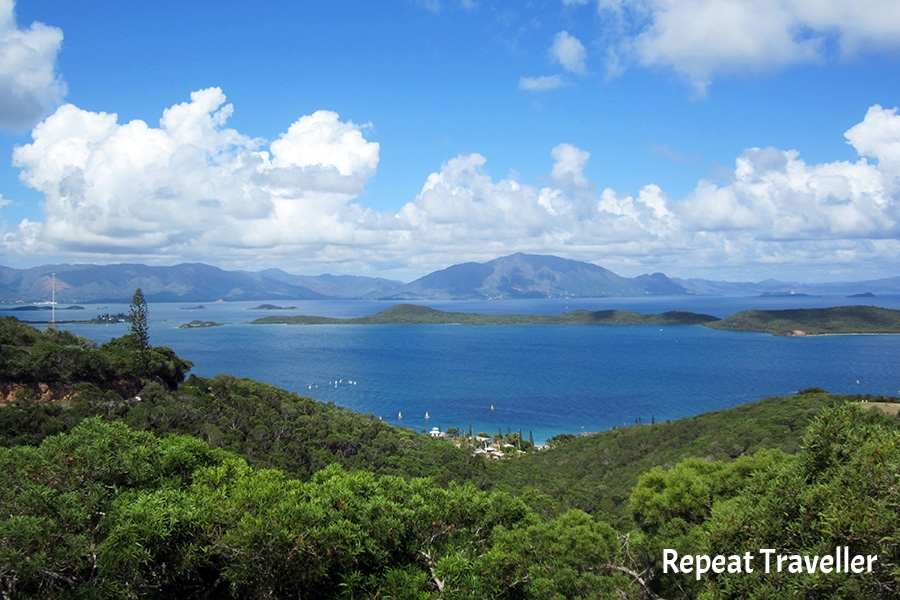 3. Relaxation
In our 21st century world it's often hard to switch off from technology. Everywhere you turn these days there are people eagerly tapping away on their smart phones, so it's a refreshing change of pace to hop on a ship where these disappear for a week. Cruise ship internet is freakishly expensive, so most people eschew Facebook in favour of real life interaction. From propping yourself up on a deck chair by the pool to pampering in the day spa or strolling on the promenade, being on a ship allows you to switch off from the rest of the world and simply enjoy the here and now.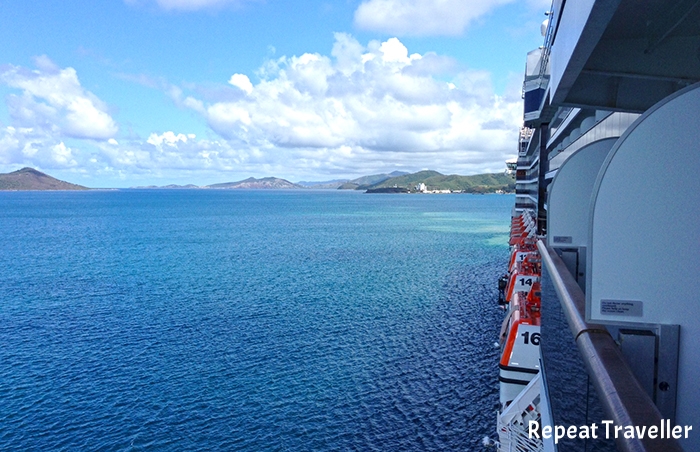 4. Friendship
Whether you take a while to warm to new people or could talk the leg off an iron pot, a big part of cruising is the people you meet along the way. On most cruise lines the main dining rooms tend to have large communal tables where you're paired up with people from a similar nationality, age group or interest, allowing you to strike up a conversation over dinner and hopefully form new friends right from the get go. Of course you don't have to dine in the main restaurant each evening, most ships offer a variety of dining options, but it's a preferred choice for most passengers.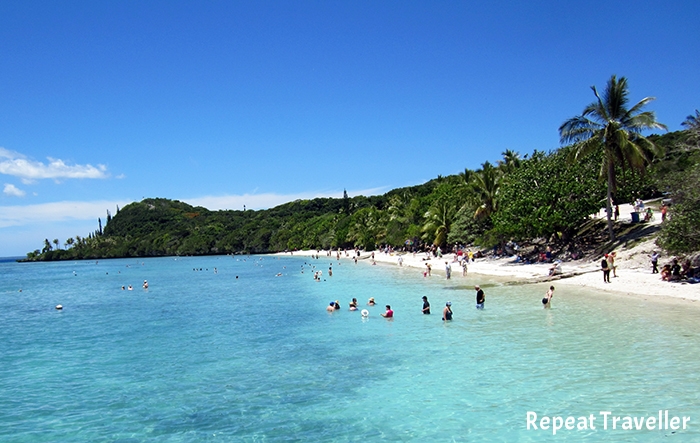 5. Value for money
Cruising is great value for money. Nearly every aspect of the cruise is included in the initial price, except for things such as alcohol and spa treatments, so you never have to worry about breaking the bank. All meals are included, and you can dine like a king or queen every night of the trip. Best of all, you're out seeing the world. Yes there are ridiculously expensive options out there, but for the most part they're quite competitively priced. No matter who you are, there's a cruise for you.
Are you a fan of cruising? What's the appeal for you?