From ocean crossings to river journeys, cruising was once one of the most glamorous and exclusive ways to see the world. Somewhere along the way, it became better known as the floating R.S.L. than the luxurious form of travel it once was – but that idea is changing.
A growing wave of travellers are now seeking a return to the luxury, glamour and intimacy of days gone by – and small ships are ready to welcome them.
Ian Hunter, General Manager Cruising for online travel agent TripADeal, says the small ship market has experienced enormous growth in recent years, and it's only just the beginning.
A veteran cruiser with more than 118 voyages under his belt, Hunter believes people are seeking a more personalised, pampering experience compared to the big-scale cruises.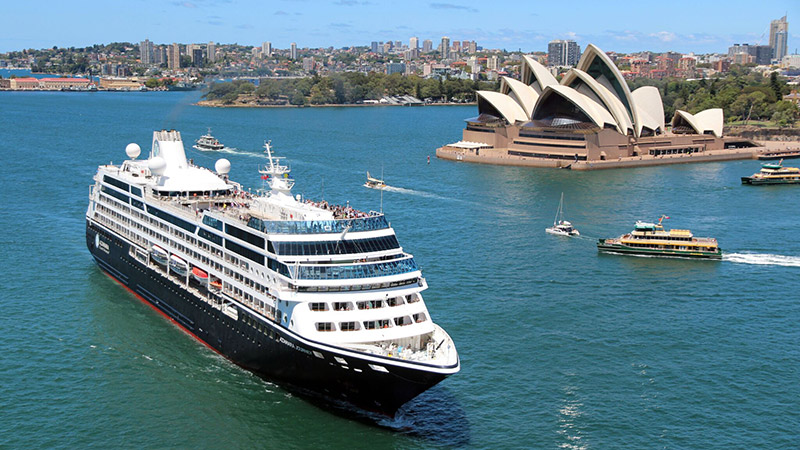 "Volume of people is perhaps the biggest reason, but I think it goes deeper than that. Small ships tend to visit to more remote locations and get access to smaller ports the big ships just can't, which means passengers get to stay in port longer and experience more things," Hunter says.
"Small ship cruisers also tend to be more interested in where the ship is going; days at sea are not that important. They want to fully experience each destination, not just tick a box. The shorter queues to get on and off the boat and longer port calls allow for that."
"With big ships you can see 30 to 40 coaches along the wharf; everybody on the ship is waiting in lounges on board waiting to be called for their allotted disembarkation time. Quite often it's almost lunch time before they're off the ship to do their excursion."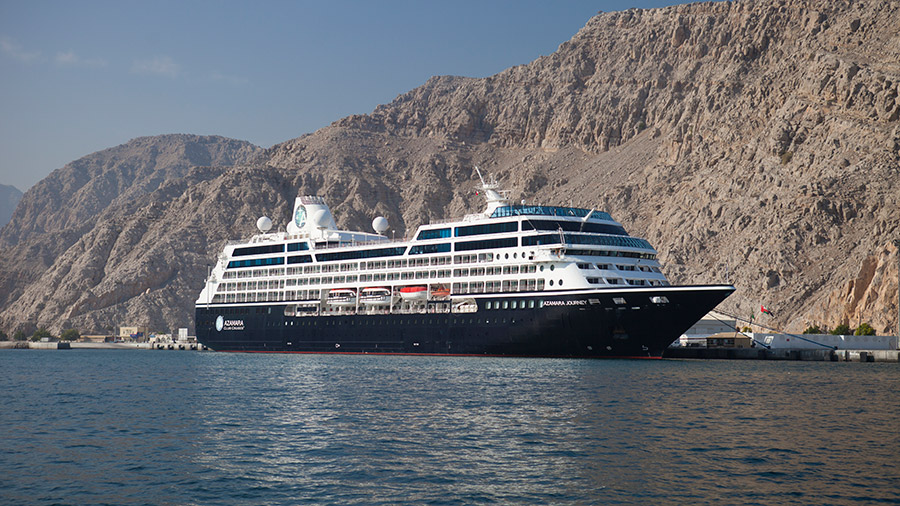 The other big reason for the shift is passengers are sick and tired of queuing, he says.
"People don't want to spend half their visit in a lounge waiting to disembark – they want to explore. Small ships are usually offloaded in under an hour, meaning more time on land."
"At meal times there are no queues either – there's plenty of room and everyone gets to eat at the same time. Guests can be spread out at multiple venues across the ship, there's no queue and they just walk straight in. Service is also a lot more personalised too."
"On the small ships, the crew get to know the passengers. The small cruise lines will also often do on-shore events for their guests, such as a beach party or beach barbeque on an isolated island. Big ships can do that too, but you're doing it with 6,000 people. The smaller ones are catering to 100-200 people max."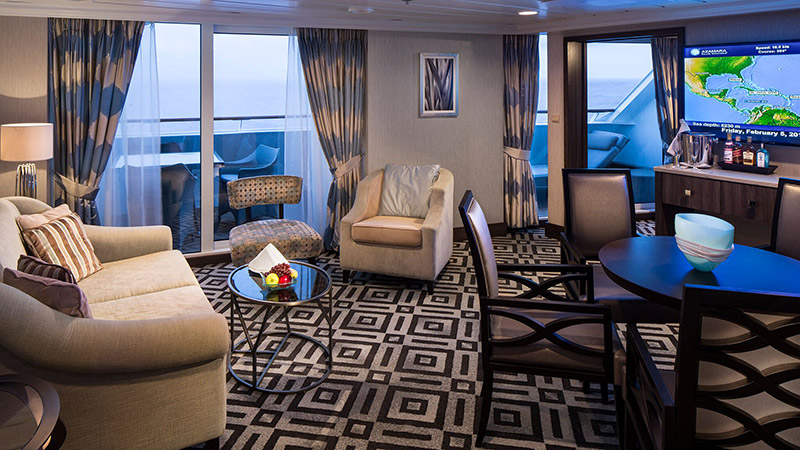 "Between 2018 and 2027, there are 121 new cruise ships on order at European shipyards so far. Of these, 36 are small ships designed to cater for under 300 passengers, with a further 20 ships to carry 1000 or less passengers."
"Of these, the world's fastest growing cruise line, Viking Ocean Cruises, has ordered a staggering 12 new ships each carrying 930 guests in five-star comfort, at an average build cost of US$400 million per ship. A huge vote of confidence in the future of the smaller luxury cruise market."
Though already an impressive number, Hunter says significantly more ships will be ordered over that nine year period based on forecast world-wide demand.
Asked where he feels 'the next big thing' in small ship cruising is, Hunter says it's the South Pacific that is going to see huge growth in the coming years. Papua New Guinea, South Pacific islands such as Marquesas Islands, and the Philippines are only the beginning.
According to Hunter, Silversea Cruises, Seabourn, Ponant, Aurora Expeditions, and Azamara Club Cruises are just a few of the small ship operators worth considering.