To say 2020 has been a challenge so far is an understatement. We've tried rebooting it to no avail, yet there may still be a silver lining. With Australia's international travel ban looking to continue for a while yet, it's a perfect time to get out and explore our own backyard.
As a multicultural nation, and a land of incredible natural beauty and diversity, there's a heck of a lot to see, do and discover. Believe it or not, you can even enjoy the feeling of an international holiday without leaving our shores too. The rolling countryside of Italy, the laid-back island vibes of Thailand… it's all right here. You just have to know where to look.
Want an international style holiday down under? Here are five worth seeking out.
Can't make it to Scotland? Go to Tasmania instead.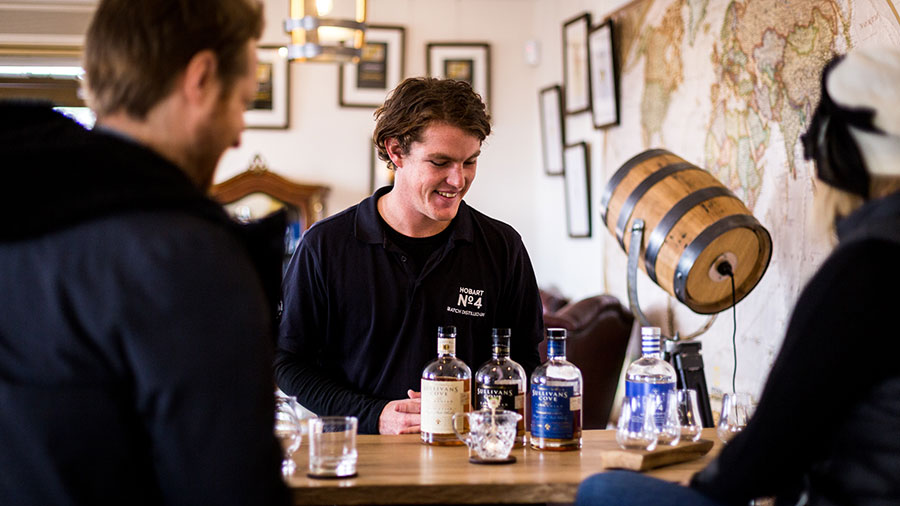 There's a lot to love about our small southern state, but there's one thing in particular that rises above all others. Whisky. Tasmania is basically Scotland with added sunshine and is home to some of the best distilleries in the country (they even have the awards to prove it). The Tasmanian Whisky Trail is the perfect way to seek them out, with Lark Distillery, Old Kempton, Hellyers Road and Sullivans Cove just a handful of the locals worth visiting.
Can't make it to Italy? Go to Daylesford instead.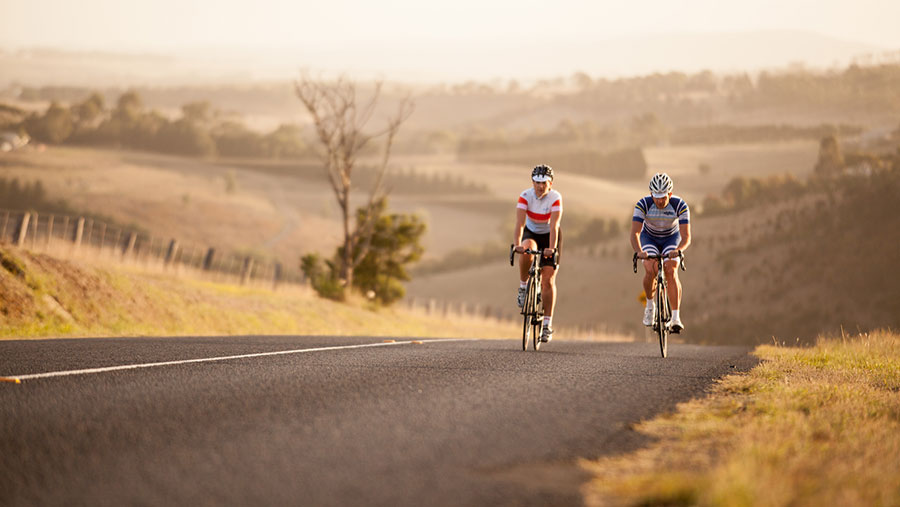 The Daylesford landscape have long been described as 'a slice of Italy in Victoria'. While that's easily dismissed as hyperbole, Italian boutique tour operator A'qto Cycling agrees and has decided to put a local spin on their tours. From September 2020, local riders will be able to encounter mountain climbs and terrain parallel to the Italian countryside in Daylesford and Bright, while non-riding partners can enjoy a range of activities from guided walks to professional cooking classes. All guests will indulge in authentic Italian dining, delicious local produce and regional wines while supporting local tourism in boutique accommodation.
Can't make it to Thailand? Go to the Whitsunday islands instead.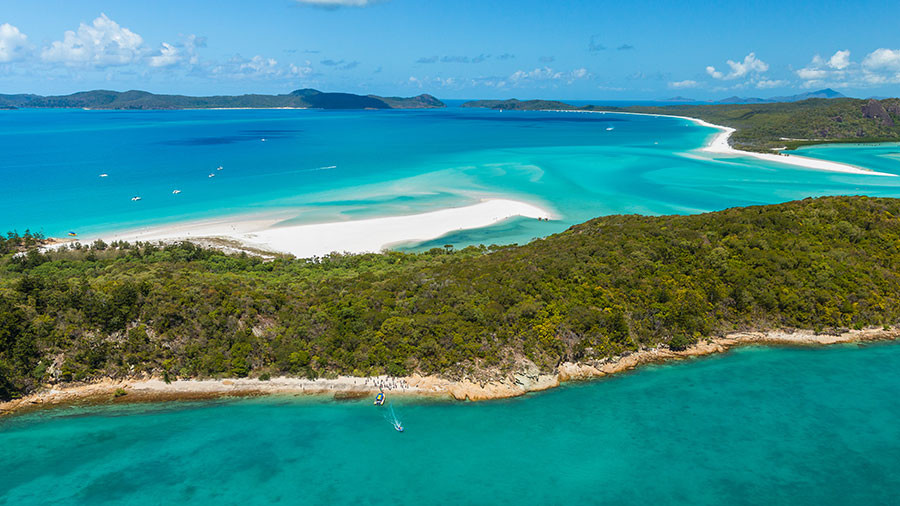 A tropical paradise home to more than 1430 islands, Thailand is synonymous with laid-back holiday vibes, for emerald forests, crystal-clear waters, and an abundance of snorkelling and diving opportunities. If you want to enjoy a similar adventure down under, the Whitsundays is the place to go. Just off the coast of Queensland, a gateway to the spectacular Great Barrier Reef, this glittering archipelago of 74 islands has one with your name on it.
Can't make it to Germany? Go to Hahndorf instead.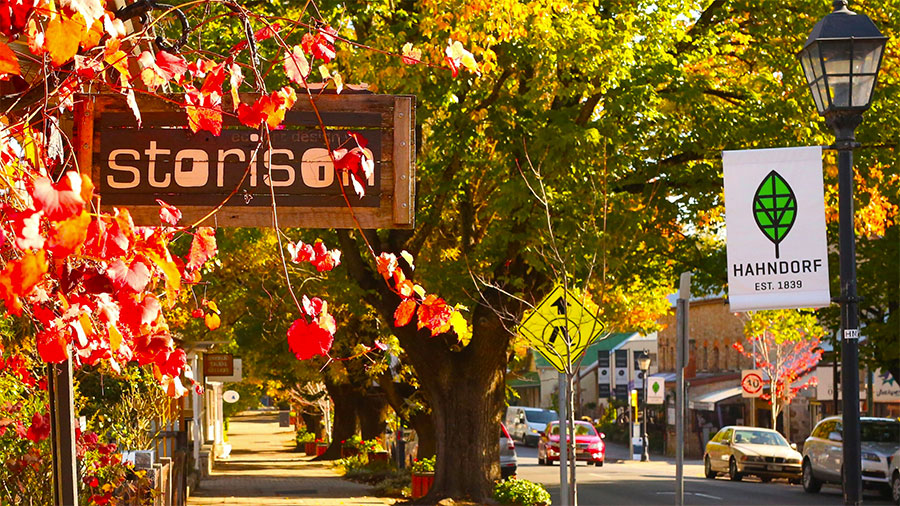 Founded by Lutheran migrants in the 19th century, the humble South Australian town of Hahndorf is classified as the oldest surviving German settlement in Australia. That's a fact the locals are extremely proud of, and it's easy to see this German heritage alive today. The architecture, the cuisine, the names of stores and streets… it's fantastisch! The nearby Adelaide Hills wine region helps cement this is a gourmet getaway worth biting into.
Can't make it to France? Go to the Hunter Valley instead.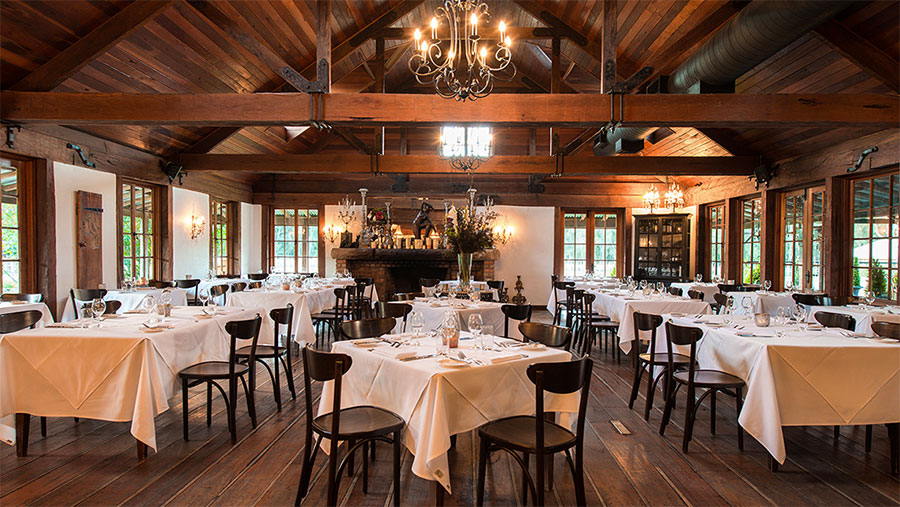 If you love great food and even better wine, the Hunter Valley needs to be on your radar. With more than 150 wineries to explore, there's a tipple for every tastebud. You'll definitely need to find a designated driver though, or perhaps just climb aboard a local wine tour. The cellar doors of Pepper Tree Wines and Tyrrell's Wines and the restaurants of Circa 1876 and EXP are our top picks. Loccated within walking distance to local attractions such as the Hunter Valley Gardens, cellar doors and some of the region's best food options, Leisure Inn Pokolbin is a great, central base to explore the valley.
Any other recommendations? Let us know in the comments.