Byron Bay needs no introduction. Australia's most easterly town, and currently the most northerly extension of Sydney given the number of city dwellers currently enjoying its many delights, has well and truly bounced back following the challenges of 2020.
Just look to the newly launched Oma, which opened just this past week, for proof.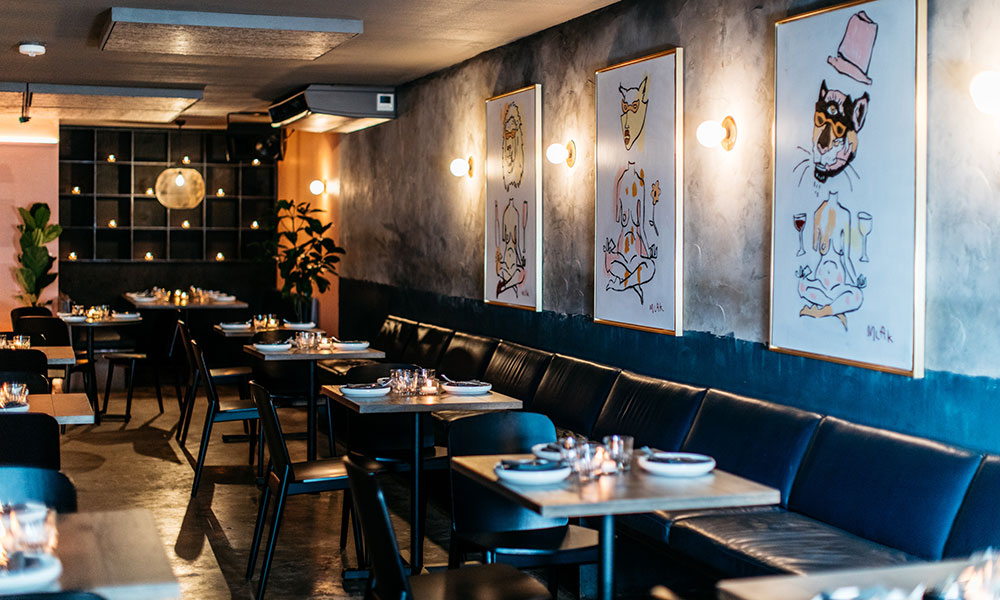 The intimate new wine bar from the Three Blue Ducks, which has taken over the space previously occupied by their tapas bar and nightclub Locura, is a more refined dining experience, embracing the simple, real food philosophy the Ducks are known for.
It takes its name from the category 3 Tropical Cyclone Oma that swept through Byron Bay back in 2019. It left no damage in its wake but did result in 11 days of perfect swell and surf. And it clearly hasn't been forgotten.
Chef and co-owner Darren Robertson says where Locura was created with a younger crowd in mind, Oma is like the big sister of the group, with a carefully curated menu that showcases the amazing sustainable grown ingredients found across the region.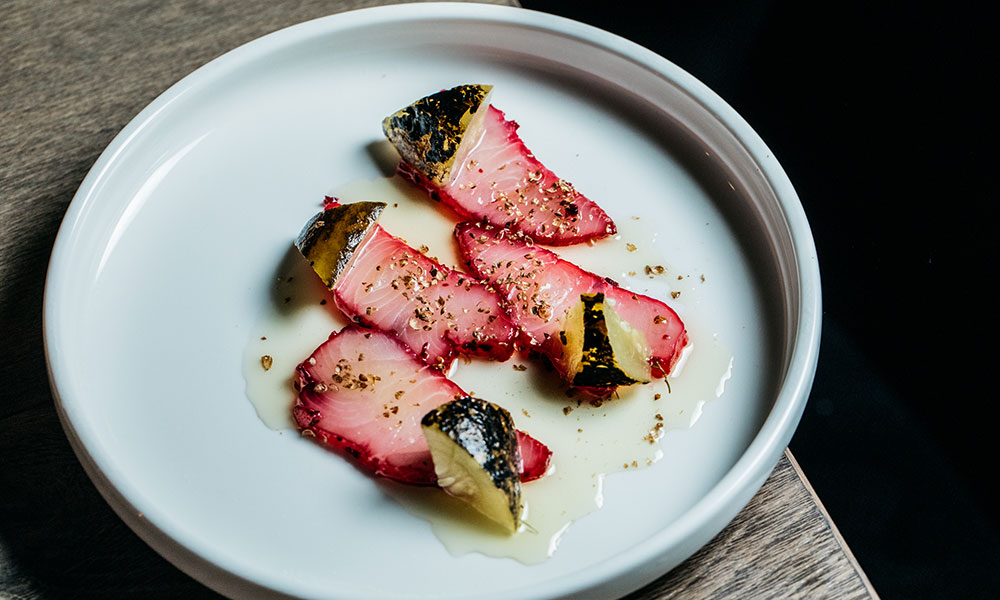 "The menu retains a lot of the comfort food that our customers have grown to love, while also incorporating smaller snacks for those who want to stop by for a glass of wine and something light," says Darren. "We're working with some amazing local producers on the menu, so we've tried to strip things back and let the produce shine through."
Menu highlights include Ramen Eggs (pasture raised egg, marinated in soy, farm ginger and locally grown cinnamon myrtle), Pippies with Oomite XO served on sourdough Mother Crumpet; as well as a 'deli' section of smaller snack-style dishes such as housemade venison prosciutto with beetroot umeboshi, and blue cheese with spent bread and honeycomb.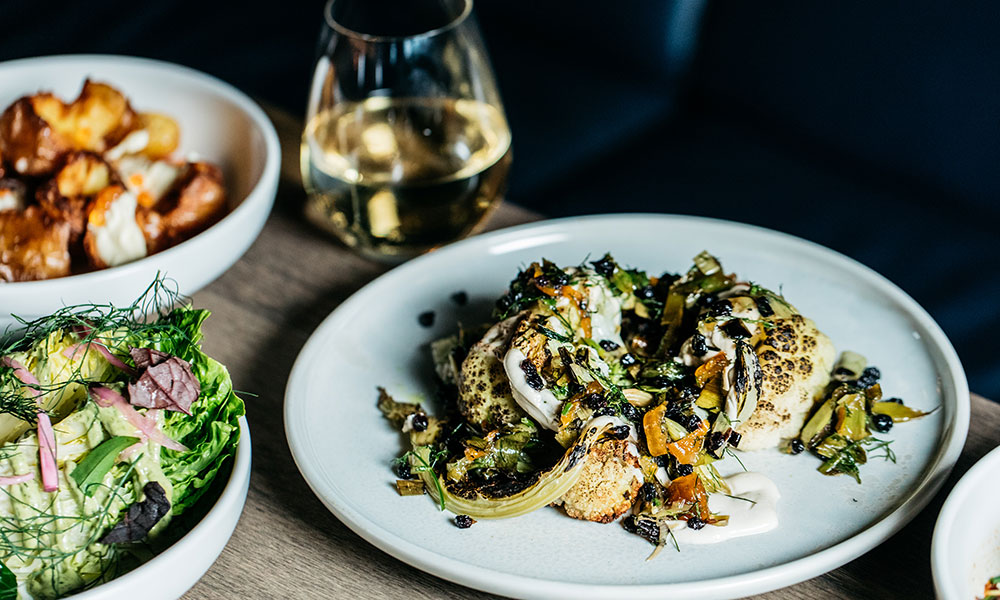 A straight-forward and approachable 50-strong wine list of exclusively organically grown, minimal intervention wines from around the world will complement the offering.
There will be 10 wines minimum in each category across red, orange, rosé, white and 'fizzy', encouraging customers to try multiple different drops and experiment with some more innovative blends. The drinks menu champions women in wine, as an ode to both the incredible women in the wider industry and those within the Ducks team itself.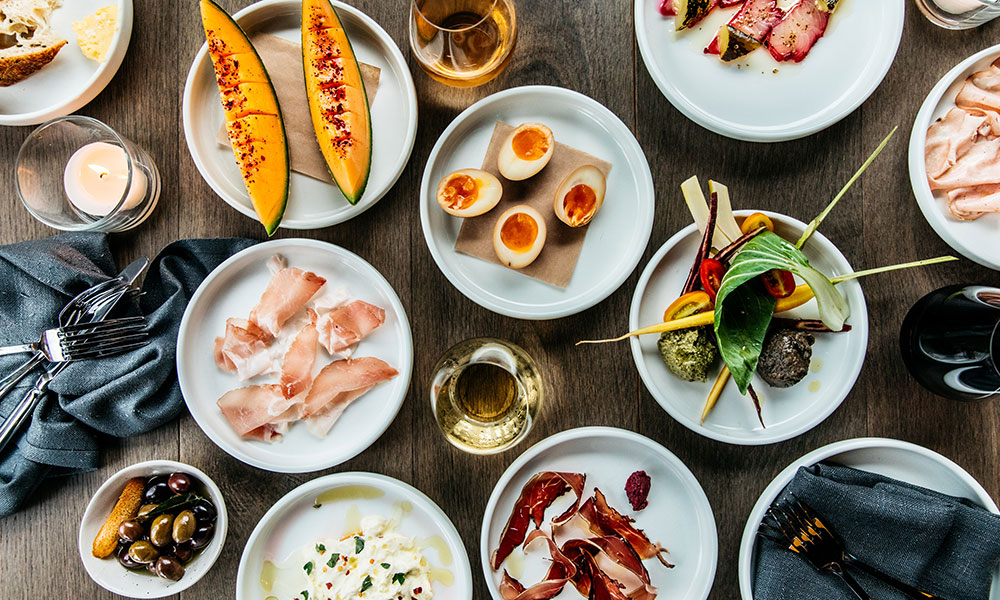 The group has taken a hands-on approach to the design, collaborating with local artists and designers to bring the venue to life. The walls feature a striking mural and prints by local Byron Bay artist Karlee Mackie (MLAK), with soft lighting and earthy floral arrangements by well-known local florist Nikau completing the venue.
Oma is open Thursday – Monday, from 5pm until late.