The worldwide tourism industry has been brought to its knees this year by the ongoing pandemic, and some of the hardest hit destinations have been islands which rely solely on tourism. Places like Samoa, a stunningly beautiful archipelago in the South Pacific.
Despite ongoing travel restrictions that continue to hinder any recovery efforts, there is a ray of light, with grassroots organisations and hotels working tirelessly to help locals. One campaign looking to help affected communities is Sowful Journeys, a collaboration with Sinalei Reef Resort & Spa, NGO 'Poutasi Development Trust' and local storytellers.
Extreme financial hardship at the hands of COVID-19 is quickly becoming Samoa's new norm. This reality means that already present conditions such as high malnutrition, rising non-communicable diseases, financial fragility and inadequate opportunities for better livelihoods are worsening at an alarming rate.
With the launch of a crowd funding site and campaign, Sowful Journeys seeks to change this trajectory by calling on people around the world to pay a portion of their future holiday, and in return receive hospitality related credits and rewards.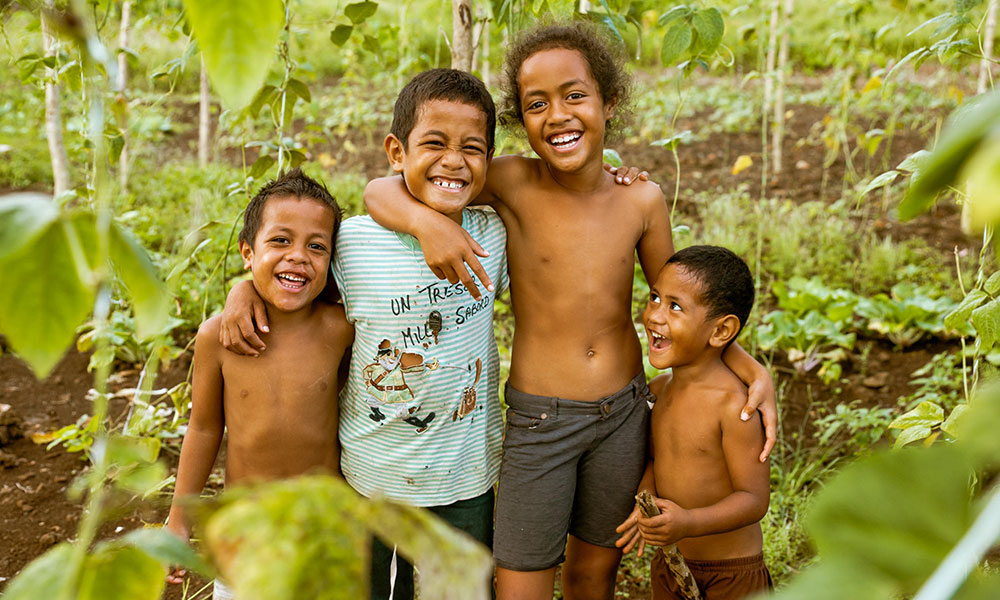 Aside from that, you'll also receive the joy of knowing your contribution will directly help fund a COVID recovery effort that empowers Samoan families in need.
With four main pillars centred around feeding families, raising villages, rejuvenating ecologies and a virtual tip jar, the Sowful Journeys movement is an impact model looking to elevate an island nation whose service sector accounts for more than half of the GDP.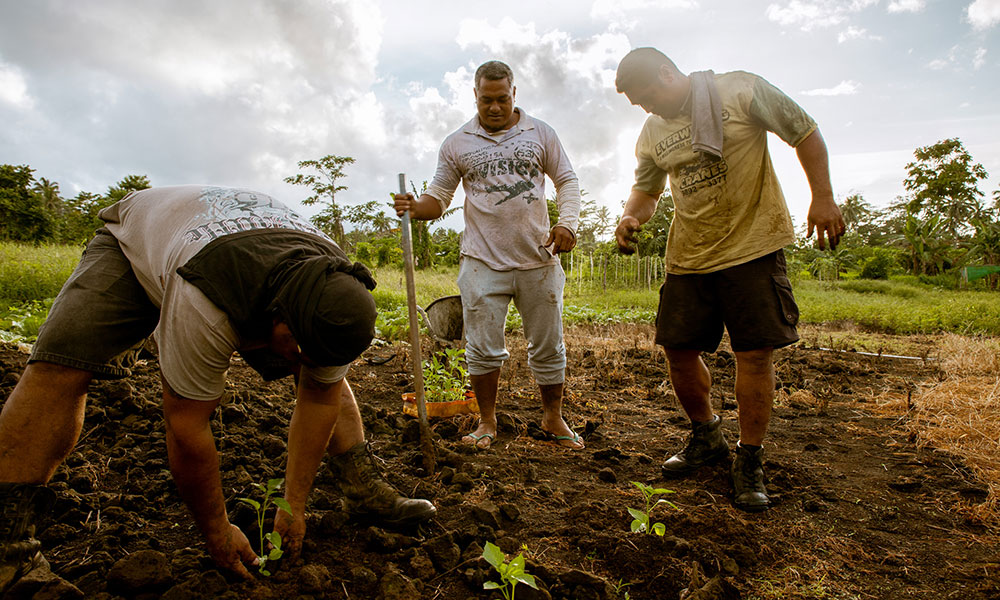 The hope of the Sowful team is to not only build a viable means of continuing these efforts free of donations long into the future, but also to encourage new and similar ways of working together across Samoa and other smaller island territories for good.
For more information, visit the pledge site here or Instagram.